Traveling to a foreign country is equally problematic for the first time travelers as well as for the ones who regularly go for international trips. Visiting a strange country can be invigorating, but only when you are well prepared. If you just pick your passport, pack the bags and leave for the trip, the vacations might convert into a bunch of problems.
To ensure that you enjoy your international trip to the fullest, here are some travel hacks. Whether you are going for a business trip or for the family vacation, the international travel tips, given here will help you in every case.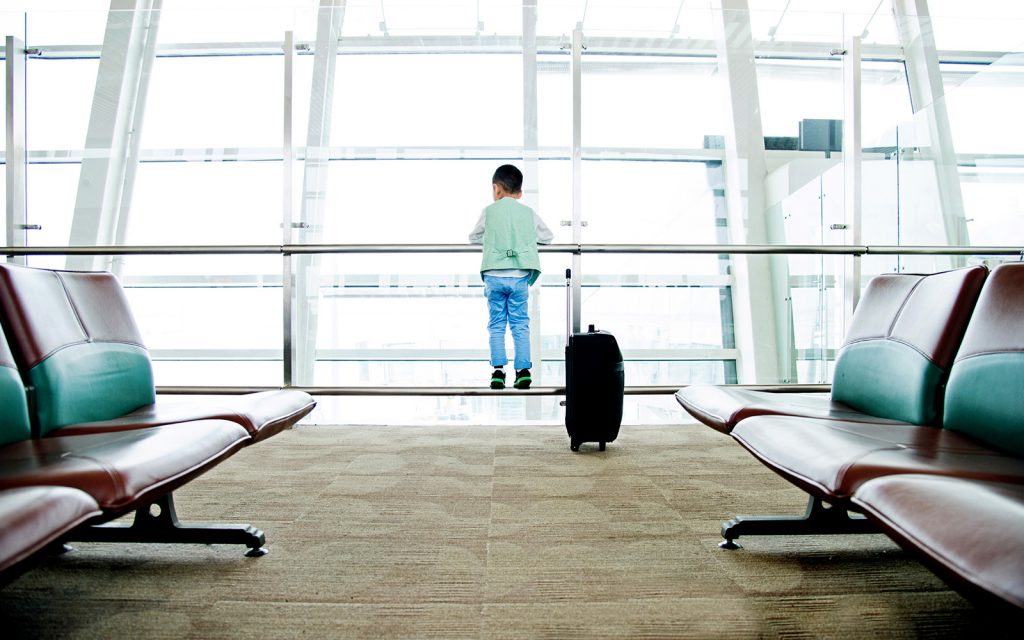 Health and Security
Keep copies of your passport: If you lose your passport in a strange country, the trip might convert into a mess. It's not just about losing the passport but also the trouble in coming back. Along with the photocopy of the passport keep an electronic copy in your email account.
Consult with your doctor: Visiting your doctor before leaving for the trip is a right idea to ensure that you have got all the vaccinations. Also, make sure that you have renewed all the important prescriptions.
Meet the insurance carrier: Don't forget to meet your insurance provider before leaving for the trip. Ask the insurance provider about your medical claim, its applicability in the country you are visiting and claim in case of emergencies. Sometimes they might suggest you get extra coverage or supplemental insurance.
Money
Get money converted before leaving: Finding out the foreign exchange offices in the strange country and then paying high for the conversions due to no other option is a big mistake many new travelers make. Do your math before leaving and get the best conversion rates in your own country.
Be handy with local cash: Undoubtedly credit and debit cards have made life much easier and tension free, as you don't need to carry money all the time. But when going on an international trip, you should always keep some cash with you for not every place like trains, buses etc. accept credit cards.
Solution to international roaming: Huge phone bill due to exorbitant international roaming charges is one of the biggest troubles associated with the foreign trip. Expecting today's travelers to stay away from their phone is also not possible. So to ensure that you don't get a bill shock after returning, download some good calling apps like Ajura. These apps allow the users to make international calls from their local SIM and that too without any roaming charges.
Luggage and Packing
Pack only essentials: When visiting a new country some travelers feel as if they are not going to get anything there and try to pack each and everything. The right idea is to pack just the essentials.
Mark your bags: In a time when most of the travelers have travel bags from the same companies, differentiating them might get difficult. To ensure that you don't mix it with some other passenger, mark your bag.
Collect hotel details: Get complete details of your hotel and keep them with you all the time. From the hotel address to the phone number, contact person in emergency and the route to reach there, keep everything in written or in your phone.
Data roaming: Though frequent international travelers get special calling and data plan when going abroad, infrequent or first-time travelers don't do this. For them, setting up the cell phone to save global roaming rates on data is a right idea.
Hope you find the tips helpful!!