Whether you're making plans for your annual work holiday or wanting to attend a special event in another city, you will need to book accommodations for your stay. One of the quickest ways to secure hotel rooms is to book them online. Here are five tips to help you book accommodations online no matter where in the world you're travelling.
Book ASAP : You shouldn't wait until the weekend before you leave on holiday to book hotel accommodations. As soon as you find out the dates for your holiday, you need to start researching hotels in the area where you'll be travelling. The longer that you wait to make bookings, the more expensive hotel rooms will be and fewer will be available. However, if you book early, not only can you save money but you will have more accommodations to choose from.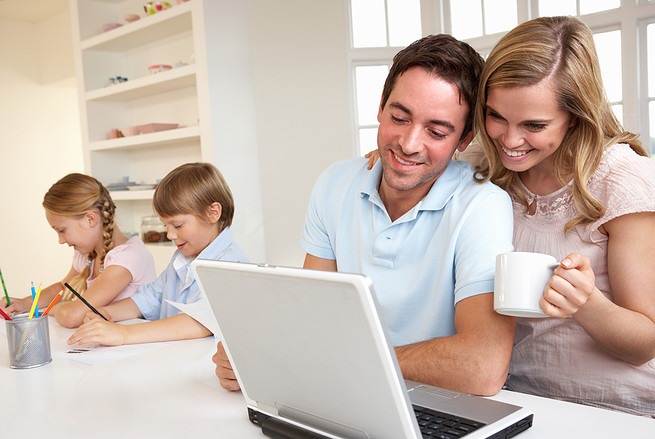 Look for Best Value : The lowest rate doesn't always mean getting the best value on hotel accommodations. Along with comparing the per night rate, compare the amenities and locations of the hotels as well. Many online booking sites will compare the available accommodations where you're travelling so you don't need to search site by site. These sites can also help you find the best value for your budget.
Read Reviews : When you are making luxury hotel bookings, it is important to read hotel reviews. Reviews written by former guests can help you avoid a bad experience or find a great place to stay while on holiday. There are independent sites that list reviews of hotel accommodations, airlines, cruise companies, and resorts for holiday-goers to read to get the information they need to make good decisions about where to stay or which carrier to take. These websites can save time and help you get the best accommodation for your needs.
Consider Reservation Holds : When you find a great location to stay in the city where you're travelling, ask the hotel if a hold is possible. Some hotel chains will allow you to place a hold on a reservation without a down payment but you need to cancel it by the date they give you, which may be as early as 24 hours after you place the hold. If you find a better accommodation, make sure to cancel the hold so you don't end up with two reservations or having to pay a holding fee.
Check for Packages : Some luxury accommodations may offer packages to help you save money during your stay. These packages may include visits to their onsite spa; all-inclusive stays that will include meals, the hotel and access to their recreational facilities; or discounts to local attractions such as a theme park. Most packages at luxury hotels are available during the off-peak travel season to help them attract more bookings but you get the benefit of saving money and getting more out of your visit.
By following these five tips for booking accommodations online, you will find the best places to stay during your holiday wherever you're travelling, either domestically or internationally.