Now-a-days, It's very important that how amazingly you are celebrating either your marriage or marriage day. It became a fashion that how much you are getting Anniversary wishes through text, Facebook, mail and other messengers. According to the messages or wishes people are estimating how much famous you are.
Everyone want to celebrate their marriage day wonderfully. So, leave the old fashion and adopt new trends and celebrate your special days in a different way. Whether you are arranging a party for you or for your daughter, you should arrange a big party. So that guest will be attracted towards you and enjoy the party. If you want to fulfil all the anniversary wishes for daughter and son in law then organize a big party in such a way that only your daughter and son in law will be focused in the whole party.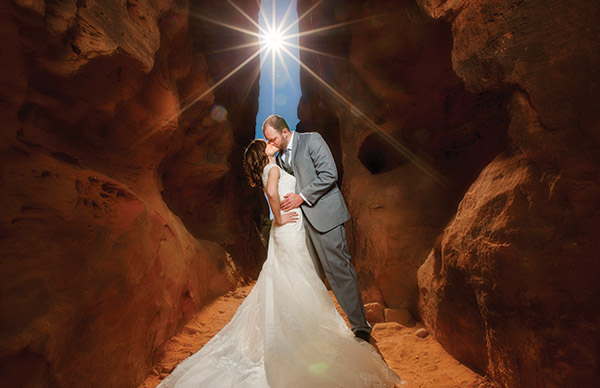 Okay, now come to the point. In this article, I am going to give some ideas that how will you attract the guest on your special day like marriage or anniversary party.
1. Amazing Arrivals
Some couples love to come with the guests in old-fashioned trolleys or by foot in European-style. So, this style gives a different feeling to the newly married couple as well as your special guest.
2. Special Performances
For the newly-wed couples, arrange some fantastic song and dance programs by contacting talented singers or dancers. Also tell the performer that they should perform such an item so that the freshly married couple will receive some good wedding wishes messages for a happy married life.
3. Musical Additions
Instead of DJ, most of the couple love to listen traditional and romantic songs. Therefore first they would prefer to invite talented singer or Gazal singers to their marriage party or reception party. Especially Gazal create a very romantic environment on your marriage day.
4. Photo Finish
Photo shoot is very excited stuff on the parties. When you are talking with your guest, inform your photographer to capture every moment. Also you can attract your guests by creating a special place where you can paste some wonderful moments of your life.
5. Lounge Acts
Arranging a party at your lounge is a very awesome idea. If you decorate the lounge area attractively then your guest will enjoy the party to the fullest. Also if you organize a party at the lounge, definitely it will create a romantic environment and bring more close the newly-married couple.