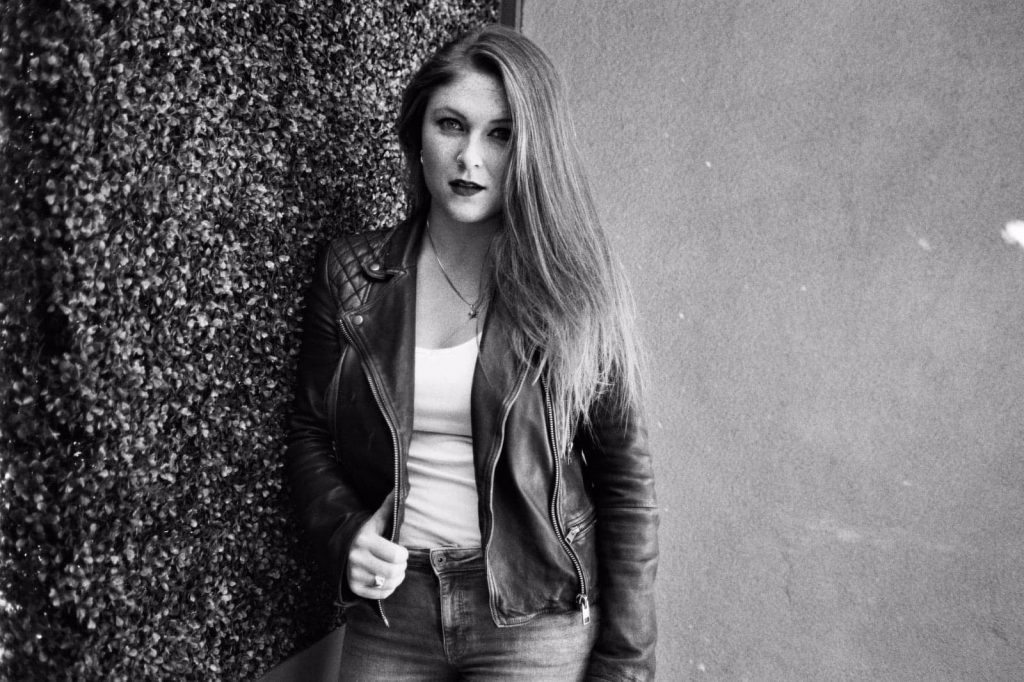 Julia Wahle is a force to be reckoned with. And we mean that in the best possible way. She is the driving force behind the award-winning and mega successful company SIIX Trailer Music and Sound. She founded the company after graduating with honors from the London Metropolitan University and working at several music and sound companies. Once she became aware that a special niche existed in the motion picture industry, she realized that not only could she do it and do it just as good if not better than anyone else, but it was something that she definitely wanted to do. 
That special niche was the production and creation of movie trailer music and sound that not only enhanced the visuals of the motion picture trailer but enticed the audience into theatres to actually see the movie. Most people are surprised when they find out what Julia discovered: that movie trailers have their own music and sound added to them and the music from the actual movie that the scenes are pulled from generally isn't part of the trailer. She grasped this observation as an opportunity for developing a business and an invitation for her to be as creative as possible. It was the perfect position for a woman of Julia's artistic temperament and lofty intellectual pursuits. 
She is the CEO of SllX Trailer Music and Sound and she and her creative and technical team have worked on over 60 movie marketing campaigns in the last two and a half years. Two of the movies that Julia has worked on are in theatres right now: Terminator: Dark Fate and Ford V Ferrari. Some of the other big budget and high grossing films she has been a part of are: Black Panther, X-Men: Dark Phoenix, Endgame, John Wick 3, Godzilla: King of Monsters, Jurassic World: Fallen Kingdom and among many, many others, Mission Impossible: Fallout. 
Besides being stand-alone creative projects on their own, the film trailers that Julia works on are also tied to the success of a movie because their technical and aesthetic qualities tend to draw audiences into the theatres to sit down and watch the whole movie. Her trailers have over a billion views on YouTube alone, which is an incredible achievement in itself. Success is one thing and giving back is another very important element in Julia's company. They make philanthropy a part of everything that they do. Every single deal that SllX makes has a charitable factor interwoven into it. One of their main core values is giving back. SllX, with Julia Wahle at its helm is definitely a company that has no limitations, whether it is creative, technical or simply being compassionate.
About the Author:
Sameeha is a blogger who has a love for creativity and enjoys writing about film, TV, and Music.