Are you tired of arranging the movie tickets or taking out time to catch your favorite TV shows? Well, lack of time and too much tiredness may stop you from enjoying your TV shows? However, there are now many sites where you can watch not only shows, but latest movie trailers and movies of multiple genres. ChannelB.com is one such site which has an impressive offering for its visitors. The next major advantage of watching TV shows as well as movies on ChannelB.com is that you don't have to download the same and can watch the videos instantly without wasting your time.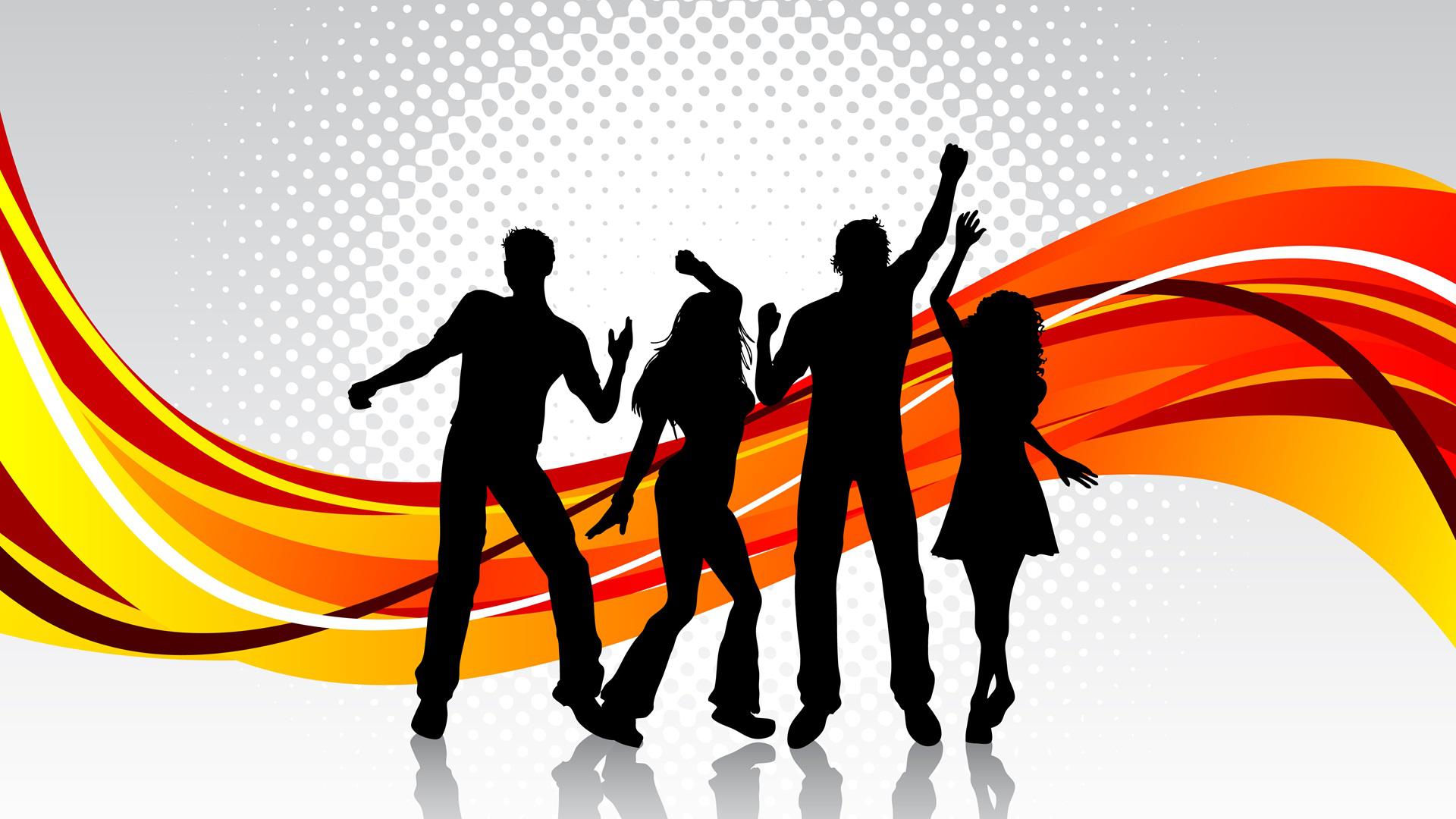 Television Shows
Although, there are numerous TV shows that you can enjoy, some of the notable ones of different genres are all the six seasons of the highly popular "The Lucy Show" which also featured many celebrities playing themselves in some episodes, "Corner Gas", "Sealab", "Captain Power and the soldiers of the future 1987", etc. There are shows too that can give you a comic relief when you are really feeling low respite like two seasons of "Twin city", "Puppets who kill", and four seasons out of the five seasons of extremely successful "Portlandia" set in and around Portland. Some of the other shows that you will love to watch now and then in your spare time are "Highlander", "Gunsmoke", "The White Queen", etc.
Movies
It is not that shows are only there which you can watch as the site offers full-length blockbuster movies too for your enjoyment. The names of some of such movies are listed below.
Dot and the Bunny 1983
The Pied Piper of Hamelin
Alice of the Wonderland in Paris
The New Adventures of Heidi
Baker's Hawk
The Shaolin Temple
The Corpse Vanishes
Find TV shows and movies of various genres at one place at ChannelB.com. Over two dozens of genres of TV shows and movies will surely delight you and keep you engaged whenever you will like unwinding yourself at the end of the day. Whether you love comedy or appreciate animation, you can surely find the one that you are looking for. Moreover, the site is continuously adding more TV shows of different genres to cater to maximum number of visitors effortlessly. If you are confused what actually you must watch at a certain time, you can very well go through the short summary of TV shows of your favorite genre to decide the best one among all the featured ones on the site.
Meanwhile, you can catch the trailers of latest movies also anytime! Currently, there are trailers of movies going to release next year like Kung Fu Panda 3, The Finest Hours, Return to Sender, The Perfect Guy, Nina Forever, Knight of Cups, Point Break, and many more to say. So, say bye of searching your favorite TV shows here and there over the web and have a gala time while sitting in the comfort of your own home as per your desire.