Herald as one of the sunniest spots on the continent, Croatia has much more to offer during the hotness of summer than it does over winter. While the Adriatic nation is an all-year-round vacation hotspot, summer is particularly desirable for the festivities it brings and the pleasures of relaxing on warm sandy beaches. That said, here is a look at what else Croatia has to offer during this time of the year.
1) Beautiful islands with excellent weather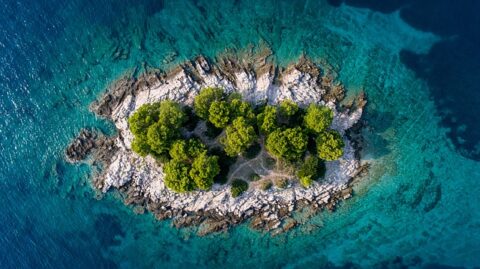 About 12 hours of sunlight make up a summer day in Croatia with breezes and winds being favorably convenient for those seeking to set sail and traverse breathtaking Adriatic archipelagos. Speaking of which, the offshores have upwards of 1,200 islands for you to explore and they are particularly pleasant during summer months when excellent weather merges with magnificent seascape to provide fantasy-esque backdrops.
2) Never ending parties and festivals
Summer in the Balkan nation serves up an all-you-can-eat buffet of parties which begin as soon as the sun goes down- sometimes even well before- and end only when it returns. Hvar's Carpe Diem is one of the country's most popular party points availing DJs and other musical talents recognized within and without the nation's borders. Festivals are also abounding during the in-season with yacht week Croatia, in particular, a notable highlight or those with a thing for floating festivals. It brings together opulent vessels that take travelers from one picturesque destination to another while providing non-stop fun along the way.
3) Rich architectural heritage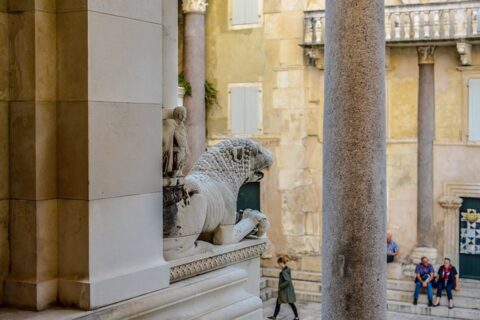 From Split's famed Diocletian's palace to the fortified kingdom of Dubrovnik, cities across the landscape have an abundance of well-preserved medieval architecture rich in history as they are beautiful in past-century aesthetics. You'll come across monasteries and churches of yesteryears and various Venetian and Roman styled Croatia property buildings as well as ancient Greek landmarks such as Hvar's UNESCO-listed Stari Grad Plain.
4) The salute to the sun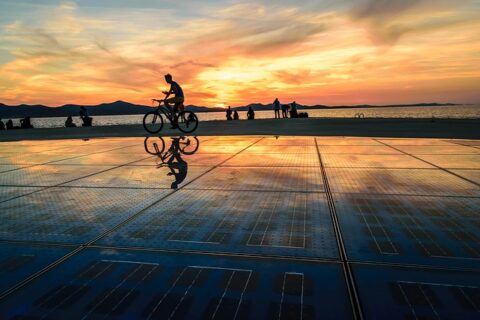 The town of Zadar is home to a 22-meter wide man-made feature which takes up the sun's energy during hot summer days via a system of 300 multilayered glass plates to provide a vibrant night show of flashing lights and patterns. Also not too far away from the Sun salutation is another wacky wonder by local genius Nikola Bašić- who was also the architect who designed the aforementioned- called the Sea Organ which plays soothing tunes in line with waves from the neighboring sea.
5) Breathtaking national parks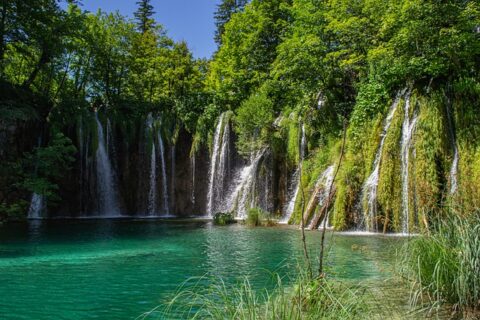 Plitvice National Park is the pride of Croatia's awe-inspiring lineup of national parks availing a magical scenery of untouched greens swept clean by mesmerizing water from sixteen interconnected lakes. During winter, the park's cascades are frozen up- but even then they are still quite spectacular- making them an exclusive summer delight. Krka national park is also just as impressive as its predecessor affording a similarly magnificent display of natural features to go with a rich and diverse flora and fauna.
Other popular summer highlights in Croatia also include going truffle hunting in the quiet and serene town of Motovun, biking/hiking across Istria's serene trails, and high-octane cliff jumping from the majestic peaks of Southern Istria among many others. Croatia is the complete summer destination presenting every aspect of the perfect vacation that's usually reserved only for dreams and storybooks.