Fox News is one of the top news channels of America. This channel is famous all over the world due to its excellent programming, detailed news coverage and unbiased reporting. People watch Fox news mainly to get news and updates, but many of them like to watch it because channel features the most beautiful and hot girls. Whether you accept it or not, Fox news female anchors are far more attractive than anchors of another news channel. Guys like to stick with that program where a charming girl is sharing the breaking news and political analysis. Today, I would like to share the details of 6 most popular Fox news female anchors. Let's find out who they are and what they do.
6. Maria Molina
Guys are ready to give their heart to this girl who definitely has a beautiful face and stunning look. As far as girls are concerned, they like to copycat her outfit and hair color. She became a part of Fox News live stream channel in 2010. She appeared early morning program "Fox & Friends". She works as an on-air meteorologist. People like to get the weather updates from her.
5.Heather Naurent
She is among those women who have really great taste when it comes to picking an outfit. She often appears with stylish formal dressing. Hot red and black definitely suits her. She is one of the most popular anchors of Fox News Channels. She brings top headlines of the day on Fox & Friends.
4. Martha MacCallum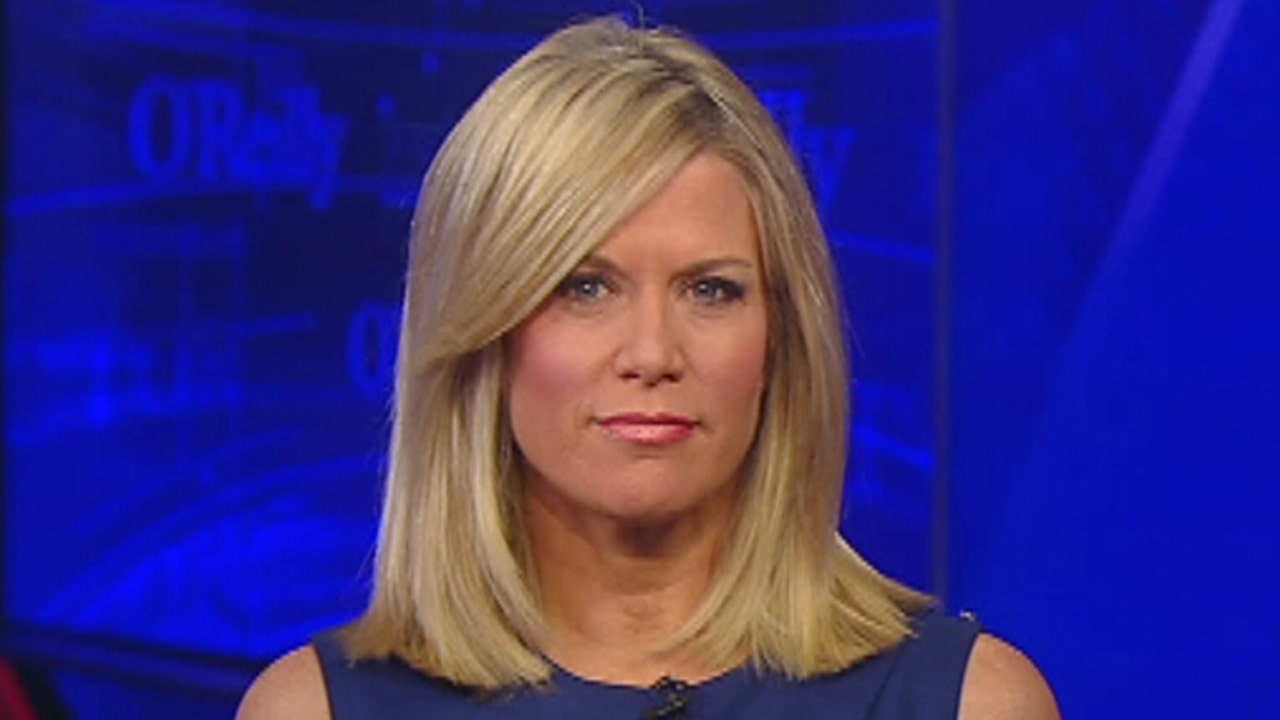 If you like to meet a beauty with brain then definitely Martha should be the right person. She joined FNC in 2004. She is a co-anchor of "America's Newsroom alongside Bill Hemmer". She also serves as a reporter and offers excellent coverage of President Election. During March 15 2016, She provided the coverage of primary races in the seven selected states, and this show got the attention of more than five million viewers. This one coverage made her program as the highest rated primary night show in the history of cable news.
3. Katie Pavlich
Many guys like Katie not only because she has a beautiful face but also due to her straightforward viewpoints and killer attitude. She became a part of Fox News live stream in 2013. At present, she works a rotating panelist on Outnumbered. In addition, she provided political views, analysis and commentary on daytime and primetime programs of the channel.
2. Kimberly Guilfoyle
Kimberly is a part of FNC since 2006. She joined the channel as a legal analyst. She serves as rotating analyst of Fox News Channel's Outnumbered. You often see her as an anchor and reporter for two top rated programs i.e. Hannity and O'Reilly Factor. She also works as an interim host for "The Real Story with Gretchen Carlson". She has an attractive face and wonderful smile.
1.Anna Kooiman
Anna secures the first position in the list of most popular and beautiful female anchors on Fox news because she definitely deserves this position. She is beautiful, stylish and talented. She is popular anchor and reporter of Channel from NYC.She joined this channel in 2011, and since that time she worked as a reporter and host.
Now you have got a list of 6 most beautiful and Popular Fox News Female anchors. If you want to add a name of your favorite host, then you are free to do this. But don't forget to share your comment about these stunning anchors of FNC.