I'm immensely disheartened to report that Oscar-selected British performing artist Bob Hoskins – the quintessential Cockney gent of recent day silver screen – has passed away. Matured 71, he kicked the bucket in clinic succeeding an episode of pneumonia.
His wife, Linda, and four youngsters issued an announcement clearing up that the Londoner "kicked the bucket gently at healing facility the previous evening encompassed by family," and thanked well-wishers for their "messages of adoration and backing." Hoskins' wellbeing had been declining for quite a while: he resigned  from acting in 2012 in the wake of being diagnosed with Parkinson's illness. His last screen part was in "Snow White and the Huntsman."
In the wake of supporting parts in such movies as "Zulu Dawn" and a BAFTA-named turn in Dennis Potter's TV milestone "Pennies From Heaven," Hoskins' film achievement came in his late thirties with the part of clashed East End wrongdoing supervisor Harold Shand in the 1980 hoodlum fantastic "The Long Good Friday," which earned him an alternate BAFTA nod.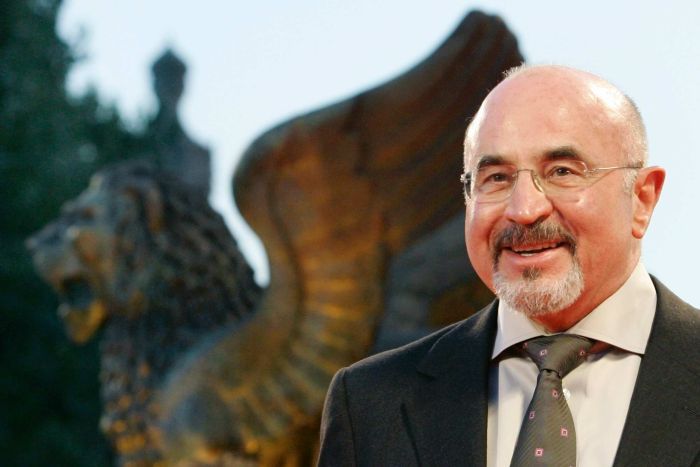 It was an alternate London hardman part, in Neil Jordan's 1986 noir "Mona Lisa," that earned him the most approval of his vocation, winning him Best Actor at Cannes, in addition to as Golden Globe, a BAFTA and each of the three top US faultfinders' recompenses. He was designated for the Oscar, losing to Paul Newman.
That made ready for a fruitful double vocation in Hollywood and the UK: two years after the fact, he had the greatest hit of his profession with the lead in "Who Framed Roger Rabbit?," in which he gamely played the straight man to the main cartoon bunny.
Ensuing vocation highlights have included "Mermaids," "Nixon" (in which he played J. Edgar Hoover), the Shane Meadows movies "Twenty-Four Seven" (which earned him an European Film Award for Best Actor) and "A Room for Romeo Brass," "Felicia's Journey," "Mrs Henderson Presents" (which earned him an alternate Golden Globe nod) and "Made in Dagenham." (He'd presumably have favored groups of onlookers to overlook "Super Mario Bros." and "Zest World: The Movie.")
His most praised late part was in Jimmy Mcgovern's abrasive British TV show "The Street," for which he won an International Emmy. (Demonstrating his cross-generational achieve, he likewise emphasized notably in the feature for British hip-jump craftsman Jamie T's 2006 introduction single "Sheila.") He controlled two characteristics, most quite the dim, Romany-themed dramatization "The Raggedy Rawney" which played in Un Certain Regard at Cannes 1988.