Australian actor, Anna Zanders stars in the stage production of 'The Wasp'. Morgan Lloyd Malcom directs performances in both London and Dublin, staged from May – June, 2018.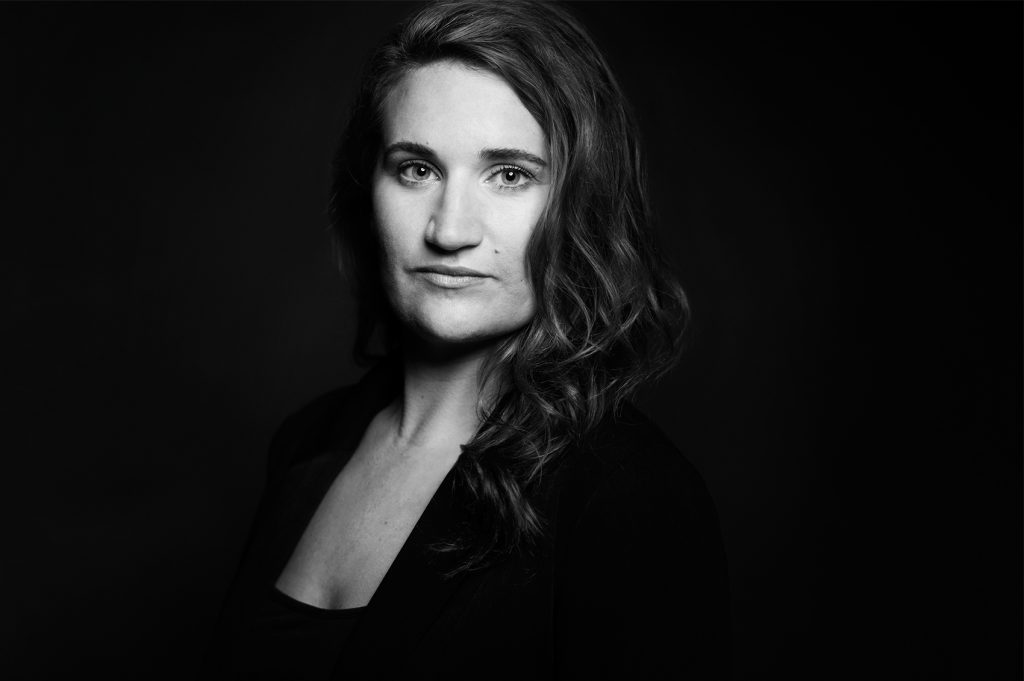 Anna's journey to the London stage began in the small town of Albany, in the southwest of Australia. Drawn to the arts as a young girl, Anna first took the stage in local productions.
Pursuing a professional career as an actor, Anna was featured in several productions in Sydney before accepting an offer to study at the acclaimed Stella Adler Academy Of Acting in Los Angeles. Anna graduated from the famous two-year program in 2015 as the school's valedictorian. Anna performed in stage productions of: 'The Motherfucker with the Hat', 'The Jacksonian', 'Top Girls', and 'Earthquakes in London', directed by Oscar winner, Milton Justice.
To date Anna's favorite performance was in the role of Julie Dart, a murdered prostitute in the CBS Production of 'Donal MacIntyre's Murder Files'.
"I had a role where I played a prostitute who murders her clients, and then in the end of the episode, she gets murdered. I have never had so much fun on set!"
The highlight of Anna Zanders' career was the production of the 2015 film , 'Reunion'. Anna produced and co-wrote the b project while performing in the lead role of Sarah.

"Make your own work. A short film, web series, a play – whatever it is, do something."
From Australia to Los Angeles and back, Anna Zanders' talent is showcased on stage and screen. Now, working in London, Anna prepares for her stage performance in 'The Wasp'. A film Anna recently wrapped is currently in post-production, is about to start the festival circuit this year.
Author's bio:
This article is written by Sameeha. She's an avid fan of films and TV, and loves to gossip about cinema, and actors.