Pedro Flores is a real human being. What that means is that he is in touch with his feelings, the sensitivities of those near him and he is acutely aware of the world around him. Why would we bring these things up about a man we just met? Well, Pedro is also an actor and those insights and attributes are not only useful in his line of work but one could say they are absolutely necessary for one to succeed in one of the most competitive industries on earth.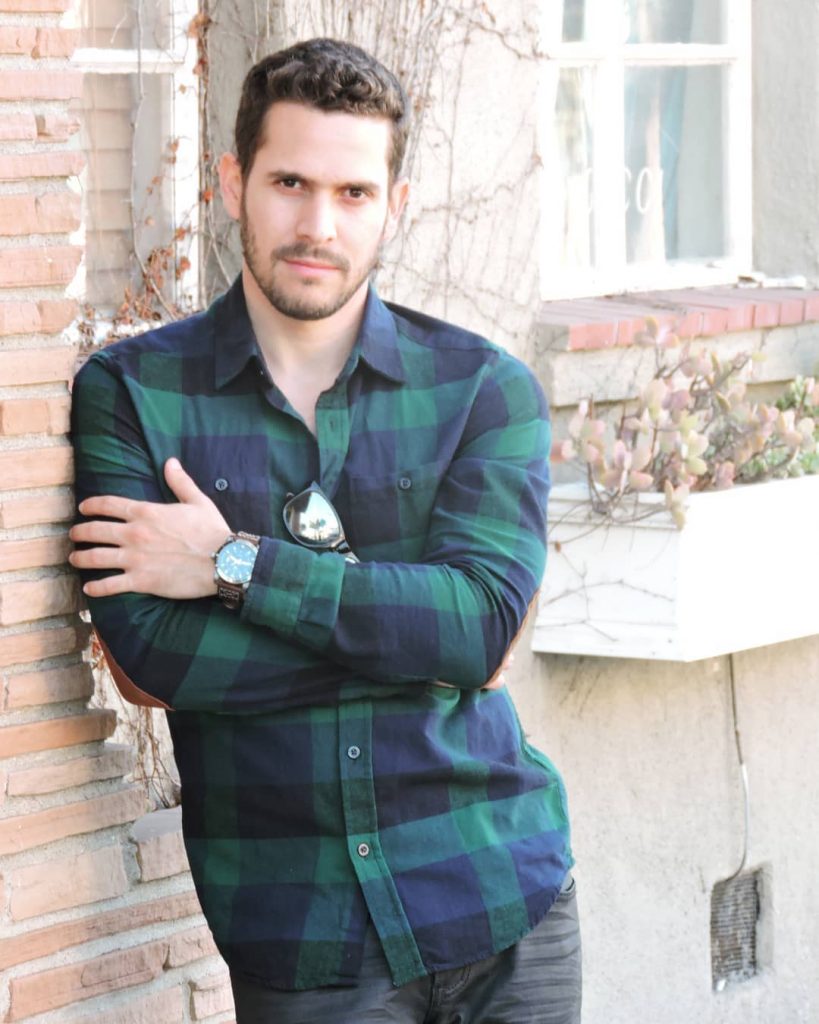 Pedro is one of the lucky people also. He knew early on in his life that acting was going to be his life's passion and career. He studied the violin when he was 10 years old and performed in a classical orchestra as well as a folkloric orchestra for six years. He took his first acting class when he was 15 and began to act in plays at the local performing arts center. He acted in high school play productions but his parents turned him down when he asked them if he could go to Caracas, Venezuela's capital where all the professional acting opportunities are born. Since it was eight hours from his small town he went to university and earned a degree in Petroleum Engineering.
As soon as Pedro graduated he flew to Los Angeles, California, and attended UCLA and earned a certificate in Acting for TV and Film and then enrolled in the Howard Fine Studios for some fine tuning. Since then he has worked steadily as an actor. His resumé is full of acting credits from films, TV, web series, theatre and commercials. Some of the films Pedro has been featured in are: Late, Justice for Law, The Truth, Meeting Don, Match, The festival, Safe House, Good Day, Amateurs, Deadly Care, Red Souls and The Listening Room, to name a few. Pedro was also in the TV pilots for What's the Norm and Jay Rocco. He is a regular on the web series The Tenten Show and he guest starred on The Whimsies and Not From Rio. 
The film Match, by the way, has gone on to win multiple awards and is now part of the library of Amazon Prime Video Streaming and can be seen any time. In the movie Match, Pedro plays the part of a young man who is driven to madness when his girlfriend won't stop staring into her phone when they are out on a date. It's a film that demonstrates just how vapid and materialistic people can become when they are addicted to smartphones and dating apps.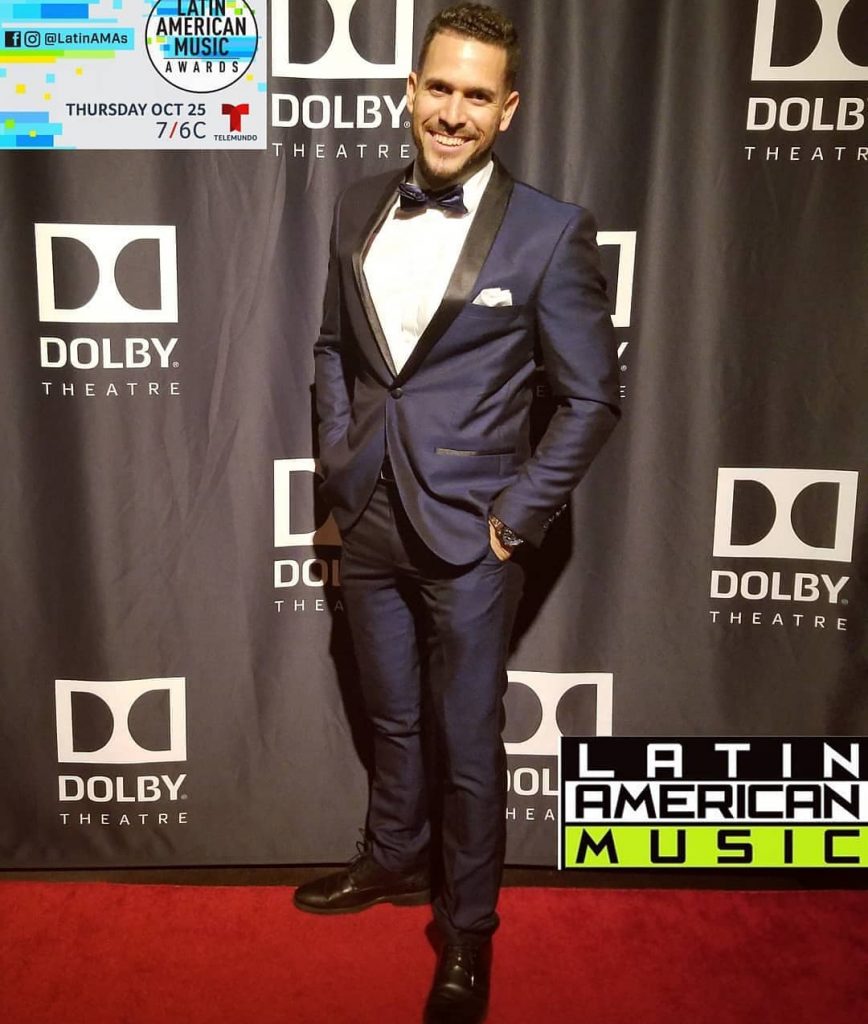 Some of the commercials he has appeared in are: Universal Studios Hollywood's The Wizarding World of Harry Potter Campaign, Metro PCS by D'avant-Garde Media, Cox Communications by Reflexo Productions, and Volkswagen by Third Story Films. 
Some of the production companies Pedro has worked with are: It's The Comeback Kids Productions, Flying Penguins            Productions, Whimsies Productions and Not From Rio Productions.
Pedro is an actor who continues to be cast in leading roles and he has an endless capacity to interpret them in the best possible ways. One example of his talents and full immersion in his characters is when he starred as Mubarak, an army veteran who suffers from post-traumatic stress disorder. Pedro told us, "I really liked the complexity of the character Mubarak. It was very challenging because my character was suffering of PTSD which is a serious issue and I wanted to make sure I was representing this specific group the best way possible." He went on to say that the part "changed my perspective towards this issue and towards the people who go through it. It really made me more compassionate, I feel like it made me more human."
Author's bio:
This article is written by Sameeha. She's an avid fan of films and TV, and loves to gossip about cinema, and actors.