Do you like good restaurants? Do you like delicious food? If you answered YES to 2 of these questions, then the following information will be interesting and useful to you. Imagine how wonderful it would be if the menu of a cafe or restaurant was always at your hands? In this case, you could reserve a table and order your favorite dishes, without bothering yourself with calls and personal contacting the establishment. This is especially true for traveling, when you don't know exactly which cafe or restaurant to choose.
Therefore, in order to facilitate your task, check out several apps for finding delicious food. Of course, you will need a transport to reach them. At Rental24H.com you will find an extensive selection of cars for different needs.
VizEat
This is a cool service that is very similar in principle to Airbnb. Eating in new cafes on arrival in a new city may be interesting, but would you like to eat at a local's house? The VizEat app works as follows: you study the profile of the local, and then you see the schedule of reception of guests and photos of the best culinary delights which can be offered.
After you make your choice, it remains only to anticipate how getting off the train or plane, you go to dinner with the locals. Evening in a pleasant company with homemade food will cost a maximum of 60 Euros. Of course, very often it's much cheaper than eating in the restaurant. There are many directions available: Istanbul, Marrakesh, Berlin, London, Amsterdam and other cities. By the way, you can register on VizEat and surprise foreigners with your culinary skills.
Foodspotting
This app is a social network for gourmets. Here, people won't be distracted by the flood and any topics not related to food and places where you can try something tasty.
Users leave reviews of cafes, restaurants, dishes. They write about what they liked or, on the contrary, didn't like. They recommend where it's better to go, and what restaurant should be avoided despite the attractive cozy interior. In addition, you can upload photos of places, food and drinks that you tried there. By using the application, you can plan a trip to a restaurant or a cafe so as not to remain disappointed – this is especially convenient if you are traveling and you don't know anything about local food services.
Foursquare
This application will find the best bars, cafes and restaurants throughout the city. It features a convenient interface thanks to which you'll easily choose the place to eat a delicious steak or just have a cup of coffee. The application has a history, it preserves your preferences. Thus, based on them, it's possible to select the most appropriate places.
Also, small tips from the application will show you the places you cannot miss or where it's better to dine. True customer reviews will help you not to get confused with the choice of places.
Foodmap
A handy application for a few seconds determines the location of the user and shows on the map the nearest placed to dine. The peculiarity of FoodMap is that the rating of establishments is displayed immediately on this map – in the form of emojis.
The application has detailed visitors' reviews, and each user can add their own spots. Now more than 6 thousand places from 32 countries of the world are marked on the map. By the way, FoodMap has a convenient search: market, cafe, shop and other icons will help you quickly find the right place.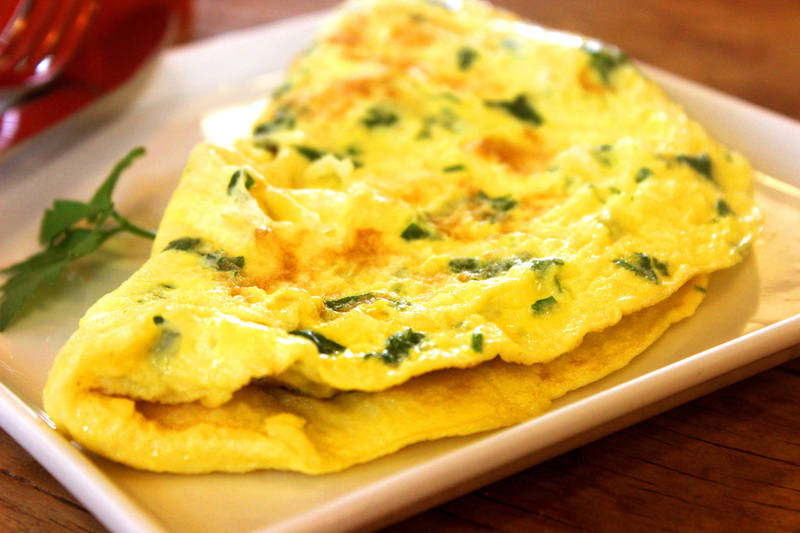 Eat your world
The main concept of the service is not to succumb to provocations of civilization and not to eat favorite burgers or hot dogs in all countries of the world. Your food should be directly dependent on the place where you are now. Indeed, every point of the planet has its traditional dishes and drinks, and Eat your world will be an excellent guide for local cuisines.
Thus, by using the application you can find authentic dishes from different regions of the world. Here you will be recommended not only cafes and restaurants, but also street food with the most delicious offers. The creators of the project believe that the completely unfamiliar products in new places are one of the best pleasures in life, and many culinary tourists completely agree with this statement.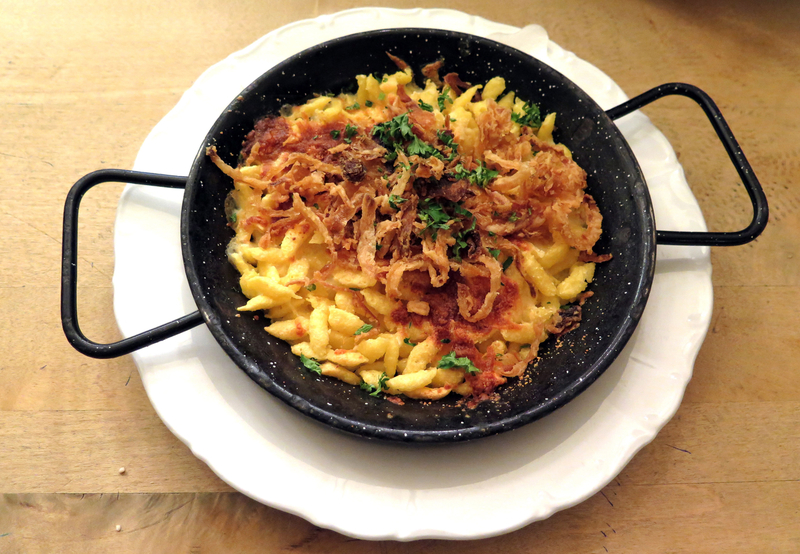 The Fork
The work of the application is simple and clear: you set the desire geo-location and search for cafes and restaurants nearby.
The Fork's advantage over other similar services is that it's easy to reserve tables and get discounts and bonuses. After each booking, the user earns points that can be used when paying a check in some establishments. Also, here you will find a lot of useful information about a particular dining place.