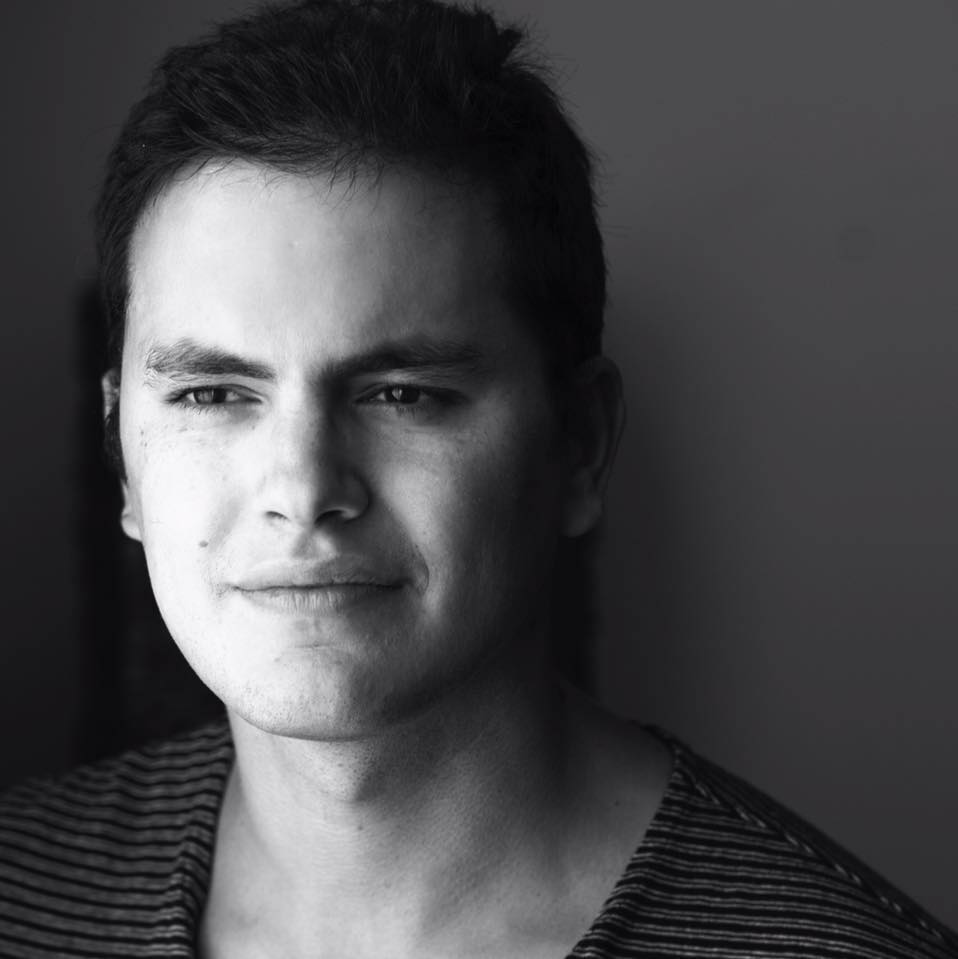 "Go and make a film, or keep making films, you're only going to get better!" -is the advice French filmmaker, Charles Ancelle, offers to aspiring film students and artists. Born in France, Charles is now making his name in Hollywood as one of the most respected and sought after new producers in the industry, known for producing original and compelling entertainment.
Charles creates content that examines compelling subjects and is featured across the spectrum of medium. His latest projects include a feature with producing partner, Anna Skrypka. The untitled thriller delves into the seedy world of Ukrainian sex trafficking and the heroine's quest for revenge. Charles is developing two additional features, a female lead thriller, 'Butterfly', and a sci-fi thriller, 'Synthetic Hearts', about the rise and dangers of artificial intelligence. 'Natural Selection is a television pilot in development – the series highlights the porn industry. '#SoCool', is a television comedy series with that of an unlikely friendship between two guys, one is the coolest guy in town, while the other is uncool.
Charles is best known for shepherding projects that gain critical acclaim and film festival recognition. 'Behind The Blinds AKA Filmmaking 101' is a digital comedy that has earned substantial press attention and favorable critic reviews. The series airs on the Official ASCA YouTube Channel with 200,000 views on YouTube in the first month of its release. The series features sponsorship from Stella Artois and Pink's Hot Dogs. The film, 'At Last', won First Prize in the category "Fiction Of The Month" at the 12 Months Film Festival, and was selected at the Silver Springs International Film Festival, and the Maryland International Film Festival. Charles stars in the film with Laura Fantuzzi, Linda Goodman and Lee Schall. Charles produced the film and co-wrote the project with his producing partner, Anna Skrypka (who directed the film).
Charles believes that the films and projects that he is working on at the moment, is an ideal project. However, a dream project for Charles would be a collaboration on a Hollywood blockbuster like 'Star Wars'. "Star Wars is my childhood, it's such a huge saga. It resonates across generations. It's such a powerful world and story, I'm pretty sure there is something very unique about it and being a part of that adventure would probably be a dream come true."
Charles'  introduction to movies was first inspired by the films of Stanley Kubrick, and his career as a filmmaker was inspired by Steven Spielberg. "I grew up on all his movies, they've had a tremendous influence on me both as a person and as a filmmaker." Charles hopes to work on project with Spielberg in the future. "I think I would learn a great deal from collaborating with him."
Check out Charles Ancelle's talents on the big screen, small screen and the worldwide web. His recent projects include the films, 'Sisters', and the film, 'Sophie', – Charles performs the roles of producer, writer and director. Charles' credits further include producing two music videos, 'Undercurrent', and 'Higher", for the singer, Alina Ly.