Krka National Park is just on the periphery of Šibenik town and any travel options to the park would first involve traveling to the aforementioned town first before going on to the park itself. If you are in Split and are looking to make your way there, here is a look at the various travel options at your disposal: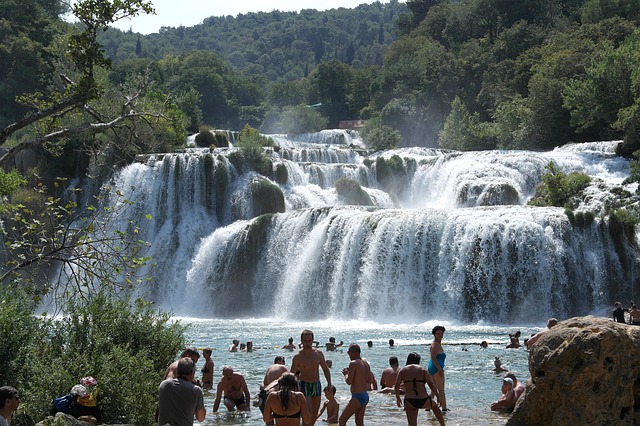 1) Traveling by car
Road routes encompass two possible options the first being an 82.6 km course traversing the highway to Šibenik. This distance is the shorter of the pair and you can hire a car in Split- where you'll find many car leasing agencies- and drive the distance yourself. That should take you just over an hour to complete going by an average speed of 80 km/h though you'll also need to factor in 40 additional minutes for the drive from the town to the park itself. Once in Šibenik, you can get to Krka national park via the D33 pathway which involves starting at Stjepana Radica to D58 then from D33 to Pakovo Selo before finally reaching the desired location in Bristane. The other road route by car from Split involves traveling through the longer coastal road which will take about 30 minutes more than the first one though it offers plenty of aesthetic attractions to feast your eyes on. Also worth pointing out is that you'll be required to pay toll fees on either road so be sure to set aside some extra cash.
2) Taking the bus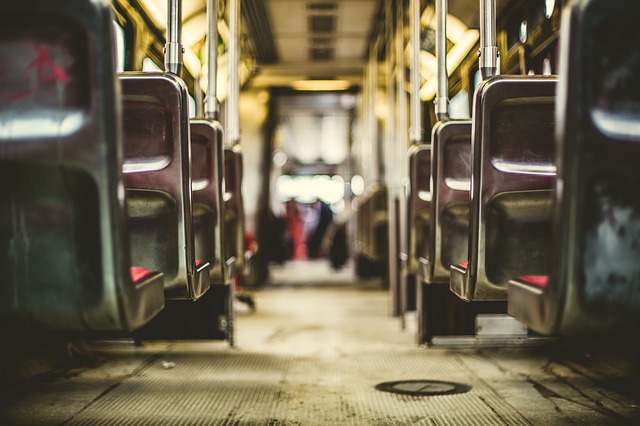 The bus network between Šibenik and Split is quite expansive featuring trips on the daily and affording the cheapest means of transport. As with the car, buses can take either the shorter highway route or the longer coastal alternative with journey durations estimated at about 1 hour 30 minutes and 2 hours respectively. From Šibenik, you'll take the bus to Dubravice then make up the remainder of the distance with a taxi to Krka National park. The latter part of the journey should take about 45 minutes in total.
3) Private transfer
By choosing private transfer affords a nice compromise between the comforts of a luxurious taxi ride and an elegant makeshift mini-hotel that caters to your accommodation needs at the same time. It is by far the most convenient way to get to Krka National Park from Split as it offers a direct travel route to the exact destination without you needing to connect via taxi or bus rides from Šibenik. You can sit back and relax while an experienced company takes care of transport nitty-gritty and many other basic needs. Moreover, a private transfer company usually avails a number of auxiliary benefits exclusive to this means of transport such as free WiFi among others further sweetening the deal.
4) Taking the train
Split and Šibenik are connected via rail however you'll have to take two trains to cover the entirety of the travel route. The first will take you to Perkovic from Split where you can take another train to Šibenik with the total travel duration averaging about two and a half hours.
Traveling from Split to Krka by plane or ferry is not possible as there is no major airport or harbor nearby so the above four options are all you have.