Wedding receptions, bachelor and bachelorette parties, and even corporate events are just a few of the occasions that people like to hire vehicles and drivers for because it allows the attendees to relax, have drinks if they like, and not worry about the stress of driving or the wear and tear on their own vehicles. Hiring a large vehicle is especially popular these days because, let's face it, most important life events involve large groups of people and you want everyone to be comfortable and stress-free during the ride. Fortunately, there are numerous companies that lease out vehicles of different sizes including coaches, which means that your party can be comfortable, enjoy a smooth ride, and feel like they are important as well, and, after all, isn't that what these special events are all about?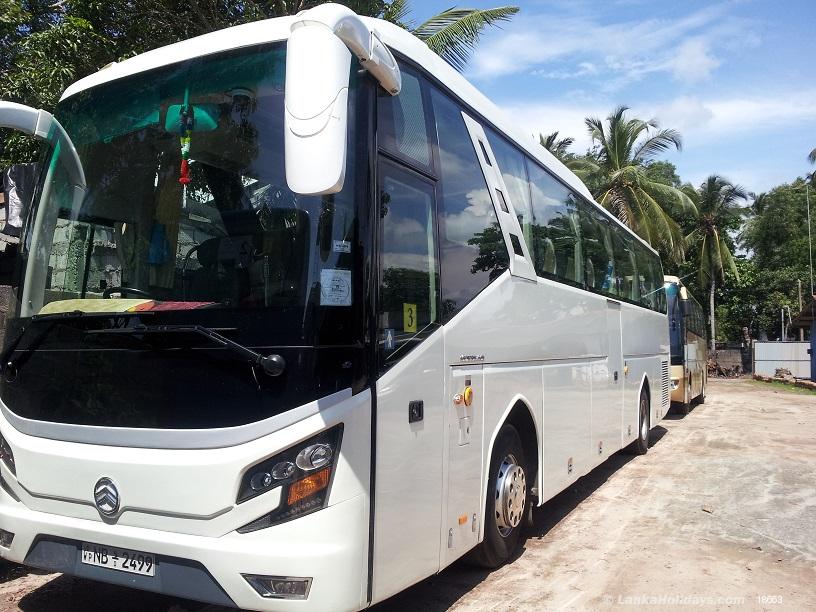 Hiring a Coach Is Easier than You Think
Companies that allow you to hire coaches have vehicles that are large, exquisitely designed, air-conditioned, and have a luxurious feel to them. Coaches can be hired for corporate functions, school trips, festivals and other events, tours, private parties of all types, and even by sports teams who need to get to their next game. Most coaches can hold up to 50 people or more depending on their size, so even if your group is especially large they can handle the excursion. Coaches come in various colours and designs, but they all offer one main advantage: the ultimate in comfort and luxury, which makes your trip both exciting and memorable. Furthermore, these days it's easy to hire a coach of any size because the companies that offer them have different types and sizes of coaches available on their lots. Their prices are reasonable as well, and, in fact, you can obtain free no-obligation quotes when you go to these companies' websites and enter some basic information.
Other Advantages to Hiring a Coach
Hiring a coach is easy, fast, and convenient, and it can be utilised for day-long trips or simple trips to and from the airport. You can use a coach to spend the day sightseeing or to go on tours of important sites in the city such as Sea Life Aquarium, Warwick Castle, the Science Museum, Madame Tussaud's Wax Museum, the London Dungeons, and anywhere else you might be interested in touring, including areas that are unique and special just to you and your group. Hiring a coach means you don't have to worry about getting a parking space, you will always have a clean bathroom available, and you will not have to walk a long distance to get to where you are going because most coaches will drop you off as close as possible to the facility you are traveling to.
Whether for personal or business use, hiring a coach can make any trip more unforgettable and they are safe as well. Between experienced drivers who always put your safety first, the convenience of having someone else drive, and the reasonable costs involved, there is simply no reason not to hire a coach for your next excursion or outing.