Music is a hobby and passion for many people. Also it is a source of income for some. Mostly, people get attracted towards music due to their keen interest in this art. Music definitely gives mental peace and satisfaction to a person due to some divine element associated with this art form. Those who know and play music know the worth of this art.
Not all people come to be known as great musicians. Also it is not mandatory to go to film industry or such other places to pursue a career in music. You can even excel in your field and get name and fame by starting your own music band. It may seem to be little bit difficult but you can definitely succeed. Get inspiration from the Imagine Dragons Brand that has become famous just because of its devotion to music. Let us now discuss how to start your music band.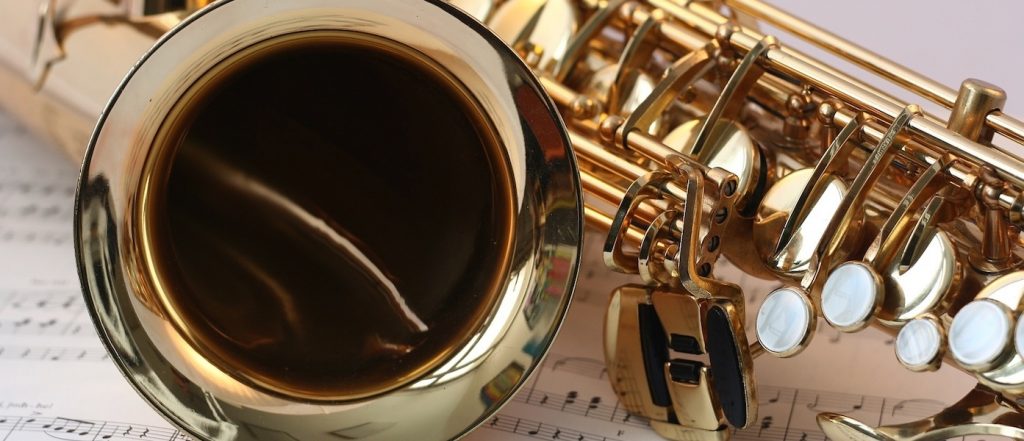 Check your requirements-For a great music band such as the Imagine Dragons Brand, you need to have different types of musicians in your group. Hence you must check your requirements such as the numbers of guitarists, drummers, violinists and other professionals required by you. You may make a rough plan about your band and then finalize these things.
Advertise- Once you have decided about the types and numbers of musicians required, you may proceed on with advertisement. Give advertisement in various media sources such as newspapers, fliers, internet, magazines, TV etc. Those who are wishing to be future musicians will definitely contact you through these media sources.
Auditions– After getting proper response from prospective musicians for your band, you may start holding auditions. It helps you to select the best candidate for your brand and make it a successful one. You may consider beginners as well as seasoned musicians for this purpose. It is because everyone is talented uniquely and you may even find a great future musician for your band in a new comer as well. While selecting any member for your band, you must also keep in mind the age and interests of the individual artists. It is due to the fact that an artist can give his/her best performance only if he/she is devoted fully to that art. A band of like-minded people is just unparalleled.
Rehearsals- Once all the members of your music band are finalized you must start with the rehearsals. For this, you need to have proper place such as a studio that is equipped with all types of music instruments and has proper arrangement for recordings. It is because the individual performance of all band members and the overall performance of the group can be assessed only if you are able to review it in recorded form. Also it helps in making improvements wherever required.
Performance- After doing proper rehearsals and other preparations organize a music show and start with your performance. Whatever response you get you must keep on making efforts and polishing your talent. Definitely, you will become a renowned band one day.
This way a great music band can be started. You band may reach heights of success by its hard work and devotion.