Bangalore is a city of entertainment. From clubs, discos, malls to eateries, it has all covered up when it comes to entertaining its residents. Ask the people of Bangalore about what they enjoy the most; it has to be the movies. With more than hundred theatres screening films of six languages, you will be spoilt for choice. Every month there are at least ten new movies that are showcased in the swanky multiplexes as well as the good old movie theatres. Choosing a movie can be tough because of the long list. This week there are more than 38 movies that are being screened in Bangalore.
Here are the few movies that are running successfully in the cinemas –
Me before You
It is a gentle love story that takes place between Louisa Clark (Emilia Clarke) and Will traynor (Sam clafin). She is 26 years old and full of life while he is a young banker who became handicapped after a freaky accident. He has lost all hope about life until Louisa comes in as his care taker. How does love bloom in between these different personalities is the plot of the movie. The movie starring Emilia Clarke, Sam claflin, Jenna Coleman, Charles dance and Matthew Lewis is directed by Thea sharrock.
Language: English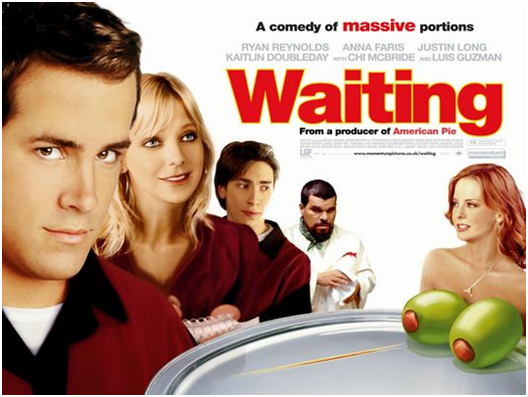 If beautiful love stories are your type, this is your movie.
House Full 3
The third movie in the comedy series is a romantic comedy about three men trying to woo the father of their lovers. The movie is a comic caper and you will be laughing until you are tired. The movie has a huge star cast of Akshay, Riteish, Abhishek, Jacqueline, Nargis Fakhri, Lisa Haydon, Jackie Shroff, Johnny Lever, and Chunky Pandey.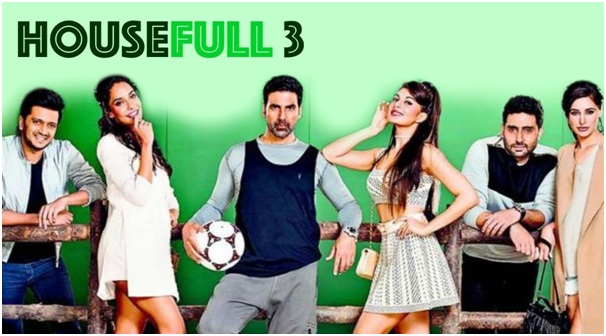 Language: Hindi
If you want to enjoy your day and have a good time with your friends, then go watch house full 3.
Waiting
Waiting can be a very tough task. Sometimes it may turn into hope and despair. The unconventional movie directed by Anu Menon, is about the lives of two people who have a relationship under unusual circumstances. Starring Naseeruddin Shah, Kalki Koechlin, Suhasini Maniratnam, Rajat Kapoor, Rajeev Ravindranathan, Arjun Mathur and Ratnabali Bhattacharjee. The plot isrefreshing and the story is handled very sensitively. It is a very emotional and sentimental movie and the performances of Naseeruddin Shah and Kalki Koechlin just adds to the great narration. It is a must watch for everyone who loves good quality movies.
Language: Hindi
This movie will certainly touch your hearts.
Thithi
The Kannada movie that is making headlines in international platforms is a great entertainer. Directed by Raam Reddy, the movie has gained critical acclaim from many renowned actors. Thithi is about how three generations react to the death of the eldest in the family.
Language: Kannada
Released date: 6th May, 2016
So, grab your popcorn and watch this light hearted comedy.
There are many more movies releasing this week in Bangalore, and it is going to be a treat for movie goers, who admire Bangalore movies.