Nora Zahera is a mexican singer-songwriter who recently moved to Mexico City. Born and raised in Parral, Chihuahua, where her musical interest began from the moment she started breathing.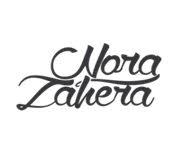 At the age of 5, Nora was already in every play and dance festivals at her hometown.
Later on, she moved to Chihuahua because of insecurity issues where she fell in love with musical theater having lead characters in several plays.
At the age of 17, Nora left home and decided to get formal musical education for the first time. She moved to the United States to pursue her musical dream, studying classical music at the renown boarding school Interlochen Arts Academy in Michigan. In 2011, she begun her studies at Berklee College of Music in Boston, where she received a bachelor degree in Music Business/Management this past January 2016.
Her debut EP Implosión was released in July 2014. With this EP she had the opportunity to perform in the US and Mexico. Some of her performances were opening acts for Reik, Jenny and the Mexicats, performance at Governors Palace (Chihuahua), Alvarado Palace, International Folk Festival, etc. Other performances include:
Aeromexico flashmob  Boston-Mex
Bill Clinton Foundation Future of the Americas Conference, Miami, FL
Performance with Alejandro Sanz at the Latin Grammy Awards, Las Vegas, NV
Performance with Jon Secada (Miami, FL) Susana Baca and La Shica (Boston, MA)
Performances for the Mexican Consulate (2012-2015)
Performances at: Harvard University (For former Mexican President Felipe Calderon and former Massachusetts Governor Deval Patrick)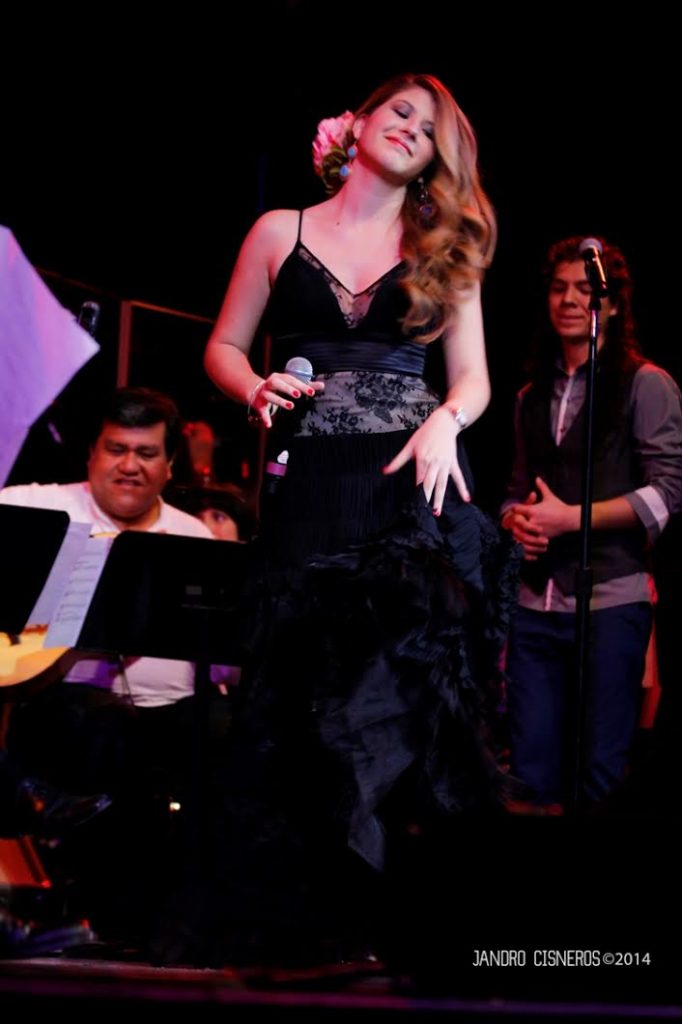 Nora's songs are a mix of Latin Pop and her favorite genre: Mariachi/Ranchero.
Hand in hand with producers Pepe Portilla and Lito de la Isla, Nora developed a fusión with these two genres that gave life to "Implosion".
Her passion for music is not only in the performance side, Nora is also passionate about the Music Business. While at Berklee, she was the vice-president of the Latin American Music Business Association, where she represented the organization at the GRAMMYs and the Latin GRAMMYs in several times, organized master classes with relevant people from the industry such as: Carolina Arenas (BMI), Rodrigo Vallado and Miguel Trujillo (Westwood Publishing) etc.
Nora is currently working at Westwood Entertainment and Publishing and finishing the recording process of her new single, (which will be out approximately in April), while she continues to perform around Mexico. Follow her music in iTunes, Spotify, YouTube and Google Play.
Watch Nora Zahera in a Acoustic Session: https://www.youtube.com/watch?v=eWrs9wsXwOo