Rangers has recorded a smaller loss
Slowly recovering from liquidation
Tips for your personal finances
If you are a football fan, you will know all about one of the biggest powers in Scottish football, Glasgow Rangers, going from the top tier to the lowest tier of professional football in Scotland, all because of some excessive spending.
If you aren't a football fan, here's what happened: Rangers were forced to go from the Scottish Premiership and begin life 3 divisions below in the Scottish Division 3 (42 places below), due to the company that ran the club going into liquidation. The sanctions were brought in to discourage other clubs from being run in such a manner.
They have recently, to the delight of their fans, started to make some headway into restoring the club to its former glory.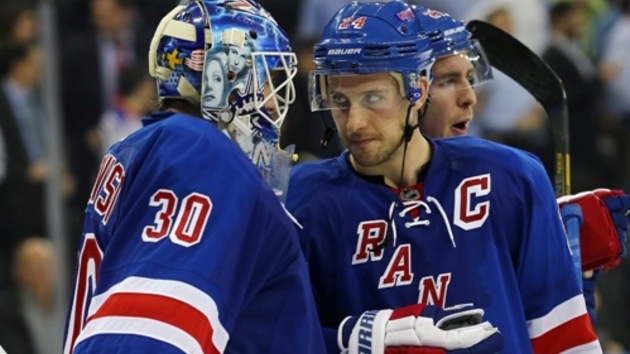 Prioritize
For football clubs, their main sources of revenue come from sponsorships and television coverage. The amountthey can command will be related to the league they are in, sothe higher the league standing, the more money they receive.
This is why keeping a core team of quality players and coaching staff as Rangers have – although being very expensive – can be seen as a sensible move.
Lesson – This teachesyou that you should  find out which payments are best toprioritise. You can do this through a simple budget of all of your income and expenditure, highlighting the outgoings that are essential. Mark the other areas of your spending that aren't essential with a different highlighter, and from here you can see where you should be spending your money.
Budgeting is the key to making any sort of progress with your personal finances as it gives you greater familiarity with your current financial situation and can show you areas you can improve on.
Secondary Factors
Although Rangers are still spending a large amount of their money on playing staff and coaches, these are the factors that will help them make the quickest return to the top flight of Scottish Football. It may even bring them closer to qualifying for European competitions, allowing them to generate even more income to address debts.
The next biggest spend they are making is on stadium improvements. Things like investing in better Wi-Fi and new video screens allow Rangers to provide a better experience for their fans.
As well as this, it also enables Rangers to make some extra income from advertising on the video screens and even opens up the possibility of advertising through the Wi-Fi.
It is essential for a football club to maximise their attendances.
They can make plenty of money from sales of pies, beers, teas and match-day programmes, as well as money made from ticket receipts.
These measures seem to be working. The club has not seen a massive drop in attendances.
Rangers have also taken the procedure of doing their own stadium security. This saves them money compared to using a different company and they have also started to offer their services to other clubs in order to get as much financial return as possible.
Lesson –When looking at your non-essential spending that you highlighted earlier, you should look to single out any that you feel you can make savings on. If you can do something yourself rather than buy it ready-made (such as food, presents etc.) then you could stand to save a lot of money in the long run.
Plan Ahead
Rangers have put into place a 5-year plan for getting the team back to where they used to be. Other football teams, such as Barclays Premier Side Norwich City have also made use of plans to get themselves back on track. City set a 7-year plan to take them from English League One to the Premiership, and with luck and hard work, the club achieved their goal in 2 seasons and are still competing in the Premiership 3 seasons later.
Lesson –Some people may think the idea of planning is useless, as it is impossible to predict where you will be in 5 years' time.
Whilst it is hard to see where you will be in the long term, you have far more chance of reaching where you want to be if you make a plan to get you there.
So, set yourself a goal and then explore methods of reaching it. If you can be principled and stick to the plan, you will stand a much better chance of achieving your dreams.
This article is a guest post by Jamie Smith on behalf of UK Credit Limited. UK Credit are a poor credit loan specialist who offer between £1,000 and £5,000.