It's easy to find American screenwriters to showcase – there are hundreds, even thousands striving and finding success around the country. But highlighting international screenwriters with success in America is a much more difficult task. Shunsuke Funakoshi is a screenwriter who hails from Japan and works towards breaking cultural and language barriers in the film industry.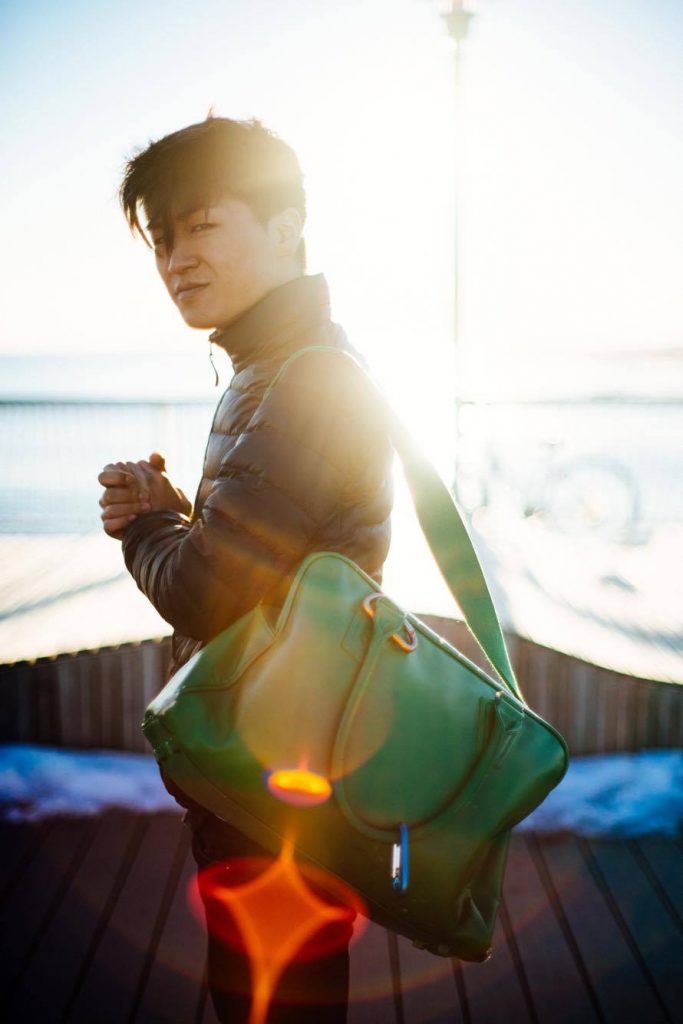 Shunsuke recently won an award for his screenplay Money Man at the Los Angeles Film Awards. Prior to this most recent win, he has won several accolades in the United States (Top Shorts, Hollywood Just4Shorts Film and Screenplay Competition, and Script Summit, among others). Screenwriting is a complex art that entails talent, storytelling skills, and the power to capture an audience.
Telling stories to the multicultural society of the United States is one of Shunsuke's strong suits. His latest short screenplay, Univocal (nominated for various film festivals including MANHATTAN SHORT Film Festival and New York Film Awards), represents his unique writing skills and point of view by using five different characters who speak their own languages in the film. The film industry is currently experiencing quite a moment for international writers, and Shunsuke sheds a positive light on international writers with his achievements.
Shunsuke's determination is apparent when his writing is shared with the world. He is always on the cutting edge of creativity. He has set a new standard in an international film industry, and the next step is to bring his amazing writing from the page to the screen.
About the Author:
Sameeha is a blogger who has a love for creativity and enjoys writing about film, TV, and Music.