Travelling with the professionals has its own benefits. There are many who would understand the need for commuting in a luxury car, driven by a smartly dressed chauffeur and arriving at the destination in style and elegance. More than a need, it is a matter of comfort, security and assurance of quality in travelling.
The corporate travel companies provide professional chauffeurs who are known deliver their best to every client. When you are required to travel between towns for meeting a client, signing a deal or any business purposes you can avail chauffeur services for your trip. Hiring a professional chauffeur, you get many benefits.
Professional Services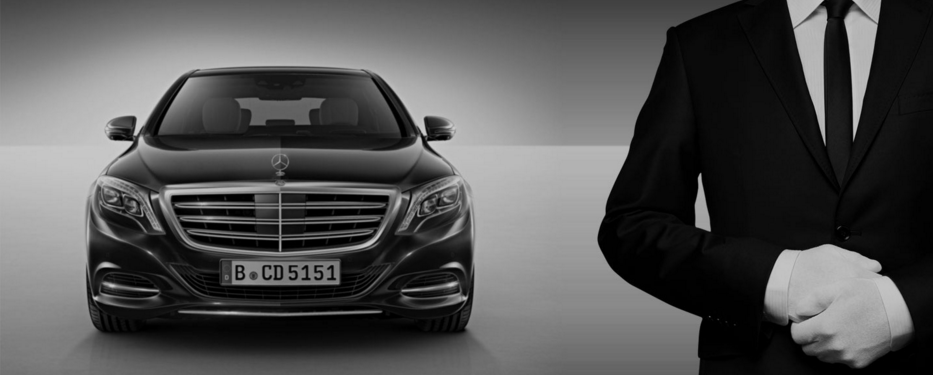 They completely understand what the client wants and strive hard to deliver exceptional services. Your business is a priority for you and for the Corporate travel companies you are their business. They ensure that the chauffeur hired by you is trained professional so that you do not have to compromise on the quality of the manpower. Hiring a taxi or cab can cause delays and spoil your impression. Also for catching a cab every time you need to travel while you are out of town you have to be extremely fortunate. You may be required to go to your hotel, for a meeting in the office of your client, for having lunch and then for dinner. Or sometimes maybe for back to back meeting in different offices. Therefore hiring a taxi can be considered an unreliable mode of travel.
By considering chauffeur services for your travel you can be relieved of the following:
Money to be spent on Vallet
Fluctuating rate of Cabs and Taxi services
Expenditure on Car Rentals
Finding a parking space every time you make a stop
Chauffeurs services can be your way to forget about all the hassles and expenses listed above and reach your desired destination; a business meeting, conference or attending a function.
Navigation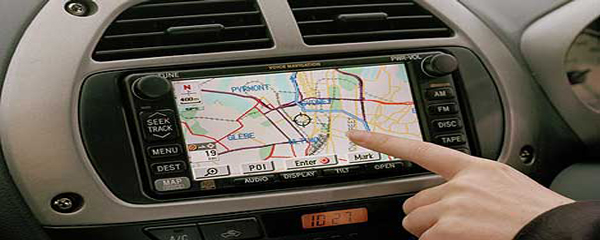 Finding your way in a town where you are a stranger to can be tough. Hence when you have to attend an urgent meeting, somewhere you have never been to, navigating your way to your destination can be easy with a chauffeur handling the wheel of the car. These chauffeurs are trained to navigate between different places by using technological tools. They also keep themselves updated with the weather conditions and traffic en route. This helps them in taking less crowded routes to make your ride smooth and your arrivals timely.
Best in Class Vehicles
When the machine that drives you from your home or office to the destination to be reached is a Sedan like the BMW and Mercedes class car; you are sure to have a quality travel time. Corporate travel companies provide cars like Sedan Cadillac XTS, SUV like the Escalade and Land Rover to take care of the space that you are looking for and give you the best in class vehicles. You can also choose to travel by a Stretch Limousine like Lincoln MKT to spice up that arrival to a party and make an impression even before you step out of your transport. With a large variety of cars, you may find it hard to select one of them, but you can be assured that travelling in any one of these luxury cars is a pleasure.