These actors made a lot pain in fans heart, No, none imagined they would pass away so soon, but the time came for them to say goodbye to the world.
Here we will discuss some of the famous actor died when they were young.
Heath Ledger
Born April 4, 1979, Died: January 22, 2008
Famous Director Ang Lee first and best choice for the movie "Brokeback Mountain 2005" was heath ledger which brought his best actor Nomination for best actor in a leading role, he full fills the role with his full efforts. Heath ledger has special own style of performing. You will never for his JokerPerformance from the movie Batman-The Dark Knight which brought Academy Award (Oscar) for best actor in supporting role.
His sudden death in 2008 was a surprise for all American fans, it was found that he was dead due to overdose of drugs and found dead in his Manhattan apartment.
Famous Quote by Heath Ledger
"When I die, my movie will live on"
Paul Walker
Born: September 12, 1973, Died: November 30, 2013
Paul Walker is a great loss for the fast and Furious fans, nobody would expect his death so fast, but the time came to say goodbye too early. He died in a car accident after leaving a charity event with is friend Roger Rhodes, during his death, his movie Fast and the furious was in the middle of filming.
Famous Quote by Paul Walker
"If one day the Speed would kill me, do not cry because I was smiling"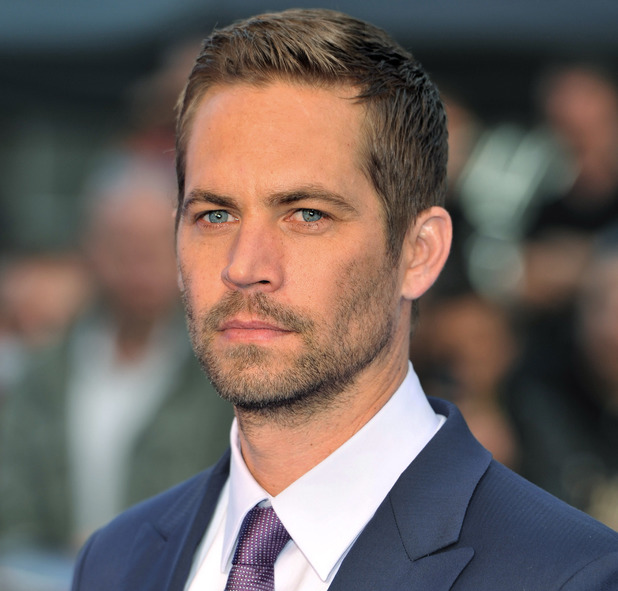 River Phoenix
Born: August 23, 1970, Death: October 31, 1993
He is best known for Acting and Music, his acting is still unforgettable for the movie "Running on empty 1988" which brought him an Academy award nomination 1989 for best actor in supporting role. His death was similar to heath ledger died with a drug overdose and died on October 31 1993 and do you know that the movie Dark Blood remained unfinished and released after 19 years.
Famous Quote by River Phoenix
"I would rather quit while I was ahead. There's no need in overstaying your welcome"
Brandon Lee
Born: February 1, 1965, Died: March 31, 1993
Brandon lee has famous movie during 1980 and 1990, and he was the son of martial arts king Bruce lee and also grandson of Cantonese opera. He was accidentally killed in stunt performance in the movie The Crowmarch 31 1993. His abdomen was seriously injured and died the same day of the accident.
Famous quote of Brandon Lee
"I don't want to be remembered as 'the son of Bruce Lee"

Cory Monteith
Born: May 11, 1982, Died: July 13, 2013
Best actor known for comedy and musical Glee was found suddenly dead with excess consumption of heroin and alcohol.
He is best known for the movie Glee, Monte Carlo, Sisters and brothers, and final destination 3.
Best Quote of the Cory Monteith
"I want to get married and have children and live happily ever after. That's important to me"
Author bio: Subash is a freelance writer that enjoys writing about a variety of different topics. If you would like to find out more about online store coupons simply visit http://dealscow.com/.