The Big Bang Theory
The Big Bang Theory, which is directed by Mark Cendrowski, featured the cast of the TV show are Jim Parsons, Kaley Cuocco and many other top artists part of the TV show entertainment.
Big bang theory is completely comedy entertainment TV show of all time, which is about 7 seasons, and 159+ episodes. Jim parsons won 16th golden globe award for best actor in musical and comedy 2011 and another 28 wins. You will love feel of the characters which will entertain the complete 25 minute episode.
The Simpson's
It is an American family entertainment animated TV series. This show is all about middle class family entertainment, The Simpsons TV show is all of totally 25 seasons' 552+ episodes.
It is also released with the name "The Simpsons Movie" worldwide. This movie grossed over 527 million dollars, this TV series is widely considered as one of the greatest television show ever telecasted of times all times.
All your children and you elder's will enjoy the complete series of this show, each and every episode connects to your daily life which make you feel attractive to watch another episode.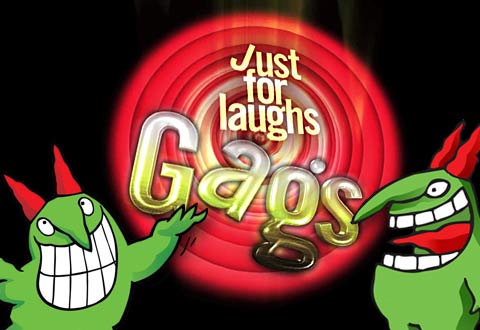 Two and Half Men
This TV series is having a great star cast of Charlie sheen and Jon Cryer also Angus T Jones.
This show is full of family entertainment and teens too. It is about two brothers and their one young boy, this show passes with the crowd laughing entertainment background. This show is widely considered as one of the greatest television comedy series entertainment show of all time. This show is of all levels, seasons 246 episodes.
Two brother facing problems and their problems makes everyone laugh.
American Funniest Home Videos
It is a reality television comedy show the TV series American funniest home videos run with viewer submitted videos, is directed by VIN DI BONA, this show is all of 24 seasons, 500+ episodes. Do you know that? Many comedy actors in Hollywood film industry are introduced through American funniest home videos, which used to perform on stage comedy shows and the anchor for this show.
There is an entertaining seasons contest like 10,000 dollars and 100,000 dollars, which makes viewers more attractive. Theses contest is held with all the viewer submitted videos any and the good one will win the prize cash.
People some, time does amazing things suddenly or unfortunately, some funny accident and some of them wins and some of them fails in doing some stunts or experiments, what if they are taped and watched. I hope it would be the memorable moment for everyone. So the same thing is all about American Funniest Home Videos, the show runs with all people taped videos accidentally or some other tricks.
Just for Laughs Gags
Just for laughs gags is a hidden camera prank show where the artists of just for laughs gags makes the viewer's more entertaining with their pranks tricks. This show was founded on July 14th 1983. Powered by Montreal Quebec Canada, is it is the largest international comedy festival in the world ever. This show was telecasted in Canada then later it slowly started entertaining all over the world, especially Asia and also other few other countries.
There need a lot of work to make a single episode of Just for laughs gags, it is all about talented experts works, they make common people confused with many different tricks. The complete shows of Just for Laugh Gags are fully entertaining.