With Christmas not far around the corner, and the England cricket team just about to get their defence of The Ashes underway all the way down under in Australia, the English cricket season might seem like some way away at the moment. The fact is, though, that it is really just around the corner. Clubs' pre season nets are likely to be beginning early in the New Year, and preparations will be being made to get pitches, grounds and clubs ready for the new season ahead.
It would seem that now is as good a time as any, then, for cricket clubs across the country to be getting everything ready that they might need for the new season. As performances and success on the field will of course be what the club is judged by once the season has come to a close, getting the right environment to breed that success is absolutely vital. Putting that environment together does not just have to mean in terms of the training bringing good results on the field – it starts through the way the club is run and how all elements of it come together.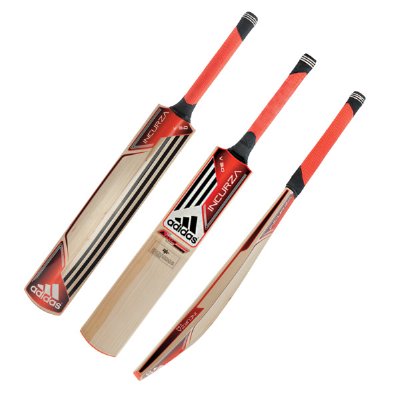 There are certain pieces of equipment that can help any cricket club will need throughout the course of the season – all of which are usually available to buy from a good cricket shop – we are going to take a look at some of them now.
A Bowling Machine
A bowling machine offers a club quality, reliable and accurate bowling simulation, offering them the best possible batting training and practice. Able to replicate various forms of bowling – the exact deliveries available can vary from machine to machine – a bowling machine is a vital piece of kit for any club who really want to take their practice and training seriously and make real improvements to their batsmen's games.
Slip Catch Cradle
A slip catch cradle is the best way of replicating the conditions of the quick, reaction catches that will need to be taken in just about every match. As the saying goes – catches win matches – so practice makes perfect.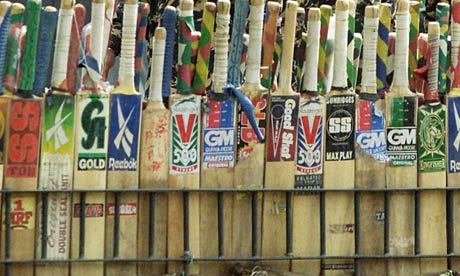 Scoreboard
Every club will need a scoreboard, giving those on the field an up to date record of the situation of the match at any given stage. There are a number of variations of these available, meaning there is something to suit every club and every price range – from simple score plates, to always useful portable scoreboards, and the more complex, larger scoreboxes.
Covers
Unfortunately, as much as cricket is a summer sport, here in the UK the Great British Weather seems to do its best to put a halt to the cricket season as much as it possibly can. To ensure that the pitch is kept in the best, most playable condition possible, covers are absolutely vital for any team looking to produce a pitch that can offer a good game and a fair and even contest between bat and ball.
Nets
Nets are where cricketers go to learn and hone their skills, practicing what they will put into practice come match day. Portable nets can be purchased, as can ones specifically for indoor or outdoor use.
Summary – This article takes a look at some of the key pieces of equipment that any cricket club will need throughout the course of a season. With all required items stocked by any good cricket shop, now is as good a time as any to get preparations for the new campaign underway.