Australia is one of the most celebrated places on the planet because of its stunning, inspiring and scenic natural attractions. From the amazing Great Barrier Reef to unique the amazing landscape of the Pinnacles desert, Australia is endowed with so many natural sights which draw hundreds of thousands of visitors from within and outside the country every year. Here are just 10 of the many natural wonders in Australia.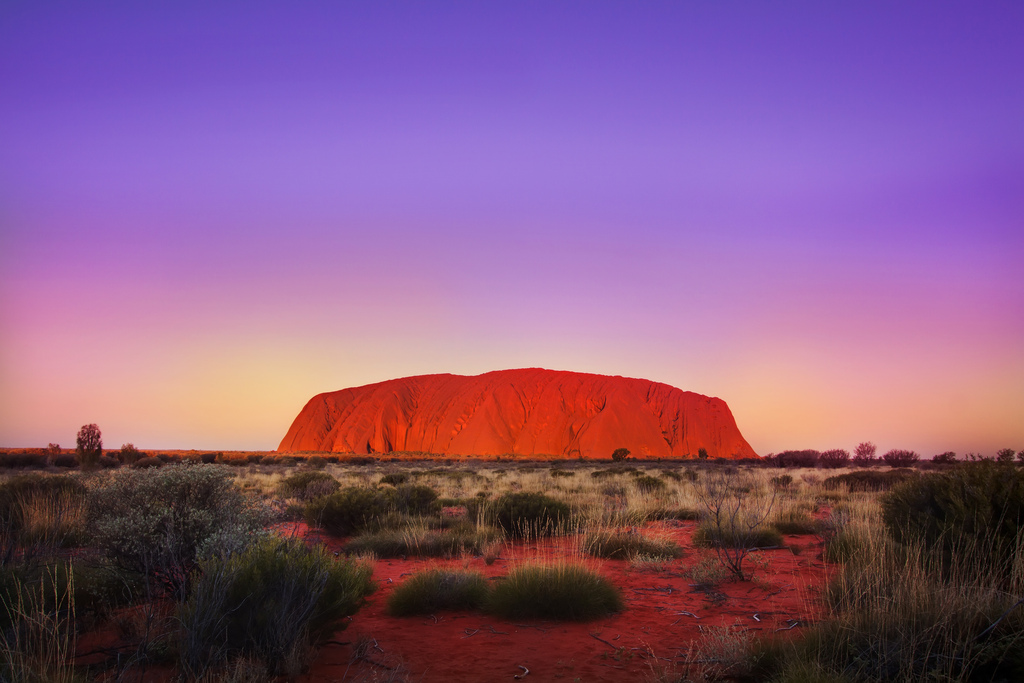 Uluru
Uluru is an impressive red rock composed of sandstone. Located in the Northern Territory, this rock which is also known as the Ayers Rock is famous for its changing shades. For centuries, it has been a spiritual site for the local Anangu people. This rock is encompassed by rock caves, ancient paintings, waterholes and springs. Uluru has been designated as a World Heritage site because of its cultural and geographical significance. This rock is quite dangerous to climb but you may walk around it to see all the plants that have survived in this arid place.
Daintree Forest
Daintree Forest is regarded by many as the oldest rainforest on earth. It is the largest stretch of continuous rainforest in Australia. Daintree is home to a wide variety of animals including up to 430 species of birds. Also, a large number of unique plant species may be found here as well as those that are under the threat of extinction. Spending some days in one of the cabins here can be a very rewarding experience.
Kathrine Gorge
Kathrine Gorge is located in the Northern Territory. It has thirteen gorges which may be accessed through more than 100 kilometres of walking trails. This Gorge is situated right in the centre of the Nitmiluk National Park and it runs along the same course as the Kathrine River – a river that is usually calm throughout the year, but it has many freshwater crocodiles.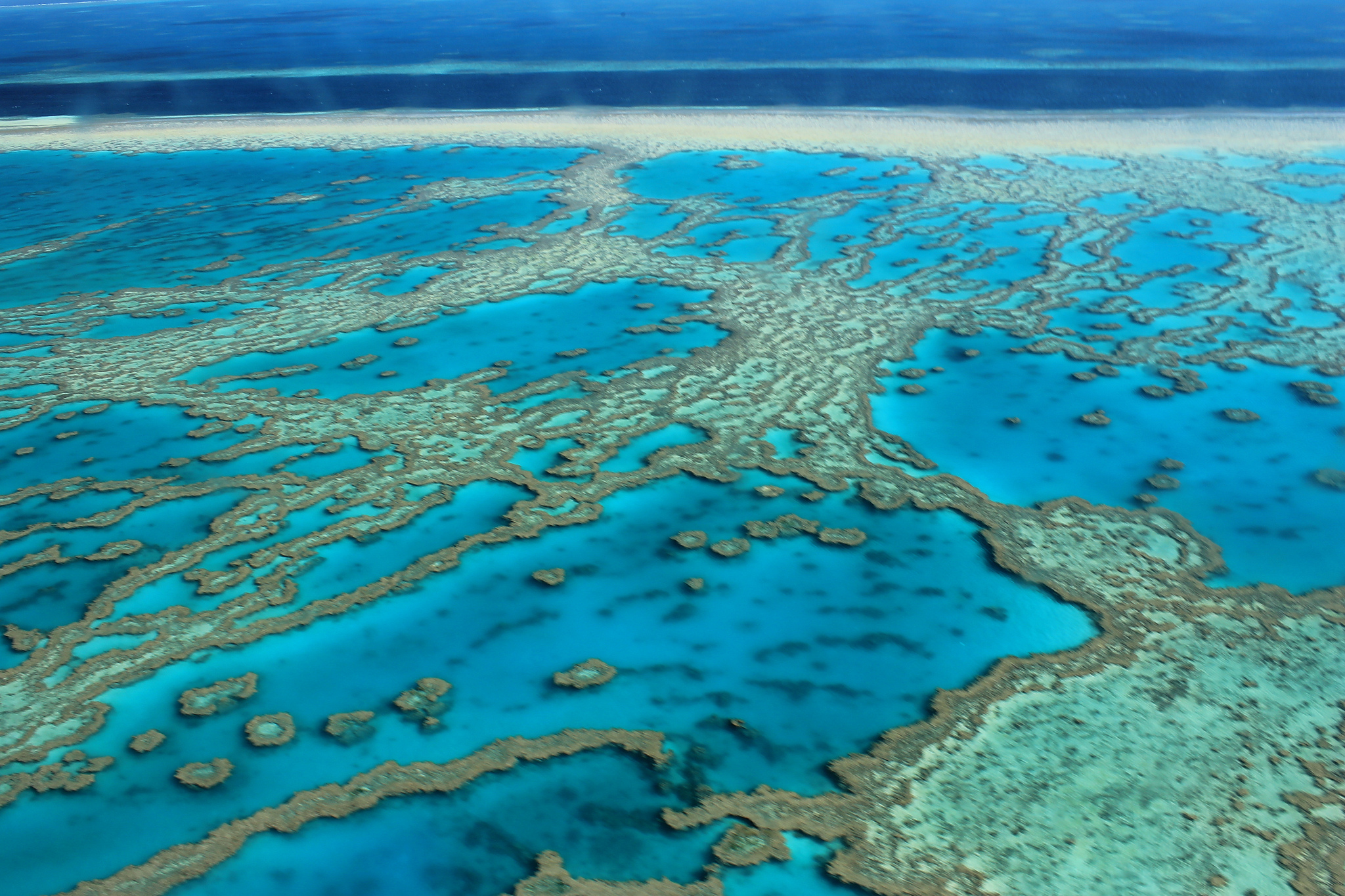 Great Barrier Reef
The Great Barrier Reef is one of the most popular natural wonders in Australia. Popular called the largest living thing on earth; it is the single biggest structure composed of living organisms, this coral reef system stretches for about 2,300 kilometres along the coast of Queensland. More than 400 kinds of coral and about 1,500 types of tropical fish live in this reef system. That is why it is a diver's haven. Through the Great Barrier Reef tours, you can access the 2,900 individual reefs and 900 islands, that make up this amazing reef system.
Pinnacles Desert
The Pinnacles form one of the planet's most stunning landscapes. Since these limestone formations came into limelight in the 1960s, they have attracted a lot of attention. Now, over 250,000 individual visitors come to look at them annually. Various theories and stories have been put forward to describe the formation of these limestone structures but many believe that they were formed from the sea shells of a previous era.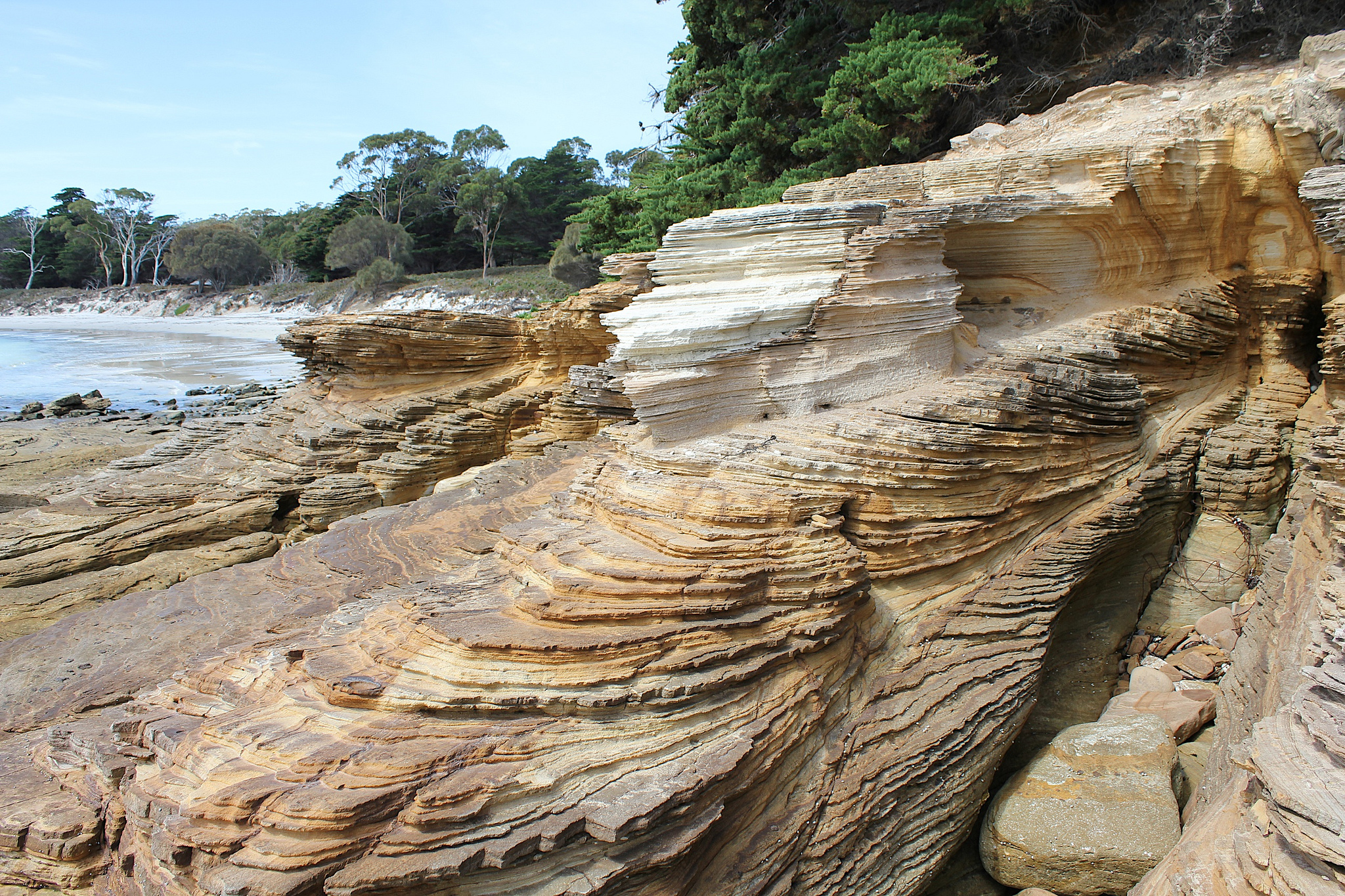 Maria Island, Tasmania
Maria Island a beautiful habitat for unique wildlife species. On this well preserved island, you can find pademelons, penguins, wallabies, wombats, bandicoots, kangaroos and many other animals that thrive on this island. Most visitors spend one to three days here walking along various trails on this scenic island where you can see dense eucalyptus forests with thick foliage and dramatic headlands.
Kangaroo Island
Located nearly 70 miles south-west of Adelaide, Kangaroo Island has well preserved wildlife and vegetation. This is the third largest island in the country. It has a small population of just 4,000 people who work on traditional agriculturally related jobs producing wool, wine, honey and meat. More than 25 percent of this island has been preserved in a national park, where you can see penguins, wallabies, koalas and sea lions.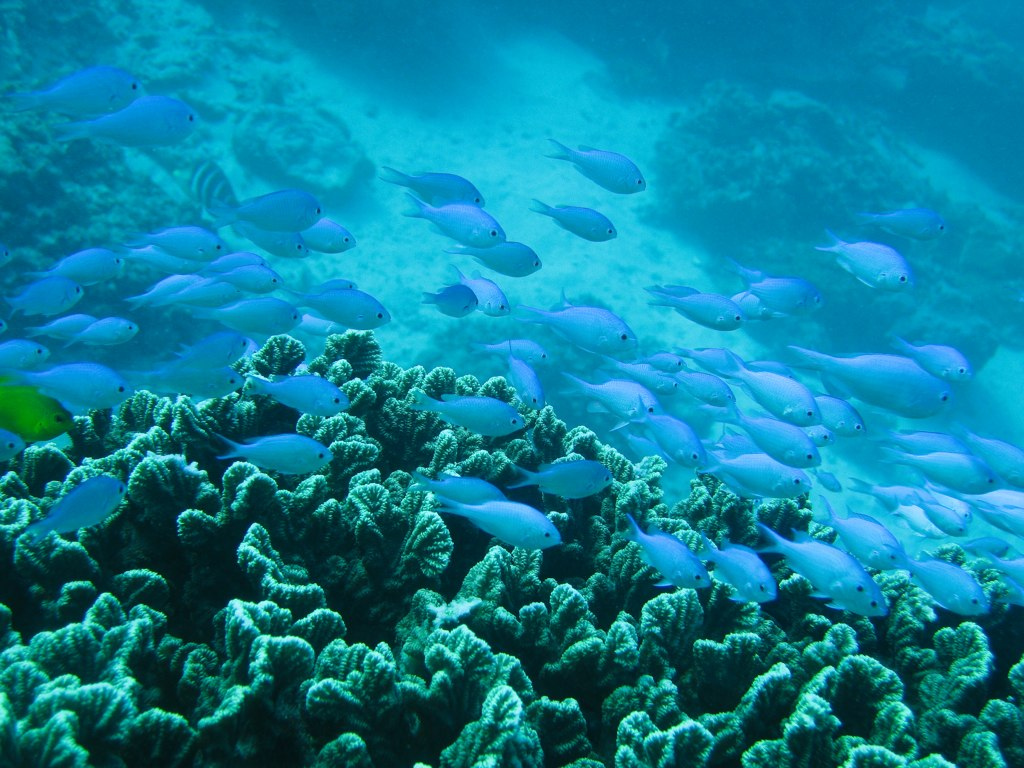 Ningaloo Reef
Ningaloo Reef is classified as one of the longest fringing reefs on earth. With a span of over 321 kilometres, Australia's largest fringing reef is the most popular reef after the Great Barrier Reef. Ningaloo Reef is inhabited by more than 500 types of fish and over 200 types of tropical coral. It is also the home of the world's largest fish – the whale shark. Within 10 metres from the shores of the beach you can snorkel and view the beautiful scenes beneath the sea. Along the coastal waters within this area, you may also gain quick access to amazing beaches like the Turquoise Bay and Sandy Bay.
Kakadu National Park
Kakadu National Park is a rich combination of culture and pristine forests and wildlife that stretches over 19,000 square kilometres. This World Heritage site is endowed with many Aboriginal historical sites and landmarks. An adventure in this expansive park will provide many opportunities to see beautiful waterfalls, wetlands, gorges and stunning sunsets. Many Aboriginal rock carvings may also be found here in addition to unique wildlife, flora and fauna.
Kata Tjuta, Northern Territory
Kata Tjuta means many heads in local Aboriginal language. Situated about 50 kilometres from the famous Uluru sandstone rock, Kata Tjuta (also called The Olgas) has about 36 dome-shaped rocks formed by the weathering of a single majestic rock. Interestingly, many people believe that Kata Tjuta and Uluru landforms are of similar origin. To enjoy a full exploration of this area, engage the service of an expert local guide. You will be able to navigate through the trails and listen to dreamtime legends about the origin of the rocks.
Those are some of the many natural wonders that you can find in Australia. Further research will provide you with the best times of the year that you should visit each site and how you can take advantage of packaged tours designed to help people visiting these locations.