Back to school season is just around the corner. Every student must be thrilled to meet their friends and start the school with new supplies. Now there are people who will be worried about the dressing situation. Well, this article is going to take your worry away by giving ideas of 10 different dresses to wear in high school. Let's have a look.
Skinny Jeans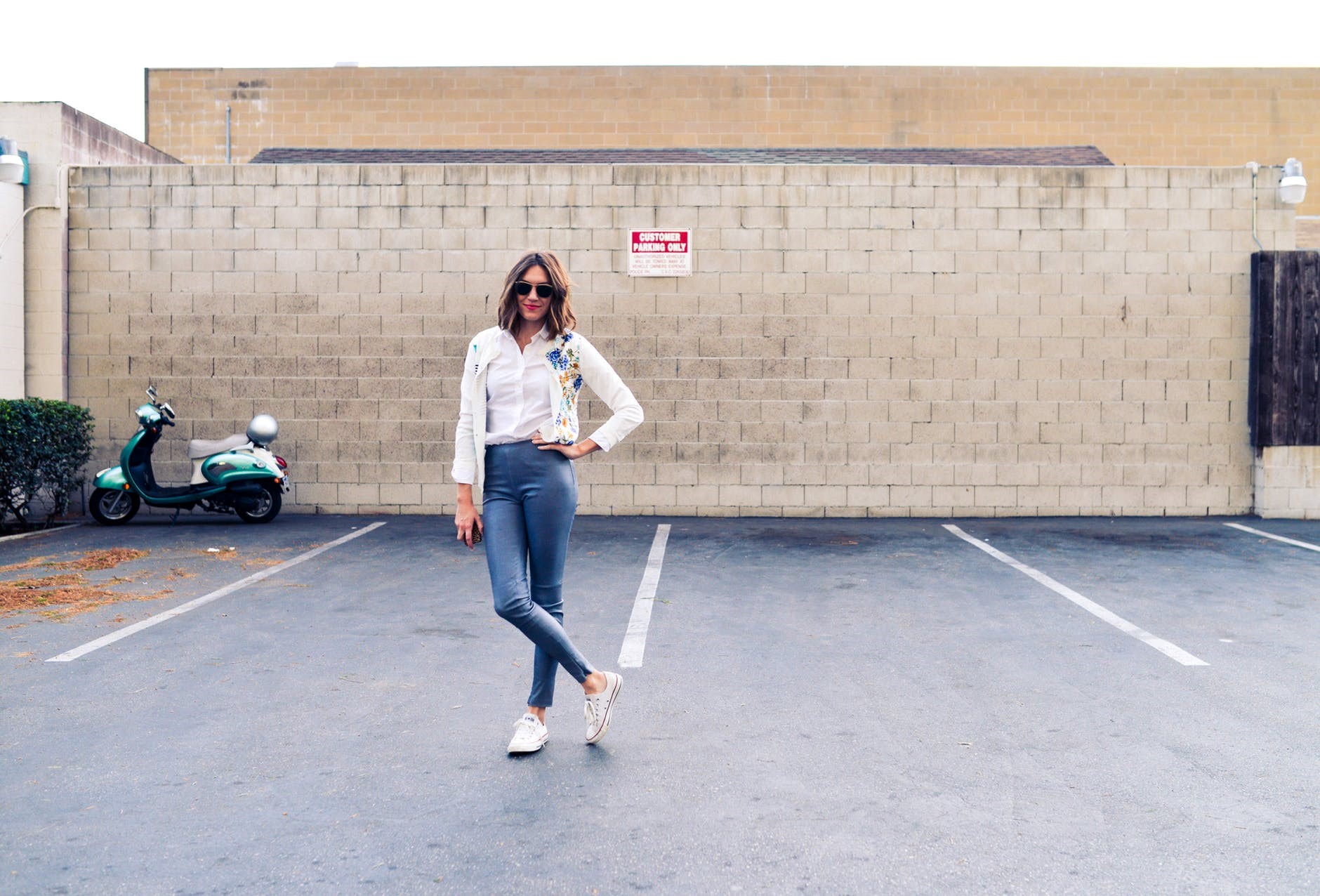 Owning a pair or more of skinny jeans is going to save your fashion life. They make you look taller and slimmer with a very casual yet classy look. You can have them in different colours and pair them with simple shirts. Sometimes, tucking half the shirt in can enhance your look.
Embellished Denims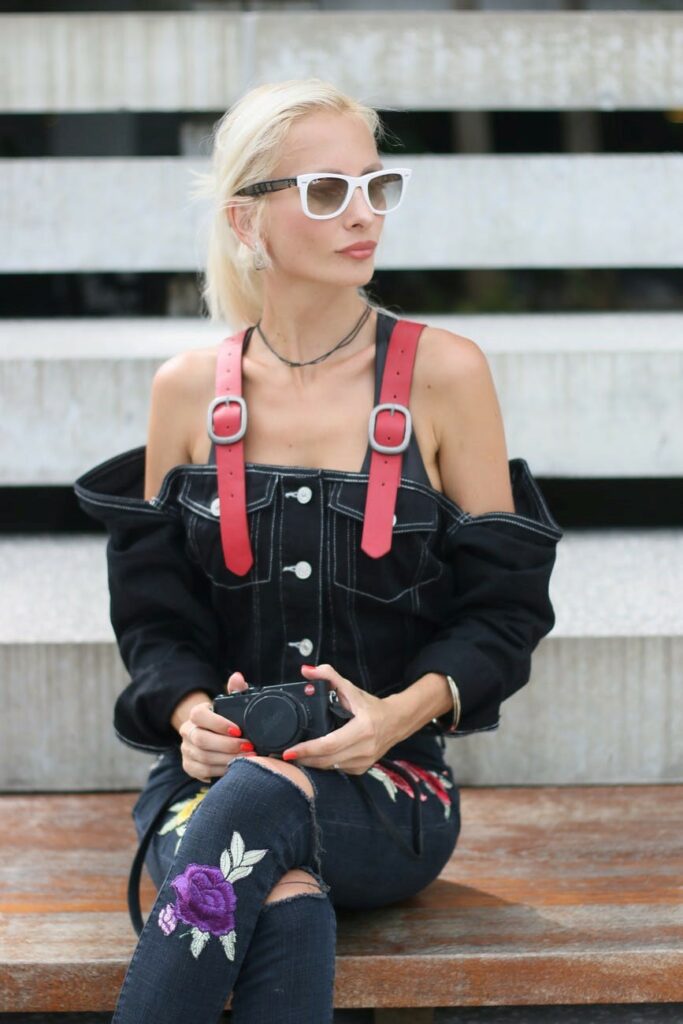 Blue embellished jeans are perfect for your chic and simple look. You can wear a white tee and/or a cardigan with them and rock that look.
High-Waisted Pants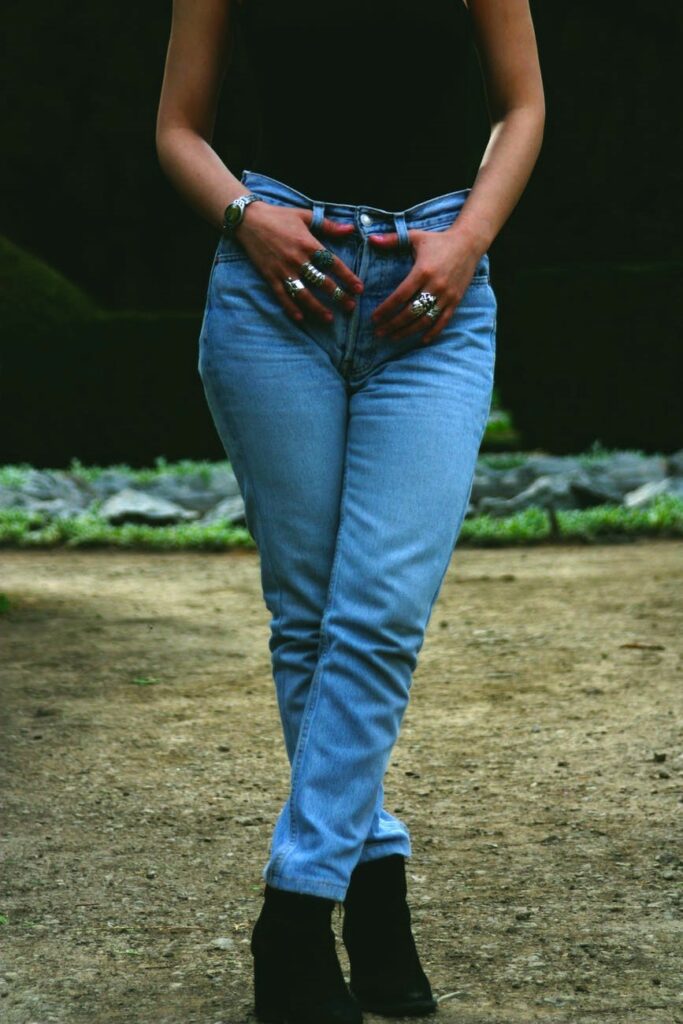 If you are even the least interested in fashion, you will know that high-waisted pants are very in these days. Whether it is a workplace or a school, everyone is wearing them because they look so good. So, buy your favorite colour and wear them whenever.
Floral Patterns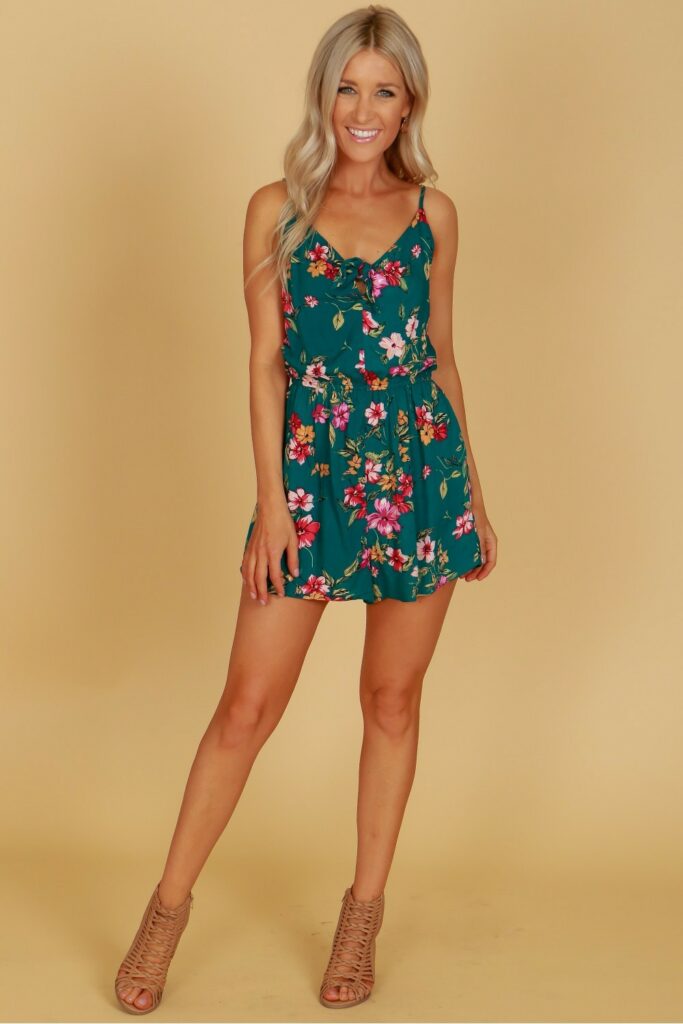 Floral designs are always cute and elegant. You can wear a light and breezy floral dress and look like summer itself or you can also wear floral skirts and match them with cute t-shirts or button-downs. The best thing about them is that they are not just pretty, but pretty pocket friendly, too. Many good online boutiques offer pretty floral print dresses that are totally drool-worthy!
Military and Camouflage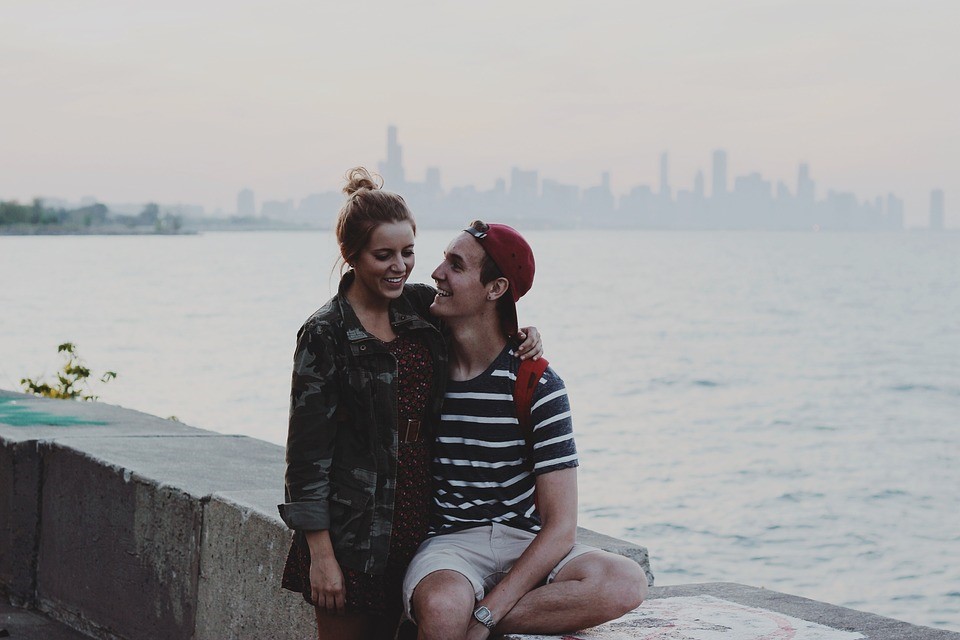 Military or camouflage designs will always make you look bold and confident. The green shades carry your look to a full 100. You can buy them in pants or jackets. Either way, you will be seeing a lot of turning heads your way.
Sweatshirts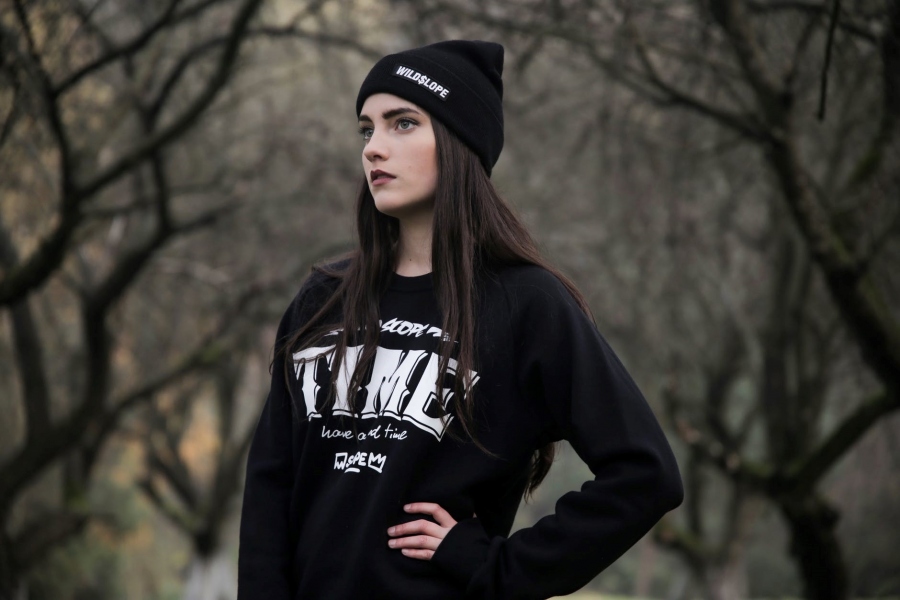 If you want to achieve the look that says that you are a chic person without trying too much? Sweatshirt styling is for you. Get a sweatshirt with high-waisted skinny jeans and pair with thick-soled sneakers; maybe shimmery. You will ace the look.
Crop Tops
If you want to look Coachella-cool, wear a cute crop top. Obviously, it shouldn't be too revealing as per school rules. You can wear them with high-waisted bottoms or to enhance the Bohemian look, a loose cardigan or shrug can be added to it.
Varsity Jacket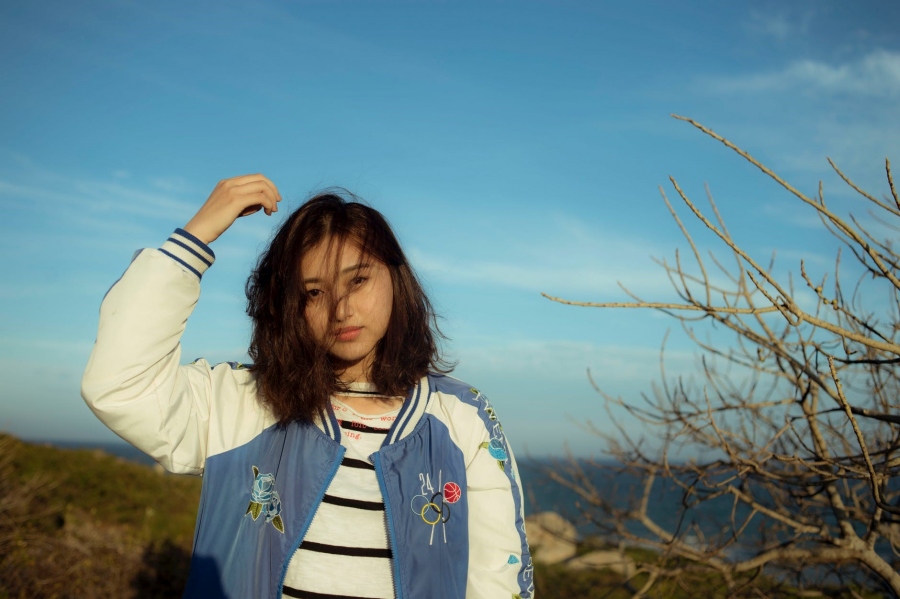 It is not necessary that you should be associated with any league if you wish to wear a varsity jacket. Just wear it whenever you like. It will give you a smooth outlook. Also, if you feel hot, you can take it off and tie it around your waist. This will create a vintage vibe.
Peasant Tops
These tops are going to rescue you on days when you do not want to put too much thinking in your dress for the day. Just wear the top with a pair of jeans or shorts and you will look beautiful. The delicate detailing on the top is enough to make you look like a little fashionista.
Dungarees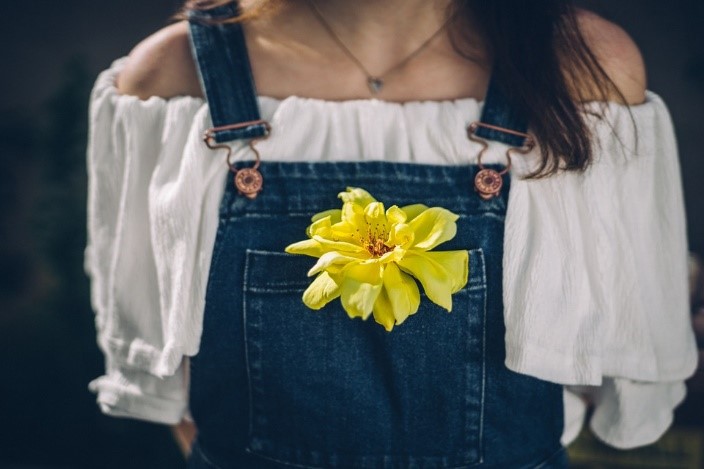 Whatever the time of the year it is, dungarees are always going to be your friend. They look very cool and cute. The outfit will make you feel like you are in an old movie with an exquisite fashion motive. These were the dresses you can wear while going to your high school. However, it is important to remember that your fashion sense reflects your personality and it shouldn't be a complete replica of someone. It is vital to find your style and experiment with your outfits yourself.