When going on a vacation, you usually have an itinerary set up especially when you're going out of the country. One of the frequented places to visit is Kuala Lumpur in Malaysia. Itineraries when visiting other countries is important so that you can manage your time as well as some visas require that you have an itinerary ready in order for them to let you through.
When staying in Malaysia, especially in Kuala Lumpur, you should try and book hotel in kuala lumpur such as the Sunway Putra Hotel for a very unforgettable and marvellous stay in the city. It is also strategically situated in the middle of all the exciting happenings in Kuala Lumpur so you can experience the culture within a close proximity to where you are staying.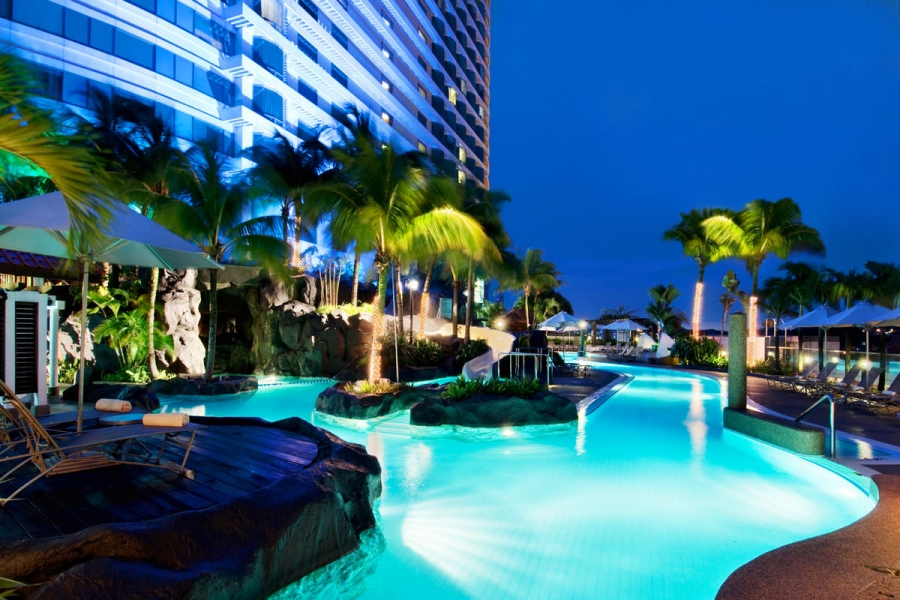 Excellent quality: The Sunway Putra is a 5-star international hotel so you are assured that you will get the best service possible to make your stay in Malaysia a comfortable and unforgettable one. Experience and stay in Malaysia in luxury and style, with excellent services and amenities from a 5-star international hotel, you'd wish that you have a bottomless bank account so that you'll have no reason of leaving the hotel.
Right smack in the middle of all the action: The hotel is strategically situated in the middle of all the action that Kuala Lumpur has to offer. With a close proximity to the ever iconic Putra World Trade Centre or PWTC, you can get to experience Kuala Lumpur's very busy financial hub as well as you can go on a crazy shopping spree in Kuala Lumpur's trendiest shopping districts, truly a shopaholic's dream come true.
Want to go on a retail shopping spree? You can, since the hotel is literally neighbours with the newly opened Sunway Putra mall.
Sightseeing: Just 3 kilometres away from the hotel is the Petronas Twin Towers or otherwise known as KLCC, it is a great place to go to if you want to get away from the busyness of the city, all the while still staying near Kuala Lumpur's top shopping destination in case you want to cure that itch for shopping.
Packages: The Sunway Putra Hotel gives you several options for staycation packages which will allow you to stay in the hotel at a price and will get to experience excellent service and undoubted comfort at a very reasonable price. The hotel also offers family packages for those people who brought their family to spend quality time with.
The service is great and so is the food: Sunway Putra offers you quality dishes at a very affordable price; keep your stomachs full and happy so that you will have energy left to explore the entirety of Kuala Lumpur.
All in all, when staying in Kuala Lumpur, try staying at the Sunway Putra Hotel to experience the best that Kuala Lumpur can offer, from the food to the international level of service. Staying in Sunway Putra will definitely give you world class experience that you would most likely never want to leave.