Coorg is a lovely hill station that provides a perfect escape from the heat and humidity of South India. It is often called the Kashmir of South India because of its heavenly natural beauty. If you are looking for a quiet holiday or an adventurous vacation, Coorg is a destination that provides you the both. You can spend a peaceful holiday in any of the resorts by the Cauvery River or If you like to get engaged in challenging activities like trekking or river rafting; take them up at different locations in Coorg. People from Bangalore mostly travel to Coorg on weekends to get their mind and body rejuvenated. They generally prefer traveling by Bangalore to Coorg cabs as it is safe and convenient.
There are various ways to enjoy Coorg; the place offers different activities to choose from which can make your vacation fun and memorable. We have come up with a list of adventurous activities that you can pursue in Coorg:
River Rafting: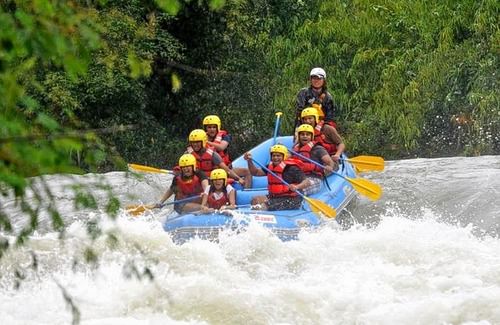 If you are in Coorg and adventure is your idea of spending a holiday then you must surely try River Rafting here. It is one of the best adventure activities if you are looking for some adrenaline rush. In Coorg, River rafting is done in the River Barapole that has some beautiful stretches to raft through.
Camping: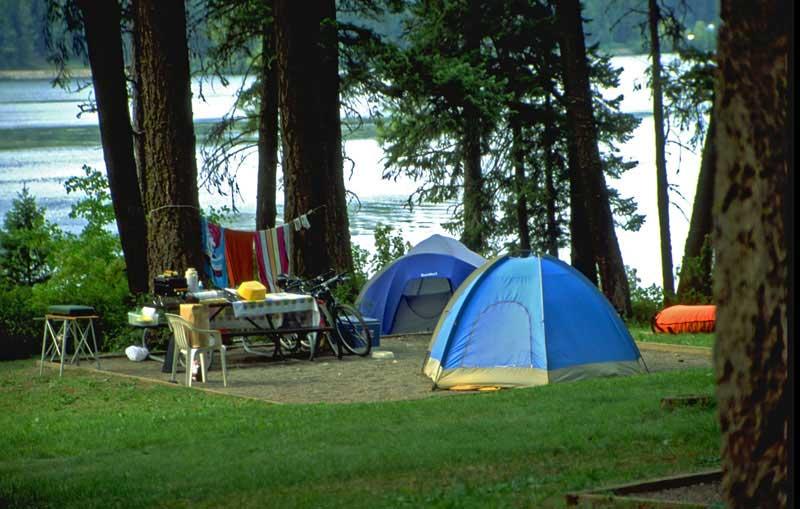 In a picturesque destination like Coorg having perfect, camping is an ideal activity to take up. There are many places in Coorg where camping can be done, Nalaknad Palace or near to Chelavara Falls are popular camping sites and provide a serene atmosphere. If you are the one who enjoys the beauty of nature and looking at the starry night sky, then camping in Coorg is an ideal activity for your choice.
Trekking: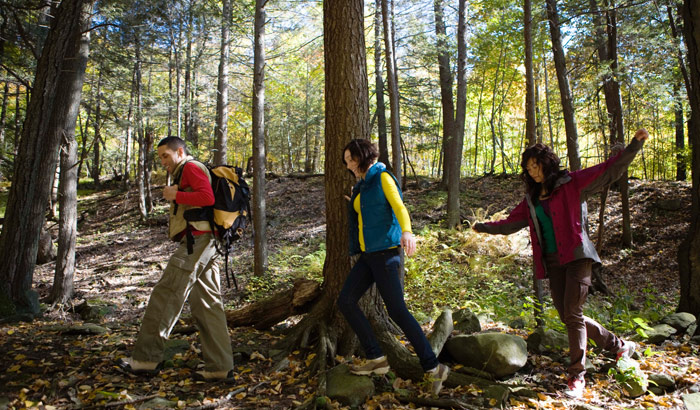 The best way to explore Coorg as per your mood and leisure is through trekking. Explore the lush green stretches, hidden waterfalls and site seeing opportunities through trekking. You can take a popular trekking route or the offbeat one as per your wish. Few of the popular treks in Coorg are Tadiandamol Trek, Chelavara Falls, Kumar Parvatha Trek, Nishani Motte, Brahmagiri Hill Trek and Pushpagiri Trek.
Jeep Safari: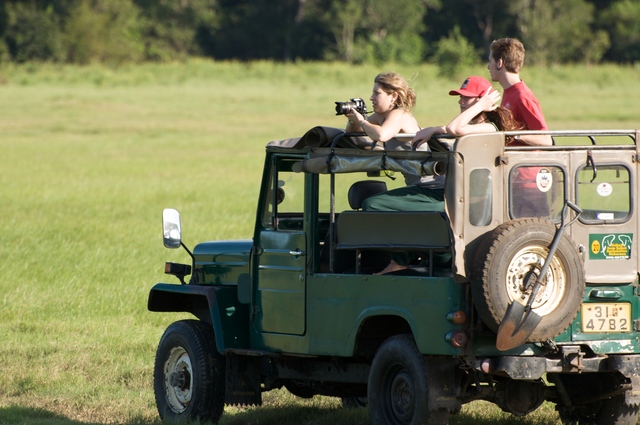 The landscape in Coorg is truly alluring and Jeep Safari is a great way to explore it. You can traverse the deep jungles of Western Ghats and connect with untouched beauty of the nature. Nishani Hills, Mallali waterfalls, Mandalpatti and Kabbe Hills are prominent safari types in Coorg.
Bird Watching: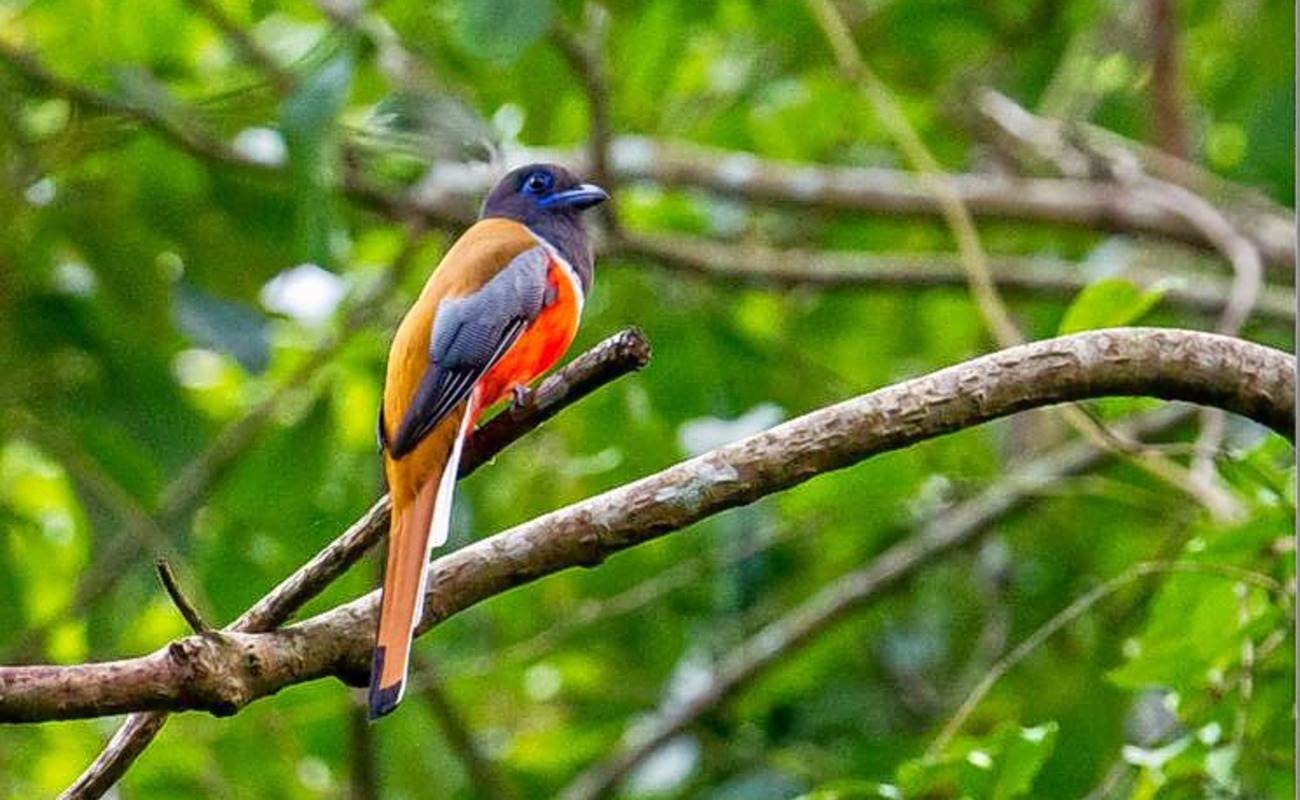 Coorg contributes 25% of the total bird population in India and  is certainly a heaven for bird lovers. There are few bird species which were originated in Coorg, like Malabar Trogons and Great Black Woodpeckers. You can view other beautiful varieties of birds including Yellow Browed Bulbuls Pacific Swallows and Orphean Warblers.
Quad Biking: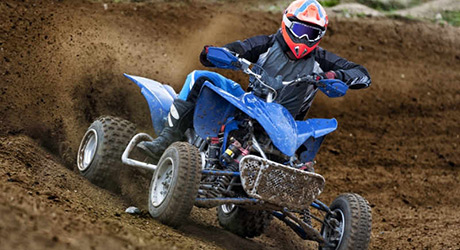 It is an adventurous experience to do quad biking on the wonderful terrains of Coorg. In this activity you will be riding a 250 cc vehicle in off the road paths through the forest. You will also get opportunities to catch the sight of wild animals like wild cats, rabbits and monkeys.
You can easily book a taxi from Bangalore to Coorg if you are planning to travel via road. Savaari is the most reliable portal to book Bangalore taxi.