If you plan to take a trip to West Virginia's Pocahontas County region, you'll want to know a few things in advance so that you can make the most of your adventure. This part of West Virginia is one of the best places to go for a refreshing getaway, and knowing exactly where to go and what to do can make your time here much more worthwhile. Here are four tips that can help you have the mountain vacation of your life in Pocahontas County, West Virginia.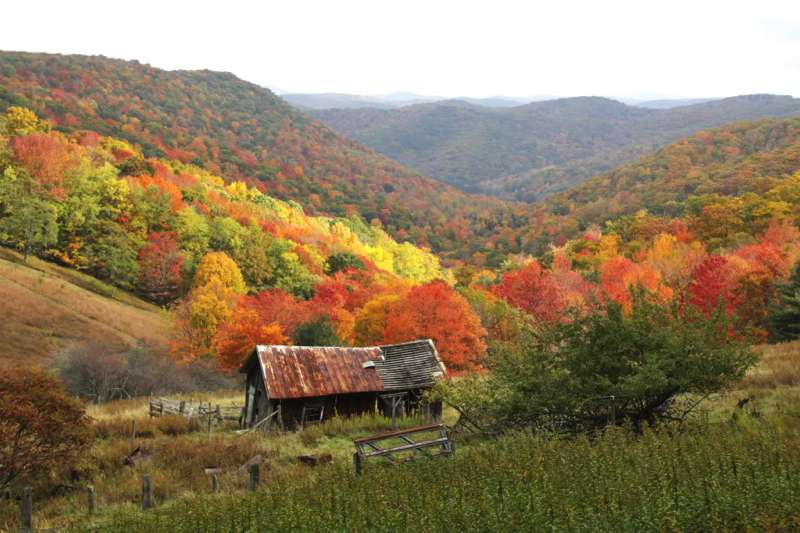 Scout the Trails
Learning about the different hiking trails in the area ahead of time will help you determine the best routes to take. Some trails are suitable for beginner hikers while other routes may be more suited for experienced trekkers. The Greenbrier River Trail is one of the most scenic routes that spans 78 miles and passes along 35 bridges and through two tunnels. Roughly 60 miles of great hiking trails can be found within the Cranberry Wilderness Area. The Allegheny Trail is another ideal hiking spot.
Find Nearby Lodging
You'll want to be as close to the best locations in Pocahontas County as possible, and choosing a lodging facility that's centrally located will be to your advantage. Plenty of great motels, lodges and inns can be found near the Monongahela National Forest, Greenbrier River and Snowshoe Mountain. Some of the best places to stay are located inside historic buildings that allow guests to experience some old-world charm while still having access to the finest amenities.
Try Snowshoeing
If you visit during the winter, you can try snowshoeing on one of the local trails. The appropriately named Snowshoe Mountain features great places for snowshoeing along with some awesome ski and snowboard runs. Even though you won't be able to snowshoe if you visit during the summer, you can still go to some of the snowshoe trails for some hiking or mountain biking.
Visit Historic Sites
Pocahontas County is full of places that have historical significance and are worth visiting. Droop Mountain Battlefield State Park, which was the site of the last Civil War battle in West Virginia, features canons, log cabins and markers that explain more about the location's important history. The Locust Creek Covered Bridge can be found at the junction of county routes 31 and 20 and has been in existence since 1870. Other local historic sites that are worth visiting include McNeel Mill and the Marlinton Chesapeake and Ohio Railroad Station.
A trip to Pocahontas County can be an awe-inspiring experience if you take the time to explore everything that this part of West Virginia has to offer. Planning the details of your trip in advance can make your experience here even more enjoyable.