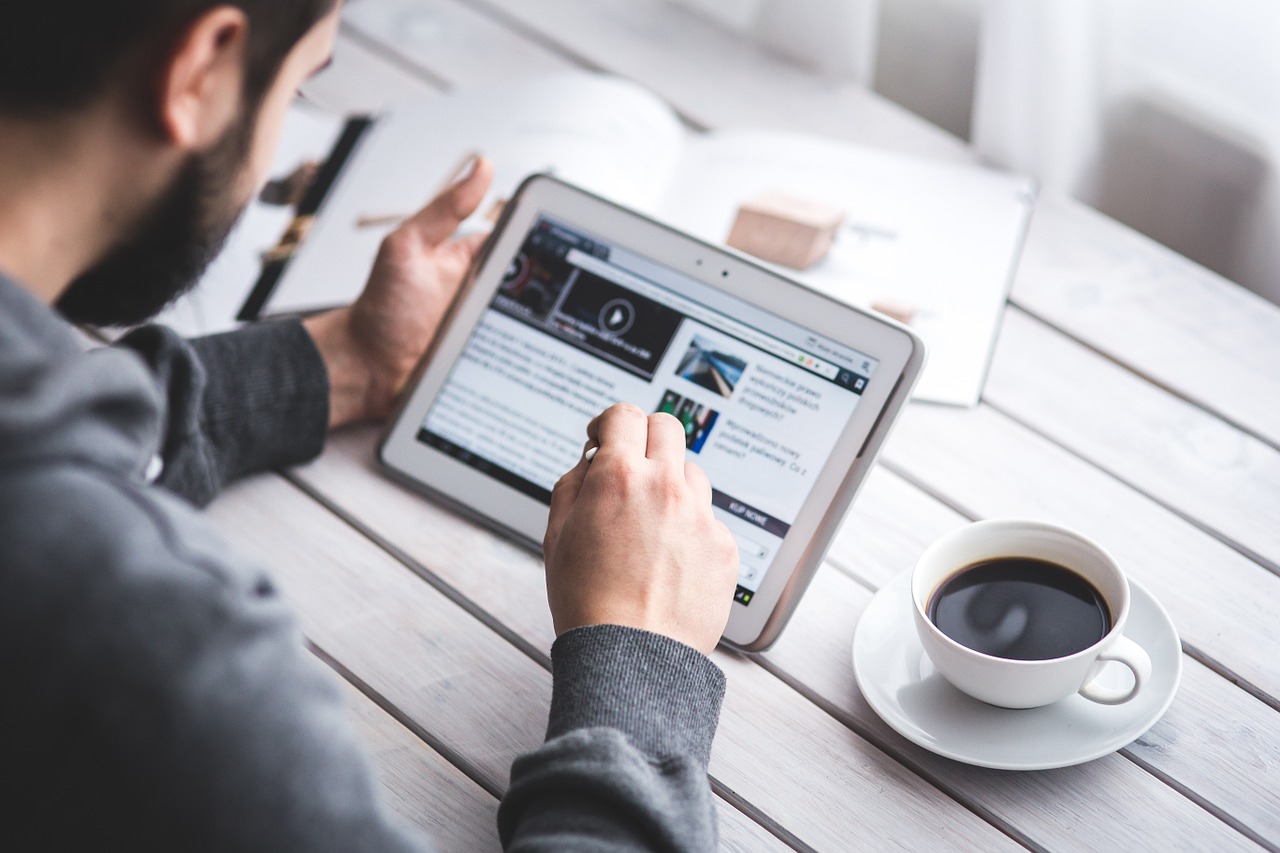 Starting a company is an exciting but challenging experience. Certain mistakes could spell disaster. Some of the worst errors come from how you implement your business technology.
No mater how well you know your industry, poor understanding of IT can mean considerable waste of time and money. Here are five of the most common IT errors entrepreneurs make.
1. Poor Cyber Security
You don't want to underestimate the need for security. People assume it's the big companies that are targeted by cyber criminals, but smaller companies are more vulnerable. Many entrepreneurs are over-optimistic about the odds of being attacked.
But every day hackers use automated software to search the internet for vulnerable servers. If you don't take steps to protect customer information, a data breach could damage your credibility and scare away customers.
Your network can be compromised physically, as well. Securing your computers against internal threats is also important. One angry employee can steal thousands of confidential financial records. A virus introduced through an innocent download can wipe out critical files or corrupt your entire system.
You need to have a strategy in place for network security and see that it's followed. Start with an experienced security consultant who can help develop the right protection for your budget and your needs.
2. Inadequate Tech Support
Technical help is important to your customers. It should be a core part of your services, not something handled by untrained computer "geeks" you may have on staff. Businesses that don't take tech support seriously may encounter serious delays or poor outcomes in resolving issues.
Smaller companies also may not have the resources to investigate complex issues. These problems will create unhappy customers.
You may decide you don't have the funds to keep a technical expert on the payroll. Lack of one could cost your company more in the long run. Resolving problems efficiently takes someone who's familiar with new technology and trouble-shooting, but also willing to learn about your company and how you wish to operate.
By incorporating expert tech support, your company will run more efficiently. Both employee and customer technical needs can be resolved faster and more effectively. This means more productivity and profits for you.
3. Cheaping Out On Technology
For small companies budgets are tight, and the best technical options are pricey. However, clinging to outdated technologies or choosing the cheapest solution is a mistake.
Inadequate technology will create more problems. Slow applications or aging hardware that's prone to failure will be highly disruptive to your workflow.
Resist the temptation to go with the cheapest software or buy used hardware. In many cases the company behind them has no or poor technical support when you run into problems. In the case of hardware, used components will have a shorter lifespan and must be replaced sooner.
You may consider a cheap alternative in pirated software. Using illegally copied or unlicensed applications can get you into trouble with the originating tech company.
4. Picking Flash Over Simplicity
As you explore new technologies you'll come across glowing reviews. Some include impressive lists of new features to the point where you're convinced you need the product. There are also more open-source alternatives now that are free to install and provide exciting functionality as well as a wide community of support.
That doesn't mean you should get them. You need what it takes to get the job done. Technologies that pack in a lot of features you don't need are harder to learn and use, which is not cost-effective.
Always be certain that your technology choices fit your business processes, your existing infrastructure, and the skill level of your employees. Someone with experience in IT system architectures should be called upon to guide you in these decisions.
5. Poor Employee Training
New technology normally requires a period of training and adjustment. It's important to ensure that your employees have the skills necessary to put your new technologies into action.
The traditional classroom approach can be boring and frustrating. Your workers may feel indifferent or even see change as a threat to job security. You should point out to employees the value that updated technology provides to the company and to them personally. Routine tasks like data entry, running reports, or checking calculations become less tedious and less error-prone with better tools.
Typically, companies purchase new technologies without comprehensive training on its use. Full value is never realized. Lack of skills can also lead to technical or job-related problems. It's more cost-effective to take the time to instruct employees in the use of new applications and devices. Provide engaging learning materials and regular sessions with hands-on computer training to improve the experience. You can also provide some incentives to encourage participation.
You'll find that you can increase engagement and productivity through collaboration. Effective communication and information sharing build more productive teams. Office 365, for example, is a cloud-based productivity suite that makes it easy to create and share online  documents that are accessible from anywhere and at any time. Collaboration can speed up project completion, lower expenses, ensure secure file storage, and more.
Final Word
In conclusion, your business must stay at the forefront of technical progress to remain competitive. That requires IT experts who can advise on software purchases, train employees, impalement proper security, and promptly resolve technical problems. Without professional IT support, your new company could face significant risk.