If you're looking to sell or maybe you're just looking to get a mortgage against the equity in your home, you're probably wanting to save as much money as possible, while getting as much for your sell or loan as possible. You're in luck – there are several ways to boost your home value without spending too much money, by making cosmetic improvements!
1 – Refresh the Colors in Your Home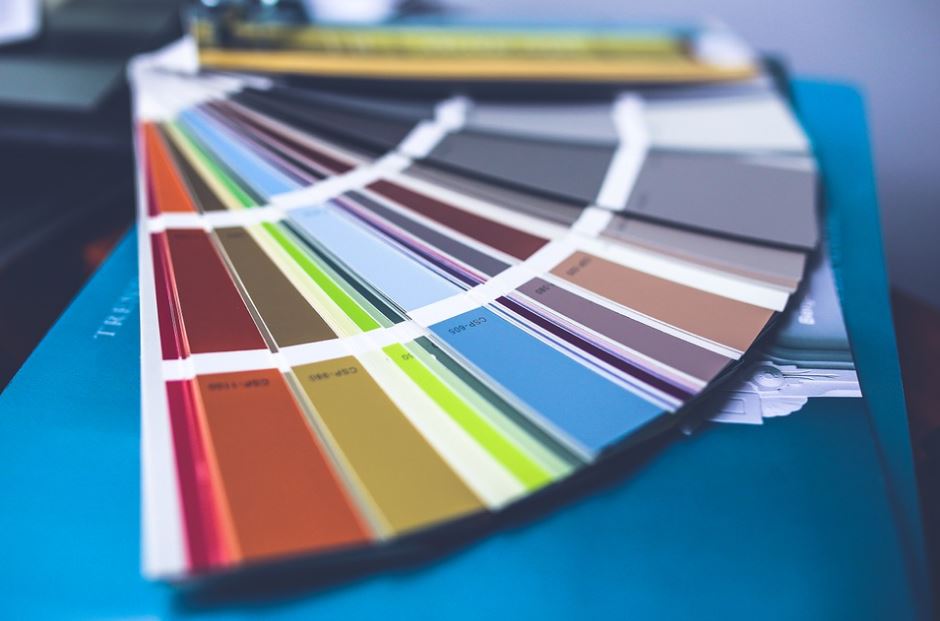 If you're looking to sell your home, choose popular, neutral colors to paint the interior of your home. To add an extra little kick, try painting around your front door. Not only does this give your home curb value, it can get buyers pumped to see what's inside! Even if you're not selling, and just wanting to increase your equity, painting your home more modern, updated colors will give your home a 'new house' feel, thusly increasing value.
2 – Hire a Cleaning Detail Service
For not too much money at all, you can hire a weekly or monthly cleaning service. This is especially important if you're selling. Having a cleaning service that specializes in detail work is important. These services are the ones that take the time to clean every nook and cranny. When prospective buyers come to your home and see how well taken care of it is, they'll be willing to pay closer or at asking price.
3 – Keep Your Lawn Up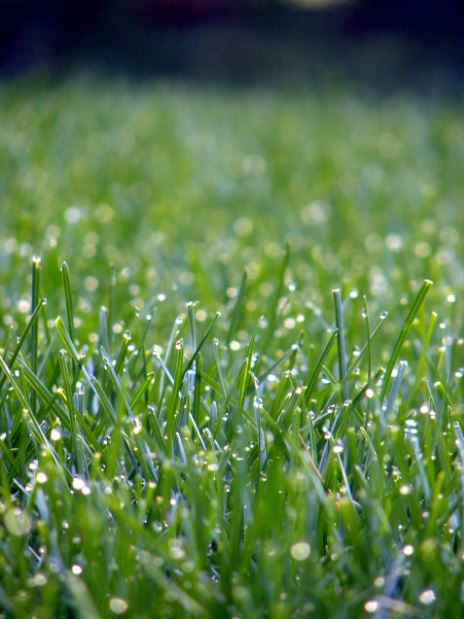 According to Lawncare Salt Lake City and Utah Snow Removal, a house's curb appeal is central to home sale value, and the appearance of your lawn is critical to curb appeal. Lawncare is very important, and best of all, it's not terribly expensive. Having your lawn sculpted to perfection is both very affordable and adds much more money to the value of your home than it takes from your wallet.
4 – Change Out Your Light Fixtures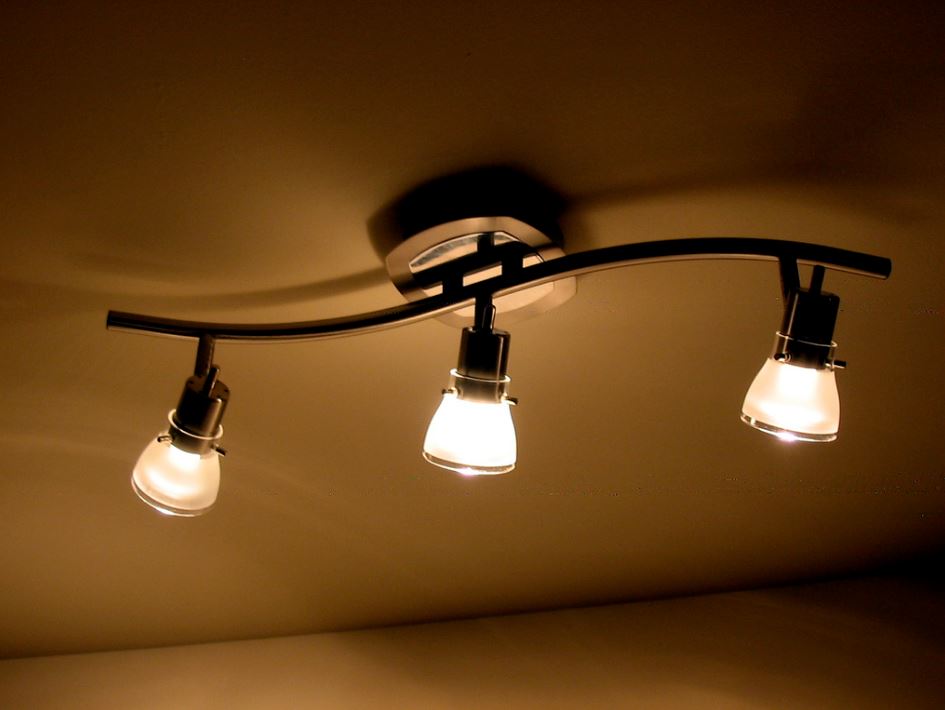 For as little as 40 bucks, you can change out most if not all of your light fixtures. Updating the light fixtures throughout your house can give it a fresh, new look without costing too much money. This can help boost the value of your home by making it more modern.
5 – Add Outdoor Lighting
Another cheap and simple way to add extra value to your home is to add some outdoor lighting. Accent and pathway lighting can add tons of value to your home but doesn't take much to actually do. It's also heavily desired by home buyers, and can help you sell your house more quickly!