Nothing gets bitter than getting conned or overcharged in a new or unknown city. It can ruin your trip and the plans that you might have made to explore the trip to its most. Many travelers have complained of such issues or often gets conned by drivers for some local crooks. Also, there have reports of cunning and loot across the world. Why people face such issues? It Might be lack of adherence to critical matters when traveling in a new city or country. Getting looted in the airport taxi cabs is one of the common event travelers experience.
People need to be more informative about the place they are going to visit to get rid of such deceptive events. This can be done through thorough research, dealing wisely with local people of the area, being attentive all the time. However, If you are more concern while you are traveling in a taxi, there can some of the tips you can follow while taking an airport taxi transfer service and below listed are some of them: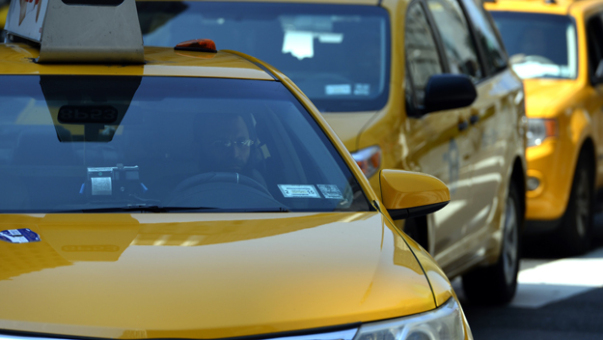 Book Hotel with Shuttle Service
If you have booked your accommodation for your travels, you can ask whether it provides the taxi service or not. Many hotels provide airport shuttle service with the accommodation facility. Taking such transportation service from hotels assures you the utmost reliability of safety and security of your belongings. So, it is better to look for those hotels who provide such facilities. Also, hotels with shuttle can save your hundreds of bucks.
Use Public Transport
One Of the best way to get a transport service is using the public transport service such as local bus or train in the area. They are safer enough and inexpensive as well. Traveling in a public transport service will also give you the insights about such local culture about such city or country.
Research Well for Taxi Transfer Service
If you prefer to take a taxi from the airport, it is important to conduct a thorough research for an ideal airport taxi transfer service. For example: if you are planning to visit Naples, it is important to know about the local taxi service companies, their price, quality of the service and many more. Also, review online Naple taxi transfer service websites for the best and safe deal.
Always Prefer Licensed Taxi Transfer Service
When you are searching for taxi transfer service, it is important to always opt for the service that is licensed by the respective authority of such particular country. This will keep you away from any unwanted or cunned authority. So, you are playing safe in a new city or country.
Use Shared Taxi
One of the options you can take a shared taxi that will give you the surety of safety. A shared taxi will provide you company with some other passengers who might be helpful for you in various terms such as educating you about hotels, tourist attractions and many more.
Final Words
So, next time you are traveling in an unknown place, make sure you are up and updated with all the information related to such place so that you can make your trip a soothing and memorable one. The above tips will help you in avoiding cunning in a new city or country.