A music school is an absolutely important platform for all the aspiring musicians, who want to shape up their skills by being a part of an environment that helps in producing highly versatile musicians.
Some people argue that, if you are really talented you don't actually require a certificate from a music school to prove that and to become a successful musician. However, I think a little differently in this case as I believe that no matter what you want to do in your life you always require some sort of guidance and a professional environment when it comes to making yourself a perfect contender for a job.
A music school teaches you some of the highly important things that are required to become a musician, therefore no matter how talented you are you cannot underestimate its significance. The kind of experience that you get there you cannot get anywhere else.
Here're some important things that you must know before enrolling yourself to music schools in Manhattan, Brooklyn, and Long Island.
1. Look For An Academy That Offers Friendly Environment
If you are extremely sure that you soon want to join a music school so that you can improve yourself as a musician, try to find out an academy that provides a friendly atmosphere to students. A music school like New York Jazz Academy is a great place to improve your skills as I have experienced this personally. One of my cousin has taken a Lessons from this academy and we have seen great improvement in him.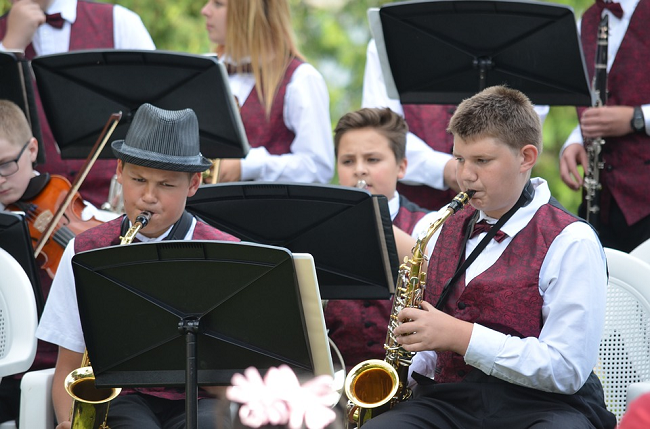 However, if your music school is too strict and encourages fierce competition you may find it really pressurizing and there are chances that you fail to cope up with it.
Rather than competing with your peers or fellow musicians, it's alway good if you can learn a few things from them and can teach a few things to them. In that way, you get to learn a whole lot of things, which can never be learned in an atmosphere that promotes cut-throat competition.
2. Be Clear About Your Aim
Before joining a music school introspect yourself and figure out what is that you really want to do in your life. That's because you can only give time to some of the most important things in your life. For example, if you do not want to accomplish anything by joining a music school, then I don't think so that you should be wasting your time and money by going there. That means you shouldn't be joining a music school just because you do not have anything interesting to so in life.
On the other hand, if the music is something that gives you extreme happiness and you somehow want to make your career in music industry, you are always free to join a good music academy. However, while joining a reliable academy always remember that you are going there to accomplish something. That means you should never forget your aim and objective of joining a music academy. You must stick to your goal and practice hard to achieve it. In short, never lose your focus.
3. Get Ready To Work Hard
You should join a music academy only if you are ready to work hard, because when it comes to shaping up your music skills it totally depends on the kind of efforts you put in learning new things and in sharpening your existing skills. You must be aware of the fact that there is absolutely no substitute for hard work. Hence, if you are ready to burn midnight oil you will definitely get good results.
4. It's Better To Have Some Basic Knowledge Of Music
If you have not learned music from anyone yet, then it's better to get some basic knowledge of it either by reading books or by researching over the internet, before entering a music school. Otherwise, you may find it really difficult to learn even the basic things.
5. Make It Sure To Clarify Your Doubts From Your Music Teacher
In order to ensure that you can learn everything that is taught by your music teacher, you must seek clarification for each and every doubt that you have. Don't keep mum if you fail to understand anything during the class otherwise, you will never be able to learn new things.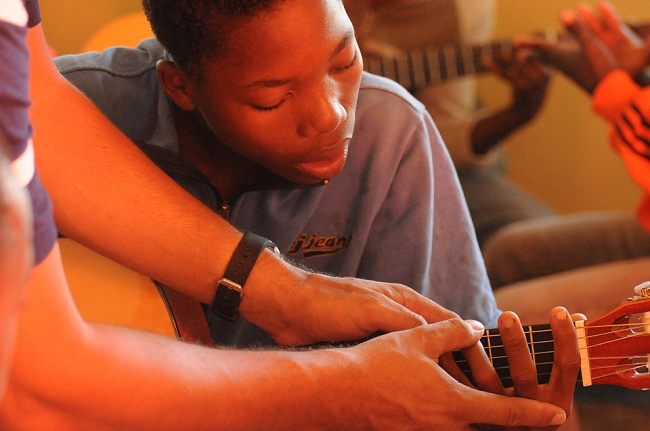 Hence, whenever you get a chance to become a part of a well-known music academy you must work as hard as you can to become a good musician.