Cakes are so yummylicious that you can have these on all your special occasions throughout the year. Be it summer or winter, the demand for cakes is always high. So, since winter is just around the corner with a bundle of festivities, how can you imagine the celebration without a delicious winter cake? So, here is a list of seven delicious cakes that you must order in winter:
Molten Chocolate Cake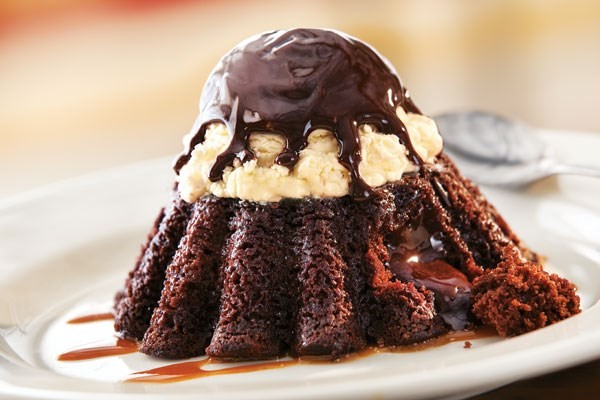 Well, there is no doubt in saying that chocolate is a crowd-favourite flavor which is loved by all age groups in all season. So, when you think you need to warm up a little because it's cold outside, just sit in your room and order a molten chocolate cake for yourself. Yes, that's it and your day will be bright and happy.
Citrus and Almond Cake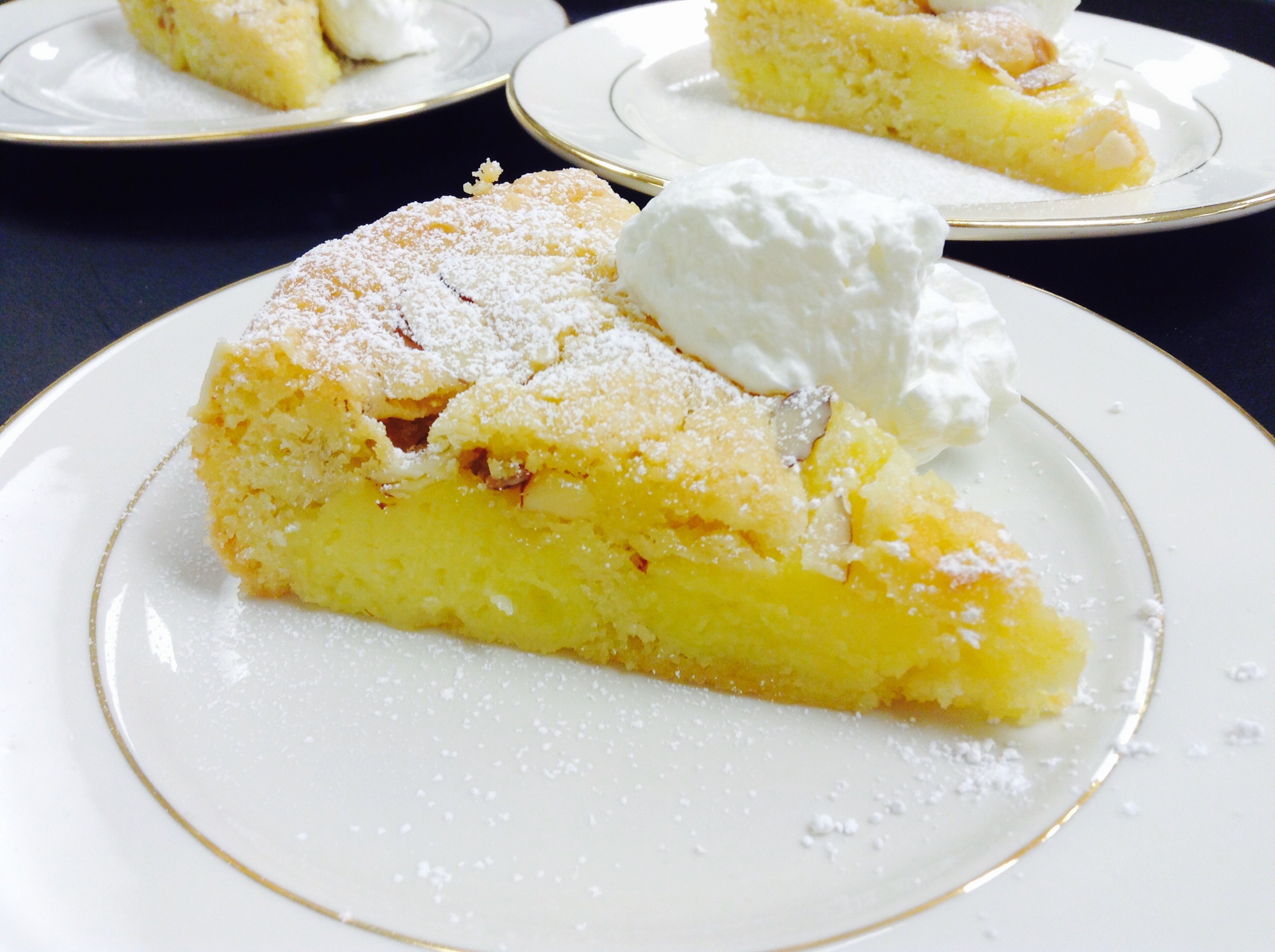 Another delicious cake which is an ideal dessert for the winter season is citrus and almond cake. It's a decadent flavor that is sure to cheer up you on a gloomy winter day. You can also order a citrus and almond cake on special occasions that come in winter. For example, if you are looking for a unique delicacy to brighten up your New Year celebration, this cake will make an excellent pick.
Gingerbread Cake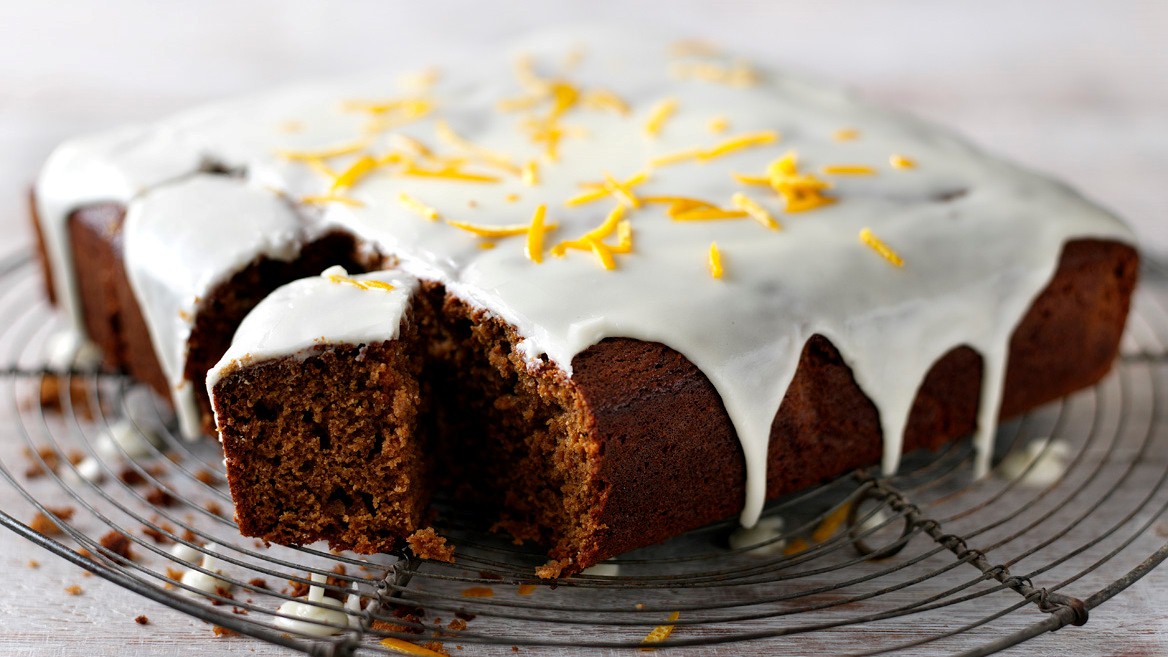 Nothing can be more decadent and satisfying than a gingerbread cake to spice up your winter days. Right? A gingerbread cake is typically flavoured with spices like ginger, cloves, cinnamon, nutmeg, and sweetened with honey or sugar or molasses. A delicious gingerbread cake is ideal for Christmas and New Year.
Walnut and Coffee Cake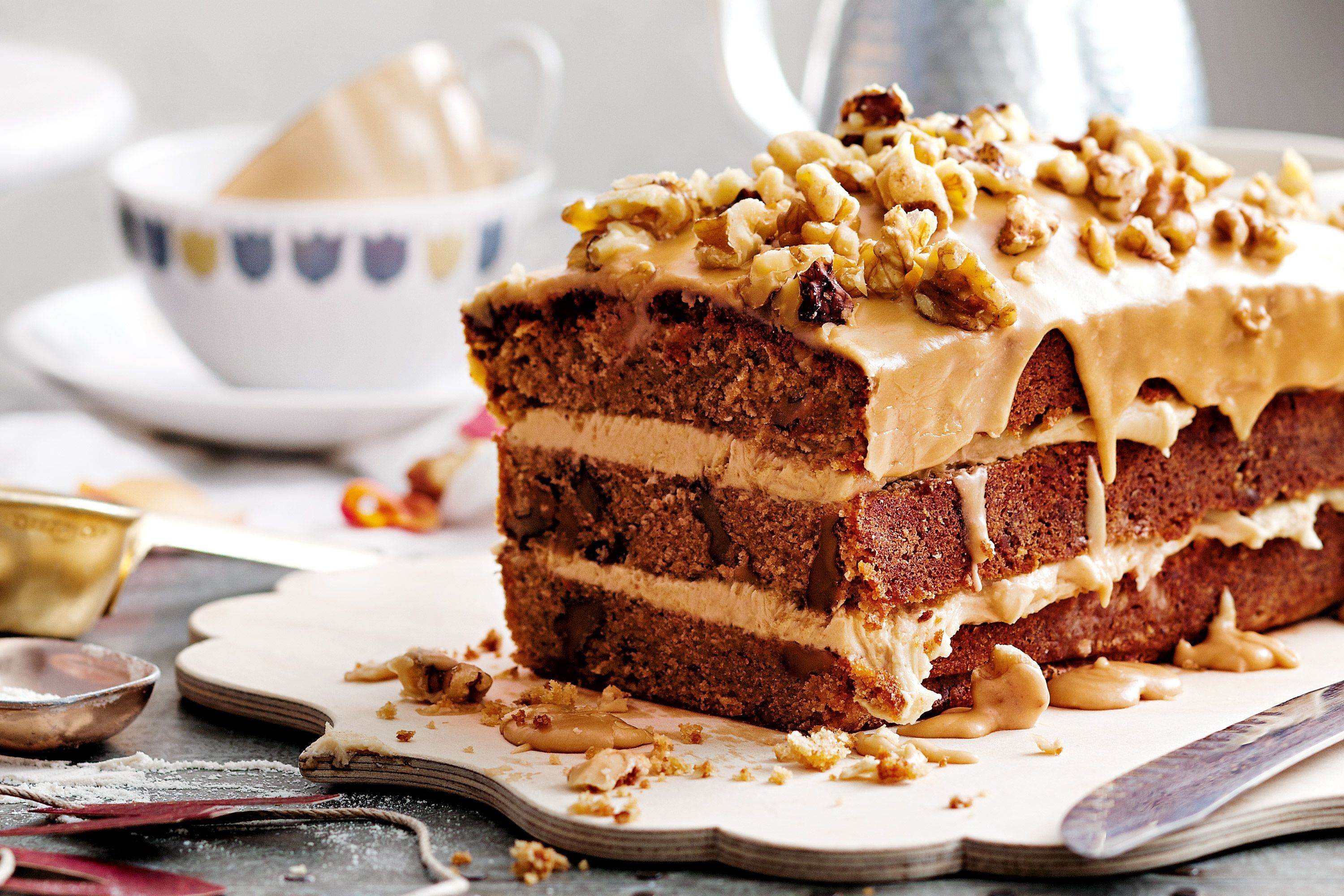 Coffee is such a refreshing flavor that can turn any mundane day into a happening one and walnuts keep you warm during winter. So, basically a walnut and coffee cake is a normal sponge cake flavored with coffee and garnished with walnut pieces. This mushy and crunchy cake is a perfect delight for your taste buds. You can even order a cake online of walnut-coffee flavor and get it delivered to your doorstep.
German chocolate cake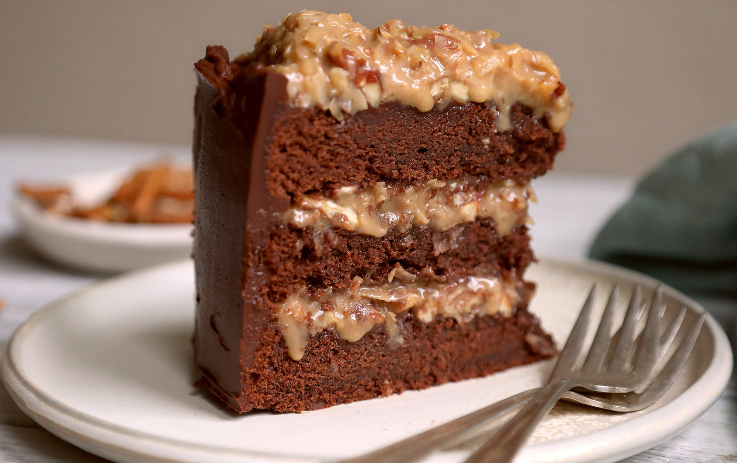 Contrary to what may occur to anyone from the name, this cake is American. However, it got German in the name because there was a great American baker called Samuel German and this cake was named in his honor. Apart from chocolate, this cake has a huge flavor of coconut- which is mostly studded on its layer. Given its popularity in US, you should definitely try this if you are ever there.
Red Wine Pear Chocolate Cake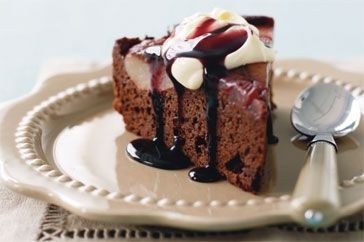 A red wine poached pear chocolate cake is warm, luscious, and richly spiced. In short, it is a perfect delicacy to warm up your chilly winter days. So, when the weather is cold outside, you won't get bored even sitting inside your home if you have a luscious red wine pear chocolate cake to indulge.
So, this winter season, keep yourself warm by indulging in one of these delicious winter cakes that you can order online from any reputed cake portals and get it delivered to your home in a hassle-free way.