If you and your family have already decided that experiencing the wonders of Australia is to be your next holiday, you will no doubt be renting a campervan, as this is the preferred way to travel in such an expansive land. With so much to arrange, it makes sense to systematically tick off the things to do, and with that in mind, here is a checklist to ensure that you will all be ready on the day of departure.
Campervan Booking – This needs to be booked well in advance, as campervan holidays are very popular, both with foreign and domestic tourists alike. If you do a little Internet searching, you can find a reliable and cheap campervan for hire, and the rental company would also be able to suggest suitable routes to take.
Essential Documents – These would of course include the air tickets, passports and a valid driving licence for the person designated to drive the campervan. Maps and literature about local attractions would be supplied by the campervan rental company.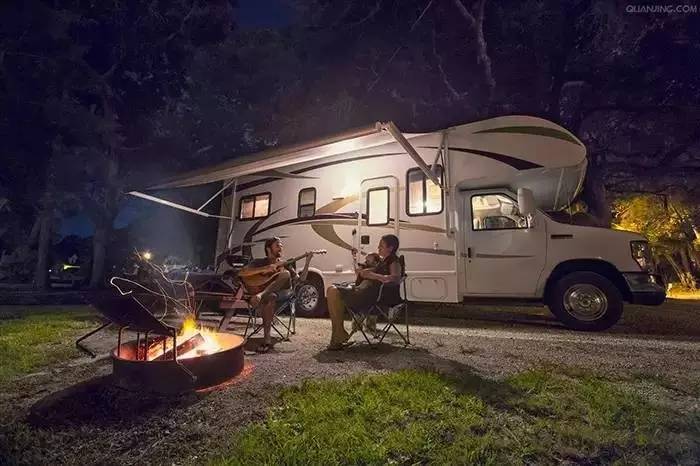 The Right Clothing – It can get quite chilly at nights in some parts of Australia, so make sure you have a warm jacket, and your choice of clothing depends on the time of year. The summer months (Nov-Jan) require loose fitting cotton T shirts and shorts, while you might need a sweater or two if you go in the winter (Jun-Aug).
Other Essentials – A good LED flashlight will never go amiss and insect repellent is a must, for obvious reasons. Make sure you have suitable device chargers and any adapters you might need for the Australian electrical supply. The campervan hire company would supply you a list of recommended items to bring, although, to be honest, the campervans are fully equipped.
Medication – If you, or any member of your family are currently taking medication, make sure you have an adequate supply, and it might be an idea to put together a comprehensive first aid kit, and this should be stored in the vehicle.
Plan your Route – As nice as it is to just set off blindly, you will waste valuable time, and by researching the possible routes, you can easily work out a schedule that allows you to get the most out of the holiday. There are many choices regarding routes, if you like scenic coastal roads, then New South Wales and Queensland are the perfect choice, while Perth and surrounding regions offer a fertile valley with some of the best Australian vineyards and many other attractions that make Western Australia the number 1 tourist destination. If adventure is on the menu, you really should experience the wilderness of the Outback, and you will need a specialised vehicle to go into some remote regions.
Australia is such a diverse country, and with the right campervan and a desire for adventure, you and your family can experience the wonders of this enchanting land.