If you love golf, you'll understand just how obsessive the game can become. The problem is that it's likely that your family won't quite feel the same way. If you go on holiday and want to play a round or two of golf at the local course, for example, they may become frustrated and even a little miffed that you are spending time away from them. The good news is that it doesn't have to be this way any more.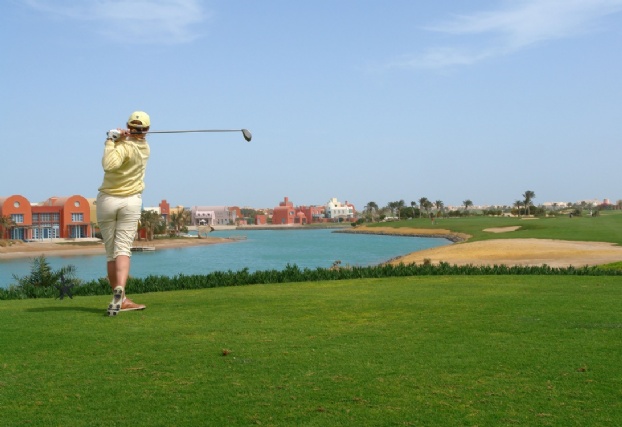 A Different Kind of Exotic Holiday
Most people love to save their money for an end of year holiday; however, how often do you end up going to the same old places and doing the same old things year after year? It gets pretty boring and frustrating. But did you know that you can combine your love for golf with all of the vibrancy and memories of an exotic overseas location? Thailand golf tours make it a reality.
You may have heard of walking holidays, working holidays, and even cycling holidays, but have you ever heard about golfing holidays? If golf is your thing, you're in luck. A golfing holiday combines some of the best of exotic resorts in places such as Thailand with allowing any golfing nut to experience the best courses in the local area.
The Benefits of Going on a Golfing Holiday
So, how do you and your family benefit from going on a golfing holiday such as this? Consider the following:
More Golf Than You Can Handle:Booking a specific golf tour package will ensure that you get to experience the best course on offer in an exotic location. Typically, there will be a caddy included as well as multiple rounds, golf carts, and return transfers.
Experience:If you're a golf obsessive, you'll understand that one of the best things about the game is learning new tips and tricks from other golfers. What better way to experience this than to go to a foreign country and hang out with other golfers from other parts of the world? The truth is that you won't know who you'll meet on the course.
Family:But what about your family? What will they do as you're enjoying your multiple rounds of golf? The last thing you want is for guilt to ruin your game so it's good to know that your family will be looked after in style at the local resort. They can enjoy the beach, spa treatments, bars, restaurants, and other activities while you get your golf game on at your leisure.
Special Memories:Part of going on a holiday is creating lifelong memories. If you've never done it before, going on a golf holiday will create some pretty special memories for you. You'll get to tee off in an exotic location and enjoy a course that you will never have played before.
Before you book your next overseas holiday, it might be worth your while to investigate the option of golfing holiday packages, especially if golf is your cup of tea!