We all dream of sipping a cold one on a desolate tropical beach, but during our actual time off, we usually end up spending most of our time in overcrowded transit buses, on congested shorelines, and waiting in long lines for attractions. By the time your vacation comes to a close, you're likely more exhausted and stressed out than you were to begin with. This is due in large part to the all-too-common "herd mentality."
Let's face it, everyone wants to go to Cancun, the Caribbean, Hawaii, and other mainstream holiday sites, as they are the most heavily advertised nowadays; but rather than booking a run-of-the-mill holiday in a common location, you should seek out a bespoke holiday plan that can actually provide the peace of mind you're looking for.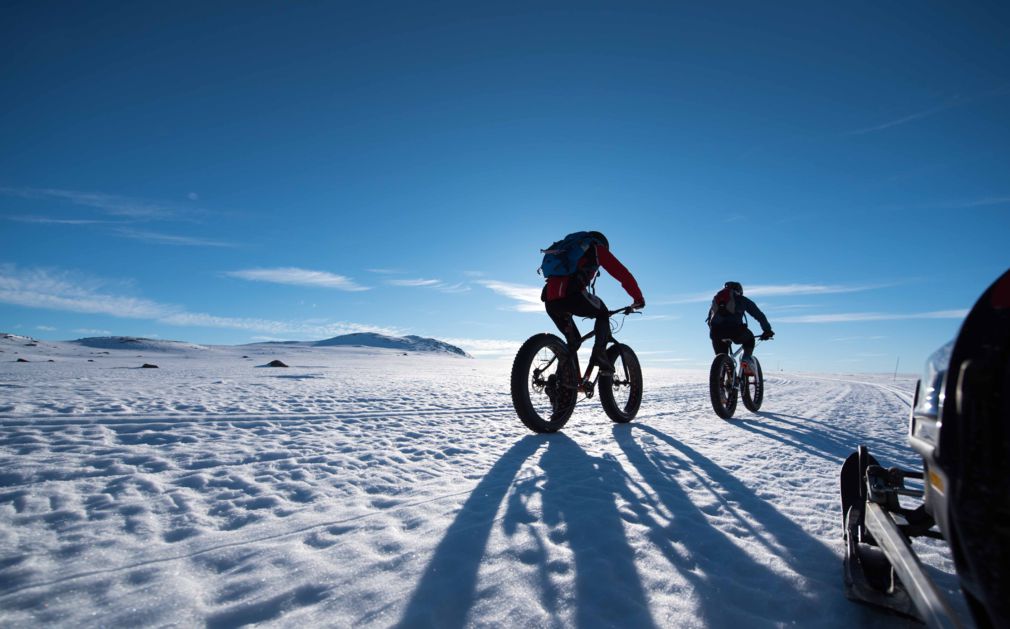 Enter the increasingly popular cycling vacation.
What's So Great About a Cycling Holiday?
Recent studies from the Journal of Environmental Psychology have quite literally shown that nature is fuel for the human soul. In one particular study, multiple participants and their energy levels were tracked in accordance to exposure to outdoor settings, such as nature walks and wilderness excursions. The findings concluded that more than 90% of participants reported increased energy, vitality, health, and happiness with each trek. This is the main reason why cycling holidays are becoming so popular and widespread across Europe, particularly amongst folks that are looking for a memorable getaway without breaking the bank.
If there was ever a reason to escape the fluorescent lights of the modern office, it's to allow your mind to relax, de-stress, and unwind. Fortunately, the most reputable cycling tour companies in Europe feature hundreds of different travel itineraries that cater to all sightseeing desires and physical fitness levels, which means you can find an active holiday plan regardless of your cycling experience or target destination. Whether you wish to roll around at a leisurely pace or truly test your physical capabilities, you'll be able to create a customized itinerary with some help from a professional tour guide.
Booking the Perfect Tour
Consider the prospect of riding deep into the heart of a foreign land, such as Spain or Croatia, and experiencing the local culture in its truest sense. With a professionally designed cycling tour, you'll be able to enjoy local cuisine, exchange riveting stories with the natives, and see some of the most amazing historical sites in the world. From the gorgeous Italian beaches and churches to the iconic French shopping centers and multicultural congregations, the world is your oyster atop the seat of a bicycle. However, the most important part of the planning process lies in finding the right cycling holiday organizer.
Of course, it's important to feel comfortable with your tour company, especially when you're in an unfamiliar foreign land. Thus, you should spend some time browsing through customer reviews, pricing lists, and various cycling itineraries in order to find the right match for your travel group. Ideally, the company you select will provide a number of different destinations, an extensive network of regional locals, and most importantly, a history of fantastic customer service. After all, you deserve a memorable, refreshing vacation and the best way to attain it is by partnering with a resourceful cycling tour company.