Alternative financing companies play a vital role in growing a catering business. They provide some beneficial services that help to the owner to save money and grow up faster.
Every business needs money to grow up. However, generally, people don't have enough money to grow their business. So, here is the requirement of some business alternative financing companies that help the businessman to grow their existing business efficiently.
Alternative finance is that type of funding that does not need any help from the major bank. Here, I am mentioning few methods for growing up your catering business with the help of some alternative financing companies.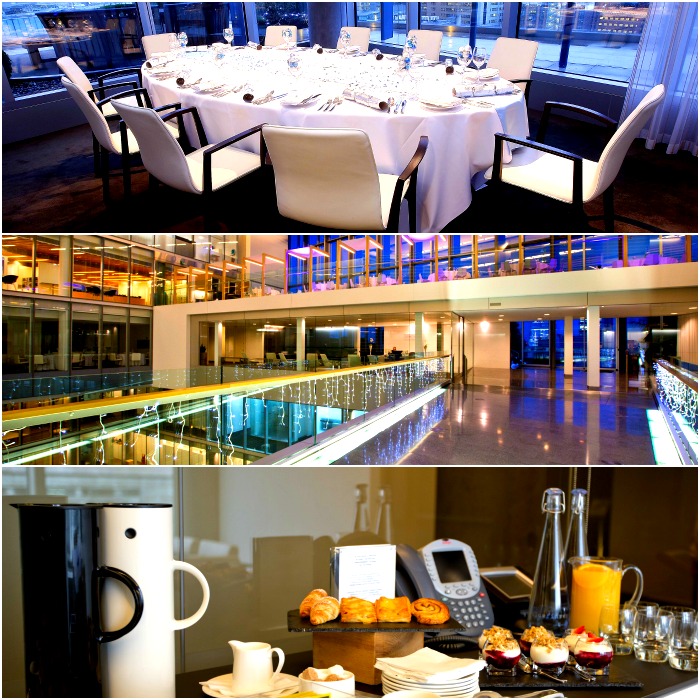 Take Equipment on Rent for your Catering Business.
While starting a business it is important to preserve your working capital. There is rental payments facility for the owners of any restaurant which is 100% tax deductible. In this facility, alternative financing company provides you catering equipment on rent. Under this facility, the owner has the ability to try before you buy. Also, he can upgrade the equipment at any time.
This process is simple and quick to organize and especially if you select a good alternative financing company. Renting is considered as 'off balance sheet' form of funding. Off balance sheet means it does not affect your capacity to borrow for future expansion.
Long Term Equipment Leasing
As it is very difficult to start any new business because there are already too many expenses that cannot be ignored. However, if you get the equipment you need by navigating the first six months without any lease payment then it will help you to preserve your working capital. Further, there are many more benefits that can you get from long-term equipment leasing for growing up your business.
Under this facility, there is no bond and no payments required for six months. This service helps to reduce the cash flow pressure for your established business. There is no need of equity to qualify.
Also, some alternative funding business like silver chef provides flexibility to payout at any time and receives a 15% discount on your payment.
Refurbishment Funding
A significant upfront capital expense is often considered as refurbishment. In this funding, it enables you to pay nothing for six months and spread the cost over a four-year term. There are further many benefits for refurbishment funding like there are 100% of costs funded in one place. There is no bond and no payments for six months.
When the time comes to grow your sales and build profitability, before payment then refurbishment funding is best. You can enjoy potential post sales increases before repayment.
So, taking help from alternative business funding in a catering business is a good idea. It will help to grow your catering business more effectively and efficiently.