Actor Andres Ache was raised in Queretaro, Mexico and discovered his passion for the arts through modeling and acting in commercials and prestigious short films that were recognized at film festivals.
In Clasico, Andres is featured in the film about seeking out the value of life. The film was a finalist for Best Actor at the Oniros Film Festival, a semifinalist at Los Angeles Cinefest and selected for The Roma Cinema Doc and Barcelona Planet Film Festival.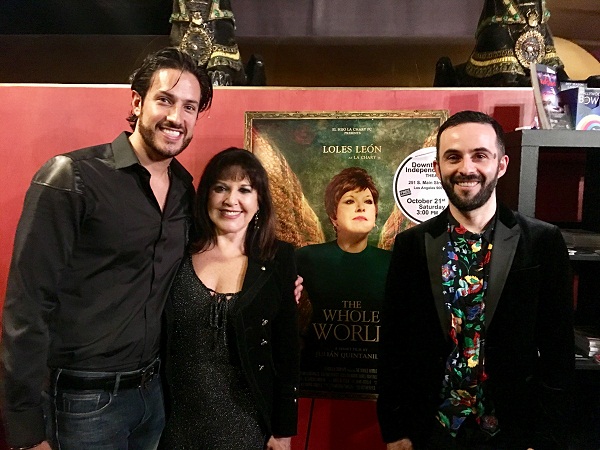 In Tito: Peace of Heaven, Andres is featured in the film about a young girl's redemption after a failed suicide attempt, with the help of a three year old boy's inspiration. The film won Best Drama Short at The Hollywood International Moving Pictures Film Festival.
In 2016, Andres showcased his acting and producing skills with the webseries, Entre Dos. Based in Los Angeles, the story follows a Mexican couple moving to Los Angeles to pursue their careers.
In 2017, Andres appeared in the television series Como Dice El Dicho.  In its seventh season, it is Grupo Televisa's most popular show.
Andres' career is the result of focus and passion for his craft. His current production is the feature film, La Segunda Dama. Look for Andreas Ache on the big screen when the film is released in January 2018.