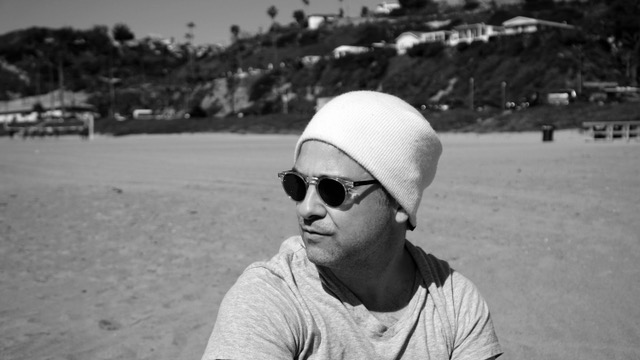 The art of film and television editing have given us a new language, so to speak, one in which all of us can understand because we've been immersed in it since we first began watching the small and the big screen. The language has evolved or rather, has been refined in the last twelve decades but the fundamental method of communicating story and character is timeless.
Editors at the top of their game, like the Australian editor Duane Fogwell, can tell you that there are three basic shots that are included in the universal film language: the establishing (or wide) shot, the medium shot and the close up. The editor has the responsibility of compiling all relevant shots to ensure that the TV of movie follows a narrative. Duane has to review all the footage, organize shots into sequence and then use his experienced eye to piece the shots together to make sure the finished product forms a sequence that makes sense according to overall narrative arc.
Duane has been making films since he was a kid, winning various awards for writing, directing and editing at film festivals along the way. He was an integral part of the Australian television industry for over ten years, relocating with his family to California in 2015, where he became an in-demand editor for networks such as Netflix, ABC and YouTube Red. Since his move to Los Angeles, Duane has worked various high-profile US Network shows such as Ultimate Beastmaster (3 seasons), Lip Sync Battle, the Voice, Masterchef, The Biggest Loser, Boyband, What The Fit, Hyperdrive, Battlebots, American Grit, and Dancing With The Stars.
Author's bio:
This article is written by Sameeha. She's an avid fan of films and TV, and loves to gossip about cinema, and actors.