Ski season beckons once more and with it comes the dilemma of finding nice ski destinations that tick all the right boxes without having to pay through the nose. One such region that offers pocket-friendly packages without compromising on quality is the Western Balkans area that is home to a number of first-rate resorts thriving upon the extensive Dinaric Alps. The top three in the area include:
1) Kranjska Gora, Slovenia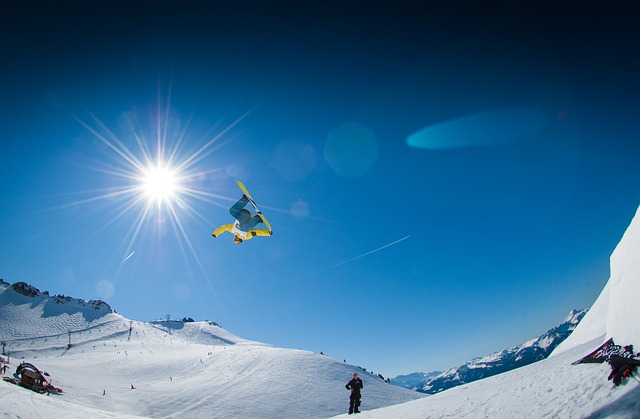 An abundance of ski-in/ski-out accommodation and excellent skiing are two essential attributes that propel Kranjska Gora to the number one spot. Tapping from a rich stream of après ski culture, this ski village is a heavenly gateway perfect for a weeklong vacation part of which should be spent at Bled town's invigorating lakeside spa. This town is just a 40-minute journey south of the resort.
Kranjska Gora has an ample number of trails encompassing 13 drag lifts and 18,6 chairlifts with prices including a $ 35-ticket for an adult day pass and $ 140 more for a package covering Slovenia's ski resorts in their entirety for up to 6 days. This skiing destination is adept for intermediates and beginners though Podkoren's Vitranc peak proves a nice challenge for experts.
2) Kopaonik, Serbia
Kopaonik is as remote as skiing resorts get as it is located more than four hours away from the nearest major airport in Belgrade. But what it lacks in convenience, it more than makes up for with a bluebird all-year-round skiing season that comprises about 200 sunny days annually and a boundless snowmaking system. 12.5 miles of cross-country routes, a world-class ski park and 34 miles of well-kempt runs are a few of the other treats to also look forward to with this resort.
13 drag lifts and 36, 11 chairlifts make up the trail map with prices varying anywhere from $26 to $ 31 for an adult day pass. It is well suited for those just learning the ropes and also for intermediate skiers.
3) Jahorina, Bosnia and Herzegovina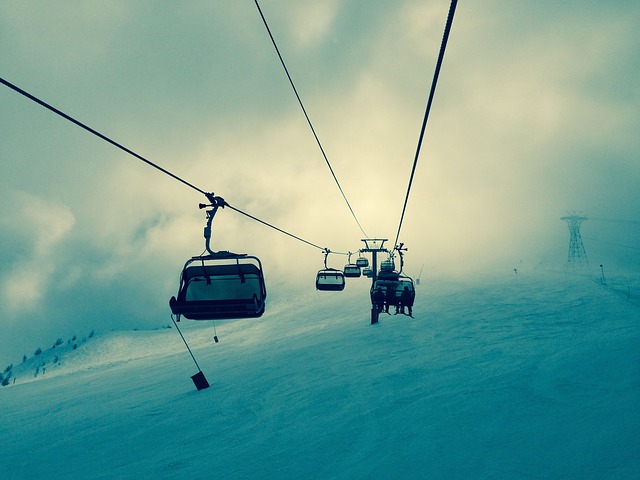 Capping off the top 3 is Bosnia's largest ski resort well known for playing host to of the women's alpine Olympic competitions of the 1984 edition. A number of its facilities do need a bit of work however very few can rival the resort's value for money or convenience. Further, the availability of night skiing along the endearing Poljice slope on designated days of the week proves a neat ace in the hole that conceals the absence of a gondola. One is in the pipeline though as there are plans to link the resort to the surrounding town of Pale but at the moment a lack of funding stands in the way of construction.
The trail features 9, 9 ski lifts and ticket prices range between $12 and $ 13.70.
These resorts get little marks for accessibility given their location within the towering Dinaric Alps but when it comes to experience and affordability, these Balkan havens get a full 10 over 10. If you don't have a lot of cash to spare but would still like the full package of a top-notch skiing resort, your best bet lies in these three renowned Balkan resorts that form excellent ski destinations.