Getting publicity for a new album can be really tough if you are not a well established musician. There are thousands of musicians all over the world and only few can make it to the top. This does not mean the others do not have the potential. It is just that they were not aware of the ways to go to the top. If you have got a band of your own, the first thing that you need to do is record few original songs with fresh music and lyrics. Burn the final cut of the music in a CD and get in touch with a radio station. The same thing is applicable for a solo artist. It has been seen that solo artists become more popular when they are on radio because they get an opportunity to play their song live. In fact, many radio stations ask their listeners to judge the song that was played.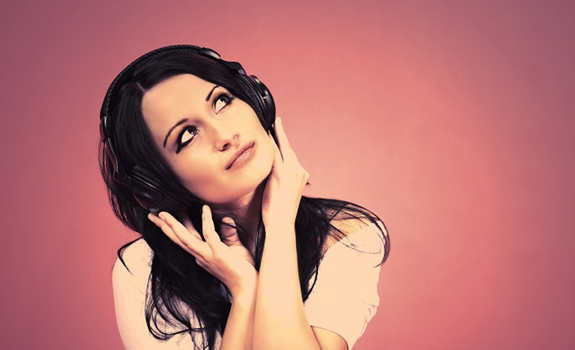 Hit the Right Chords
Becoming a musician takes a lot of time and patience. It cannot happen overnight. There will be failures, but you have to make them pillars to your success. Once you have a few songs under your belt, get a list of music publishers who would give you an opportunity to present the music to them. If they are asking for too much of money, approach your local radio station. There are chances of you running into someone who would also want to get his music on radio. In these cases, the radio jockey and the organizers can arrange for a small competition. The radio jockey would ask the listeners to listen to the next couple of songs being played live. You and your competitor will have to sing the best song. Listeners will then decide who the best is and who knows, you can become the next rock star.
Music channels
Nowadays there are so many music channels that you will be spoilt for choice which one to choose and which one to leave. Many of these music channels come up with fresh musicians every other day. One of the best ways to get such a big audience is by audition or by selection from the radio stations. In radio stations, you may not be aware of the number of people listening to your song. But, when it comes to television the audience is huge. However, like every successful musician, you will also have to start small. Living in a fantasy world that you will become the best musician on the planet will never let you earn your bread.
Go online
Almost every other city has its local radio station(s). Searching them online can be of great help because you will be able to check if there are any auditions ongoing or not. Many radio stations organize auditions for new musicians. It may be for a live show or for something big. If you are asking yourself how to get your music on the radio, this is the best and easiest option that you can take and you can be on your way to become the next Bryan Adams.