It is hard to define alternative music with precision. One thing remains constant though – what alternative music is and what it ought to be revolves around rock music. It is defined as alternative mainly because it has always been considered as a genre that is not pop or rock in a strict sense. In other words, it hasn't been considered as a mainstream music genre. Everyone knows however that alternative music is a genre in its own right and that at some point it was bigger than pop music. This was mainly in the 90s when bands came up from nearly all states and defined themselves as alternative music bands. This went on until mid-90s when the same bands started drifting. Others gave up music altogether and pursued other things. What now remains of alternative music is a figment of what it really was. So just what is the future of alternative music? Will it ever rule the airwaves as it did decades ago? Read on to find out.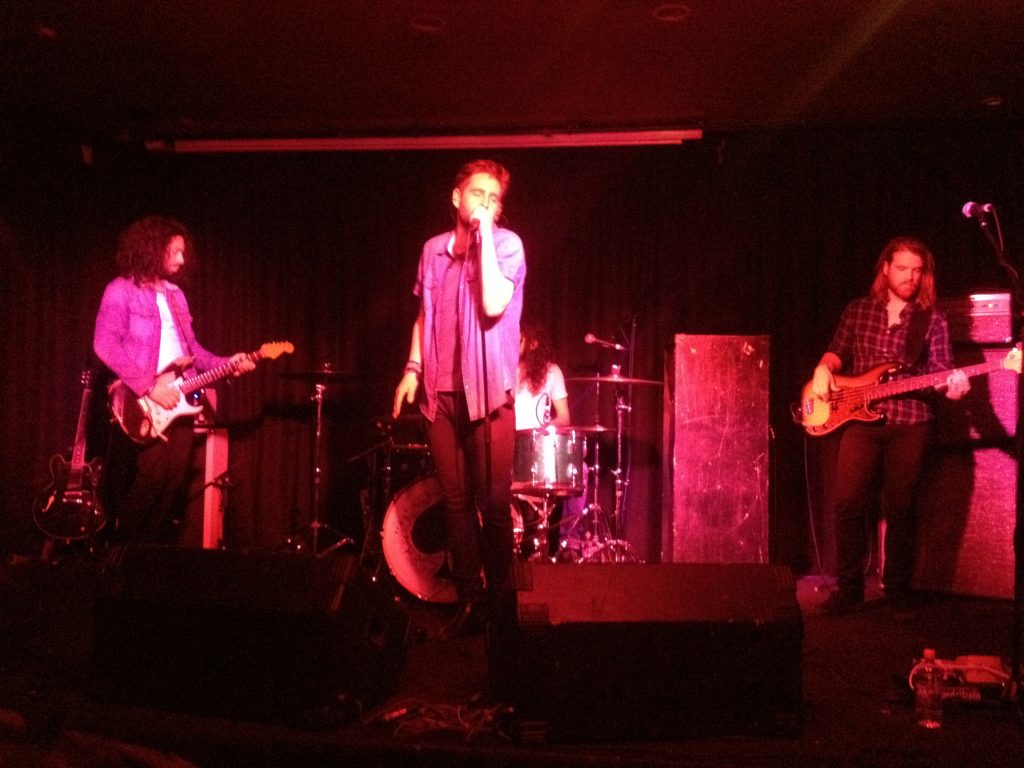 Demand
No one can deny that there is still a huge demand for alternative music especially from middle aged citizens. This is something great or simply a factor to give alternative rock lovers some hope that alternative music may soon be back with a bang. With the way the entertainment industry is currently structured, it always takes one to notice some sort of demand and do something about it. That is often as simple as noting talent in underground alternative bands and making them a brand. That may soon happen with reality TV shows almost everywhere looking out for rare talents.
Retro Collaborations
There is always an artist in every generation who redefines music. This generation is not in any way an exception. If anything, it is full of talented artists. Some artists were still performing when alternative music was a big thing and are still performing today. From such artists, only one thing can be expected – collaborations with artists who were at the center stage of alternative music. This is bound to happen sooner than most people expect given that there are already popular alternative music mixes by popular DJs.
Music Festivals
There is always a music festival going on every summer. Such festivals may seem as unnecessary but they aren't. They play a very big role in appreciating different music genres and promoting them. It gets better with the fact that these festivals always attract crowds. One can therefore expect a resurgence of alternative music from music festivals that focus mainly on alternative music.
Curious Young Listeners
They are always there. Young people who want to know and in a way experience what music was when they were not yet born or when they were young. That is yet another factor that falls under demand. This breed of listeners may soon find out that alternative music was after all, better than what plays these days in clubs and FM stations. They can easily embrace alternative music and even redefine it for the better.
You can Watch Wallpaper of Bollywood and Hollywood Actress at Pngfever.com. This blog provide the cool wallpaper of jessica Alba in Full HD quality
Watch exclusive images of Sunny Leone bikini and Alia bhatt bikini wallpaper in Full HD