Ms. O'Loughlin graduated with a "first-class" degree in Theatre & Performance from the University of Leeds (top 10 universities in the UK) in 2015, where she received awards for her excellence in performance. She's since trained at The Lee Strasberg Institute in Los Angeles, and most notably at the Susan Batson Studio in New York City. The Batson technique, she states, has given her the courage and skill to make her personal truth integral to her characters. "Commitment to the character's emotional story" through her own story, she says, "is crucial".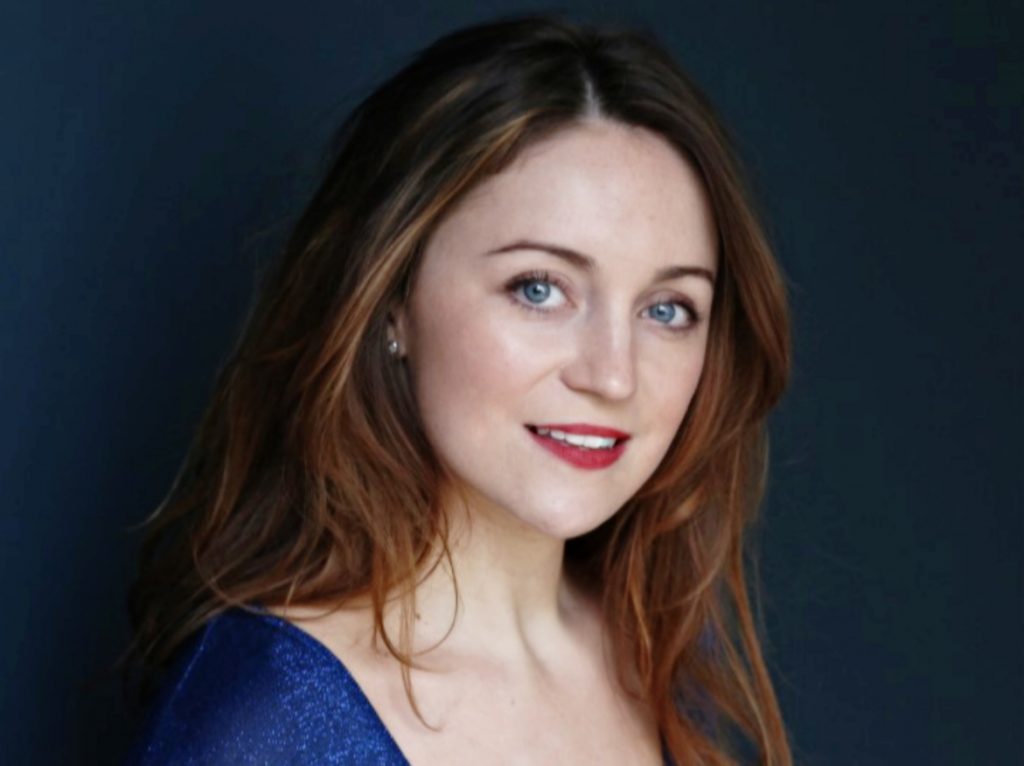 Ms. O'Loughlin's journey is no ordinary one: this young actor sure knows how to live – and how to perform! She competed in Gymnastics at the British Championships aged 15; she graced the TV as a dancer in London's 2012 Olympics and performed with the infamous Rambert Dance School; she was scouted by a modelling agency at the age of 11 and subsequently won modelling competitions in the U.K. Even today, you can find her as the face of London's Sushilla Jewellery.
Having learned to dance before she learned the alphabet, the acting bug found her when she was invited by Swish Theatre director, Dominique Neville in 2011 to join the company in their Edinburgh Fringe Festival tour. Delighted, Amelia accepted. There was no turning back after that. She's fearlessly taken on hugely complex characters such as, Nurse Ratched in One Flew Over the Cuckoo's Nest, Blanche DuBois in A Streetcar Named Desire and Hermia in A Midsummer Night's Dream at the Lliceu Theatre in Barcelona, for which the publication RelevantBCN reviewed and stated the character was: "played fabulously with some great comedic touches by Amelia O'Loughlin". Mastering her craft, she delivered an unforgettable performance as the leading lady in British playwright, Joseph Kerridge's debut, This Man to his Wife, for which her subtle and insightful portrayal was very well praised; she explored great versatility and a proficiency for accents as middle-aged Michelle/ Mother Superior in an adaptation of Tanya Ronder's Table, and a young 16-year-old Beth from Northern England in Scarborough.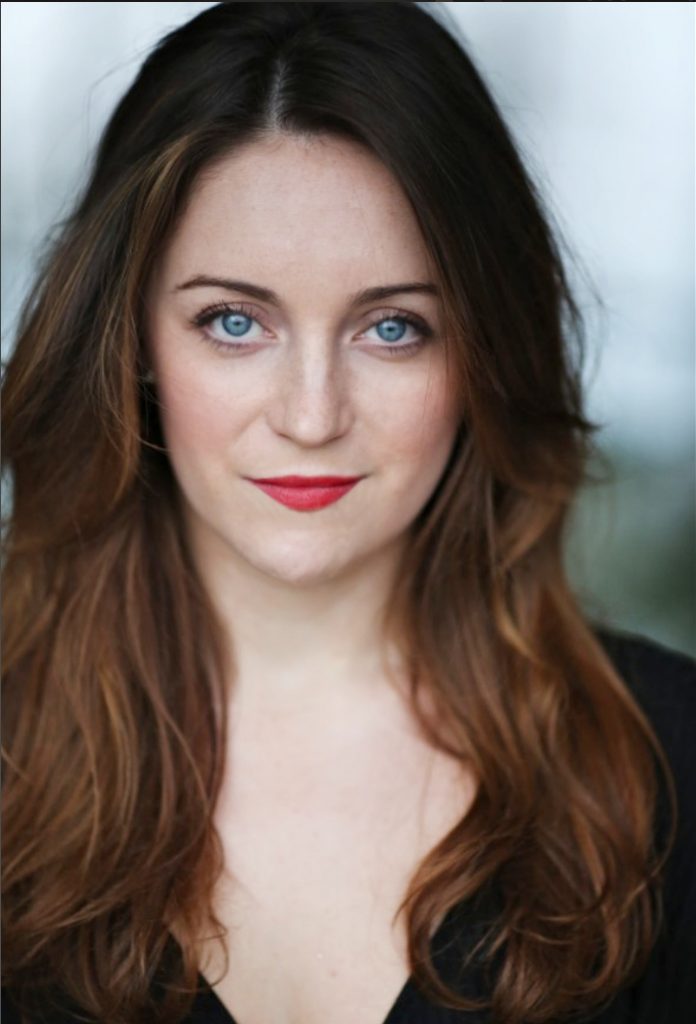 Amelia's courage on stage has been matched on screen. This focused and articulate young actor affirms that she "want(s) to do the characters, their stories and the audience justice" by offering her truth, and therefore delivering a performance which "connects". She's explored this in her body of work, particularly when playing the lead, Olivia, in the Cullen Brothers' highly emotionally love story: My Love. She's appeared in BBC's Call the Midwife, Netflix's The Crown, and feature films such as Mamma Mia 2 and soon-to-be-released Holmes & Watson, with Will Farrell and John C. Riley. She also spent months in the world of Star Wars, doubling for Emilia Clarke in the latest movie, Solo: A Star Wars Story.
Ms. O'Loughlin's professionalism, drive and brilliant skill, paves the way for an exceptional career – which we're sure will absolutely thrive in Hollywood. Amelia's work and the intention and passion behind it, echoes the tenacity and successes of the likes of Reece Witherspoon and Eva Longoria – both of which are inspirations to Amelia in her acting work and additionally as the successful entrepreneur behind her progressive all-female production company: Stone's Throw.
Amelia's produced several line-up-around-the-block events for London's creatives, and she's the writer and director behind the company's debut show, These Four Walls, which toured London in 2016. Employing her expertise in performance, Amelia has trained consistently with her thriving company over the last two years and is excited to have recently been granted funding to produce the company's debut feature film. The production is in development and plans to shoot in New York City. Amelia will take to the screen yet again, transforming herself seamlessly and undeniably offering her "truth" to the character.
With many stateside offers presenting themselves, we're sure to be seeing much more of this Irish/ English/ American young talent sooner rather than later!
Author's bio:
This article is written by Sameeha. She's an avid fan of films and TV, and loves to gossip about cinema, and actors.