Catering equipment hire surely plays a pivotal role in the success of any desired event such as wedding ceremony, birthday celebration, and so on. The gist is that whenever the number of guests to a party seems to be high, your catering partner must be right so that the flow of the events at the party does not face any intermittence. In short, your partner for the catering equipment must offer services bespoke to your unique needs.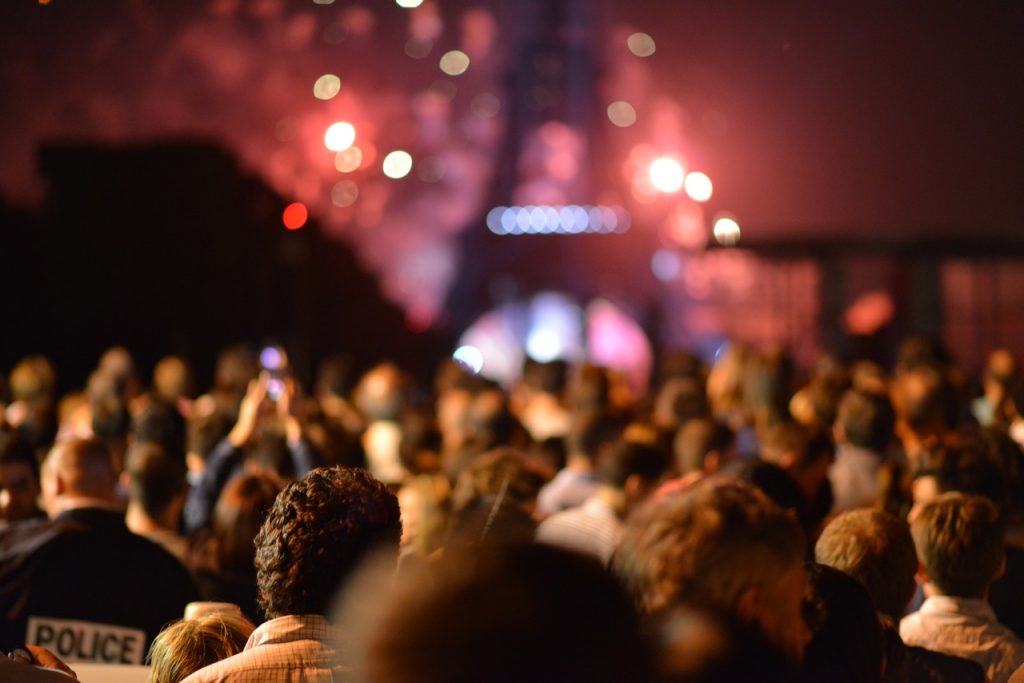 Key Factors to Consider for a Budget Party:
Themed party: Having said this, we mean that you must have a well-planned party theme bespoke to your own taste and preferences and at the same time, that should cater to the interests of your guests too. To do this effectively, you need a party theme that is not very lengthy. In short, a themed party can best suit the purpose unless you have something very specific in your mind for the party. In fact, we have learnt this from our years of experience organising parties across the markets.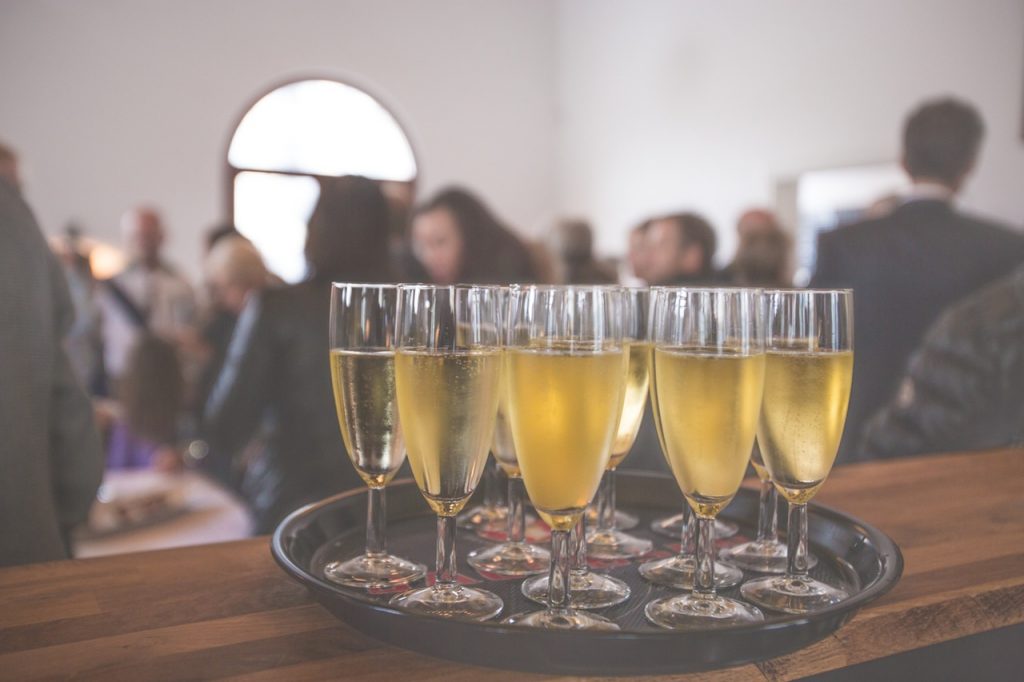 Pick A Budgeted Venue: Always choose the best venue for your party that your money can buy and to do this, you need to check the prevailing prices of the popular venues as well as the less known venues in your niche market. Ask for the quotes from the venue owners while checking ratings and feedback on them using online and offline resources such as family, friends, and colleagues. This will give you a fair idea about the venue to go for your party along with its price.
Choose buffet wisely: Asking to choose buffet wisely, we essentially advise you to carefully select items in the menu. Remove items that may be costly for the occasion and induct a couple of low-cost substitutes. It is not possible for us to suggest you anything concrete here, as we are not aware of your guest's profile and their tastes.
Send e-invitations: Your partner for the catering equipment hire services may have some innovative ideas that can actually help you invite your guests without sending individual invitation cards to them. For instance, the partner may offer to send some personalised messages or e-invitations to your guests on your behalf and thus, can relieve you of the burden.
Be creative: Be creative in your decoration and avoid using too many structures at the venue. This, in turn, will minimise your investment on structures. You will be happy to know that some partners here offer basic structures that are needed for organising a party. For instance, they may offer to build the place for cooking by them or may have makeshift arrangements free to be delivered at the party venue. In all such cases, you will need to do nothing extra for those arrangements but can throw a well-organised party.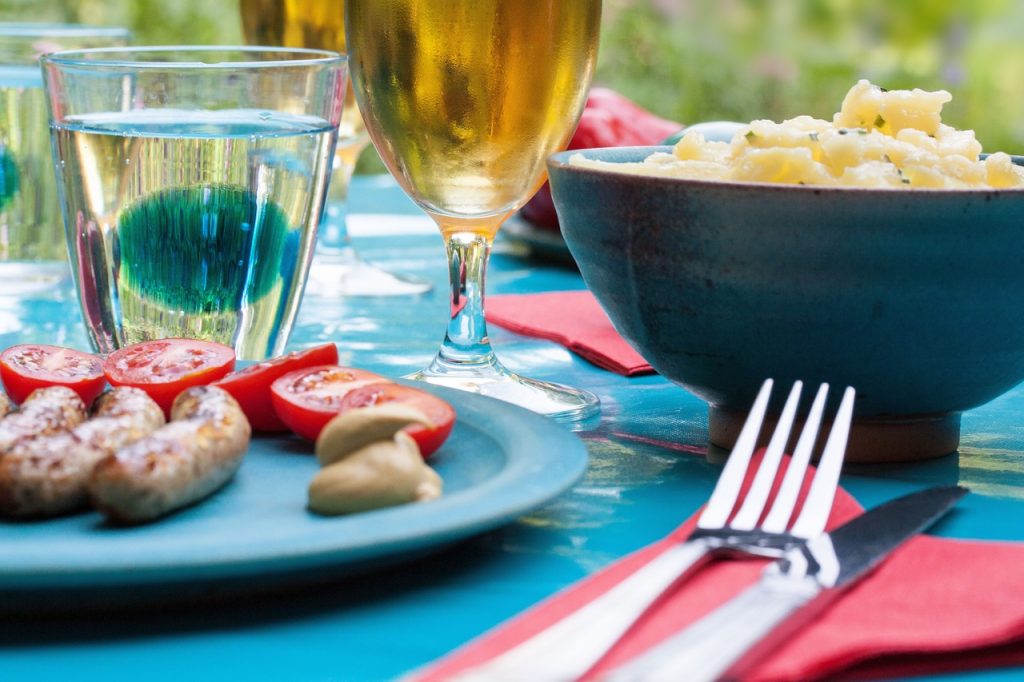 The list of points mentioned above is not sacrosanct. You may have certain priorities in mind while hiring the services of a catering equipment company.