Here we created a little comparison and description of the cars vs. trucks, because very frequently people get confused in their choice of a new vehicle. So read on and learn some basic important differences.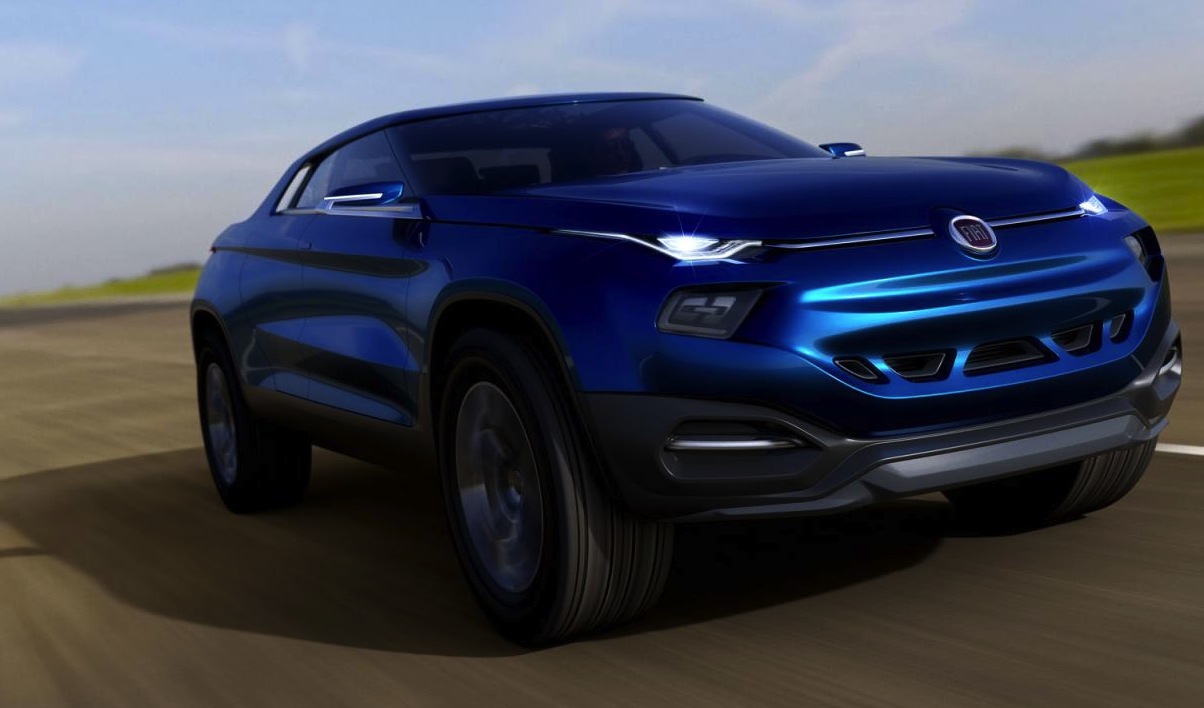 Cars:
The number of cars available on the market today is enormous. There are sedans (for example you can check Volkswagen Jetta), minivans (Chevrolet City Express), SUVs (Jeep Cherokee), and many-many others. They come in a great variety of sizes, shapes, packages, and designs.
THE PROS
Cars were created for city life, so they are very easy to drive, and are much more maneuverable than trucks.
The size of most cars is much smaller than of trucks so they are more convenient for parking and also can accommodate from 2 to 7 passengers.
Cars are much more fuel efficient than trucks, because pickups tend to have larger engines.
There is nothing to discuss here, because there are millions of cars available, while pickups can be easily counted. So cars can offer variety to match even the most specific needs of the most demanding driver. Trucks are much less different from each other in this respect.
With cars you can put your belongings into closed trucks and do not have to exposed them to everyone. It means more peace of mind for you in general.
All cars are significantly smaller than trucks which makes parking much easier, especially for beginners.
Trucks
Trucks are absolutely different from cars. While they also have 4 wheels, engine and more or less similar appearance, they are much larger and have many additional features that cars cannot offer. As a rule, trucks are advised for drivers who enjoy off-road trips or who need a heavy-load vehicle for working purposes.
THE PROS
As already stated above pickup trucks can offer much more powerful engines. According to statistics, this is one of the main reasons why people choose trucks.
Some people think that trucks are similar to SUVs, crossovers, or even minivans. Automotive experts explain that they are not, because half of a car is one large storage bed. As a result you get lots of storage space for any possible belongings of yours regardless of their size.
Trucks are undoubtedly more durable on the road than any other car. They have much stronger bodies.
Another great feature of trucks is their high level of towing capability. No matter what you need to tow, a boat, a trail, or even another car, they will easily do so for you.
And the final thought on the issue is as follows. When deciding between a regular car and truck you need to think about the personal preferences and needs to be fulfilled. For example, if you work in the constructions then view GMC Sierra as the best choice for the working purposes. If you are free from heavy loads and need a vehicle only for personal use, then a regular car should be your priority. s