Dublin, Ireland is a beautiful place to visit, especially if you are there to learn English at UCD, the international language school. A lot of people go to that lovely city just to learn and speak the language and take in the sights and history. Soonyoung Han did exactly that and learned to speak fluent English and then moved back to her native Korea. Once she settled in she began living her dream and working as a model booker for a large modeling agency.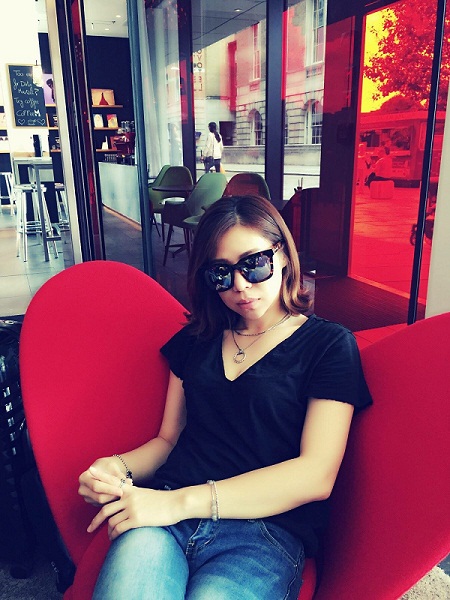 Her dream, of course, was much bigger than that, although it was still in the same vein. She wanted to become an international casting director and she started moving up the proverbial ladder quickly. She moved up to be a manger of international models and then she became a casting director, booking models and celebrity actors and artists in commercials, TV, movies and magazine photographic layouts.
She has mainly worked the huge Korean market, introducing Korean clients to creative agencies and providing the best models and actors for their production needs. She also works with international talent and introduces them to the Korean market, which works out well for both parties.
Soonyoung has found that global artists work very well within the Korean TV, magazine and movie world and they are very well received by the Korean audience. Her English has served her well, because besides working in Korea, Soonyoung has branched out and is working with agencies and producers from the UK and the United states, too. That trip to Ireland was a good idea.