When it comes to shipping, whether it's for your business or a move, it can be an overwhelming experience. Do you use a moving company? Or Rent a truck? Or send it by ship? Or a plane? Are you wondering to plan a long, small-distance move? Then, you should definitely consider air freight shipping. If you are not familiar with this option, then it is typically the good choice of the customer needing to move an item quickly and those shipping other large or valuable items?
Air Freight Shipping usually is not necessarily the most used shipping option, but it is a great one for sure! Air Freight Shipping services in Miami tends to be reliable, safe and fast when you try to ship a more valuable item.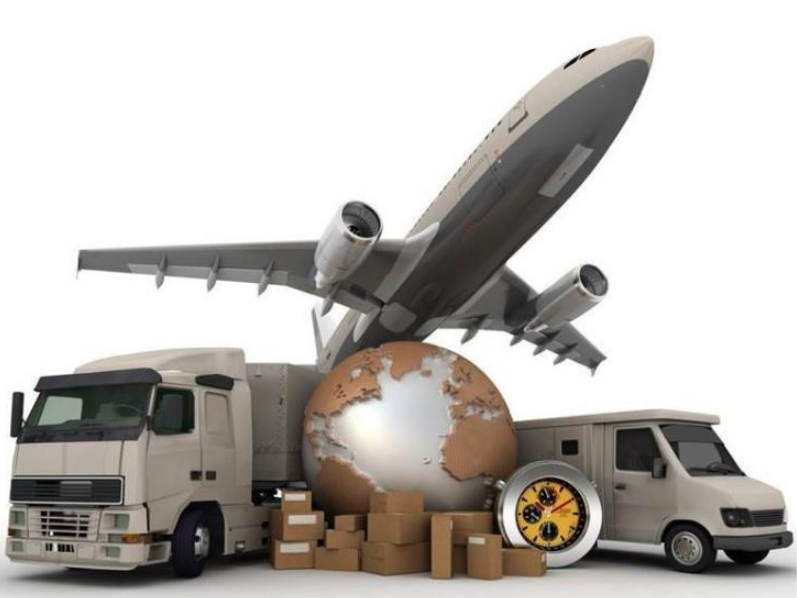 Although, a few myths or misconceptions have developed over the time surrounding air freight shipping. So, let's make a move to learn more about these myths and determine if they are fiction or fact.
IT IS POSSIBLE TO SHIP ANYTHING BY AIR
This is absolutely false! The size of an airplane will dictate its size and weight requirement. Therefore, larger items, such as furniture pieces, large glass pieces may be too heavy or big to ship by air. And if the items to be shipped pose a big threat to yourself and also others, items such as flammable products, gases, biochemical and toxic items, etc. then you might have to go for another mode of shipment.
AIR SHIPPING IS THE ONLY WAY TO MEET THE DEADLINE
Once again, this is not true! Air freight Shipping is often the quickest option that is available. Though it is true that unpredictable weather conditions can ground airplanes and close down airports for hours or days. Shipments through trucks can also encounter bad weather delays, but ground delays are usually shorter than airplanes delays.
ITEMS SHIPPED BY AIR WON'T BE OPENED
This is again, not true but is fiction. Because of a crackdown in airport security, packages and bags can be chosen randomly by security guards to be opened up and get checked. If you are choosing air shipping to ensure you use a carrier that provides proper packaging to make sure the items are replaced safely and properly, were they to be opened.
VALUABLE ITEMS SHOULD ONLY BE SHIPPED BY AIR
This is not necessarily the case. Although air freight shipping can be safer and secured because of high-security levels at airports, the shipping of valuable items is more of an insurance issue than that of the shipping method.
Hopefully, the above information has shed a little light for you on the pros of choosing air freight shipping. This great shipping method is just one of many that could help you achieve all your shipping needs and goals. It is important to understand well the different options in order to make a good decision on what is right for you.