The pursuit of travel is a grand one. Explore new places, meet new people, experience different cultures and customs; it never really gets boring. And sometimes, the best feeling about a particular trip comes long after it has already happened, when something you purchased years back in a distant place suddenly takes you on an emotional journey back in time!
Be it clothes or handicrafts, ornaments or items of religious significance, shopping is an important ingredient in any perfect vacation. But if you have travel plans to the cities of Delhi, Jaipur, and Udaipur in India anytime soon, shopping around may get a tad confusing. These cities are commercial juggernauts, and there's a high chance you might buy something that would leave holes not just in your pocket, but in your heart as well.
Travel safe and shop smart on your Delhi Jaipur Udaipur tour package!
Delhi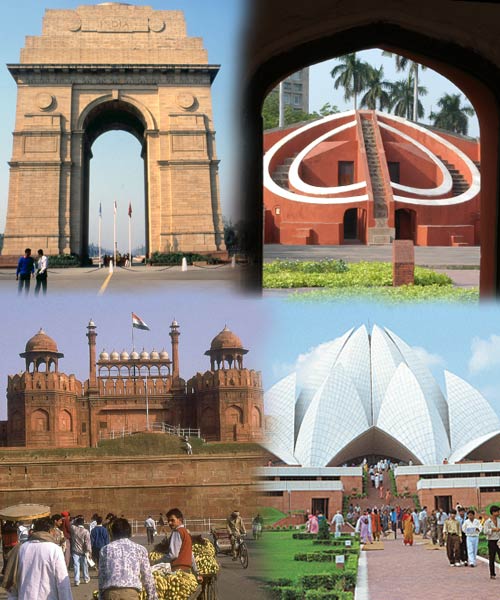 Paharganj: Head to the New Delhi Railway Station. Just opposite to it lies perhaps the Mecca of bargain shopping in the Indian capital. Out of all the things you would usually look for, the Paharganj Main Bazaar stocks up on most. Books, clothes, handicrafts, jewellery, music, textiles; the list is simply never ending. If you are a businessman on the lookout for wholesale purchase, have no fear! Many of the shops would quite gladly export what you want
Smart Shopper Tip: The market stays open every day, but only till 9:00 PM.
Khan Market: Located close to the India Gate, Khan Market provides an eclectic combination of outlets to shoppers. Ayurvedic care, books, branded clothes, and music; eclectic, but inviting for sure! Even if you don't find anything to your liking, you could unwind at any of the lounges here too! However, the market would be a disappointment if you have plans to bargain.
Smart Shopper Tip: The market remains closed on Sundays.
Dilli Haat: Delhi Tourism and Transport Development Corporation and other important bodies jointly launched the Dilli Haat in 1994. Don't let the name fool you! 'Haat' traditionally refers to a weekly village that is still prevalent in many rural and semi-urban areas around the country. But Dilli Haat has stood tall and proud over the days, weeks, months and years for its fabulous food, and its awe-inspiring collection of artefacts and handicrafts. There are three branches around the city; one in North Delhi, one in South Delhi, and the other in West Delhi.
Smart Shopper Tip: Dilli Haat stays open even on national holidays!
Jaipur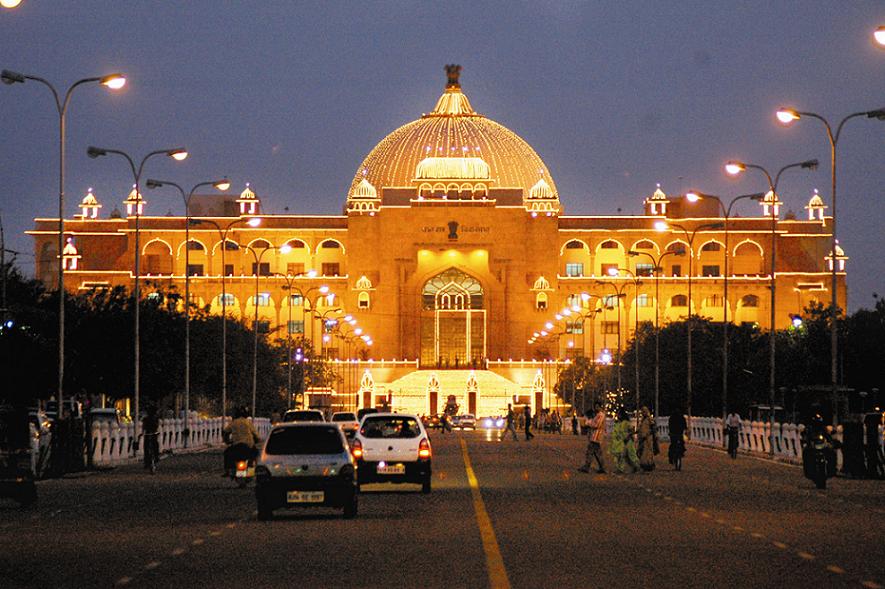 Johari Bazaar: Jaipur's oldest market is still going strong. If you are a lover of exquisite jewellery, the highlight of your Delhi Jaipur Udaipur tour package would undoubtedly be in the "Pink City". Diamond, emerald, gold, silver; Johari Bazaar would not disappoint you on any front! Also widely popular here are traditional Jaipuri quilts, lehengas, and sarees. You can get great deals at the street shops if you know how to bargain, but don't bother trying at the fixed-price showrooms.
Smart Shopper Tip: In case your shopping session gets a bit hectic, you could take a breather at eateries like Chokhi Dhani, Chitra Cafeteria, and Jaipur Jungle.
Bapu Bazaar: Situated on MI Road, Bapu Bazaar is a standout name when it comes to shopping in Jaipur. Bapu Bazaar has everything you could possibly look for on a tour of the "Pink City". Exquisite carvings, handicrafts, camel leather products, sarees, textiles; you name it, Johaari Bazaar's got it! In addition to its variety of products, the market is known to give fabulous deals and discounts to its customers. So don't forget to bargain!
Smart Shopper Tip: In Jaipur, traditional Rajasthani footwear called joothis are best bought at Bapu Bazaar.
Udaipur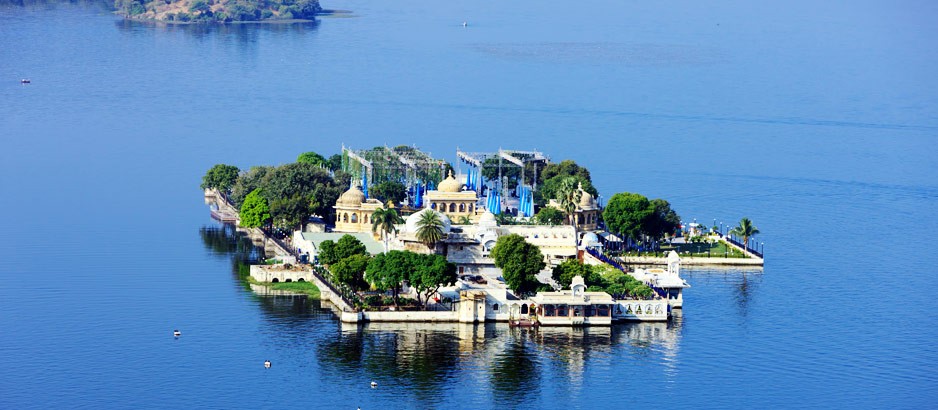 Bada Bazaar: Bada Bazaar, located just outside the much admired City Palace complex, is regarded as Udaipur's finest bazaar! Authentic Rajasthani jewellery, shoes and camel leather items are hugely popular here, and there's an amazing assortment of eateries too! Bada Bazaar is a favourite with the foreigners. If you are on point with your bargaining game, expect some fantastic deals to come your way here. But do remember to bargain, as the near-constant presence of foreigners means prices are exaggerated more often than not.
Smart Shopper Tip: The market closes by 5:30 PM. Make sure you come early!
Hathi Pol: Like Bada Bazaar, Hathi Pol too is located outside the City Palace complex. However, unlike the former, Hathi Pol is mostly visited by locals. But that doesn't make it any less of a market. In fact, the lack of foreigners means that the market has more shops that are fairly-priced. Artefacts and handicrafts crafted by local artisans are the highlights of Hathi Pol, and the authentic miniature paintings are sure to fascinate you.
Smart Shopper Tip: Do bargain regardless of the initial asking price, you might be surprised!
The aforementioned markets should be more than sufficient to satiate the shopaholic in you on your Delhi Jaipur Udaipur tour package.