This is 2018, the end of the era where all the business related to the entertainment industry used to promote their creation over television, radio and magazines. There were many TV programs we use to listen to get our favorite information on upcoming movies, series, actor's lifestyle, actress's lifestyle and many more like this. But, in today's world, there is a big fat platform called social media to set all these news updates for us and we gladly accept this gift from technology to make our enquiry and searches in an easy simple way.
All the business owners in the entertainment industry are now very much interested in digital marketing to promote their movies, web series, serials, short films and commercials among their audiences. Here in this article, I'm going to state about some valuable points which can help you to make your creation popular in a shorter time through digital marketing among your targeted audience zone. So, let's start.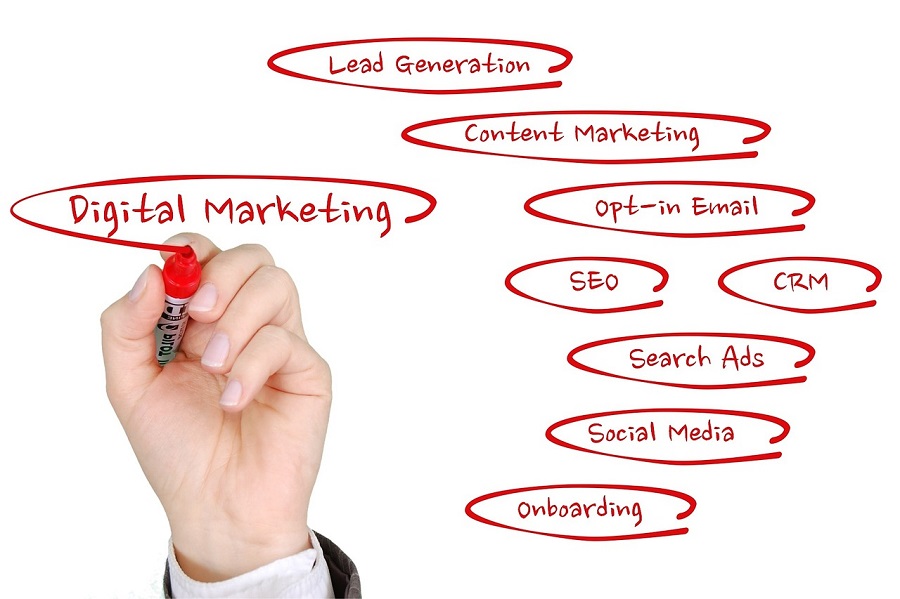 Know Your Audience
Creating a proper marketing strategy needs a clear understanding of your audience demand. Only some write-ups on movies and celebrities are not an acceptable element for today's audience. You have to put something latest and new on the table to attract your viewers and at the same time, you need to study your audiences to know their demands from entertainment industry.
It's not an easy job to do for an entertainment business owner to do some competitor analysis and invest some effective time to read and interact with niche audiences to know what they really want to see from their beloved celebrities. You can go for hiring a digital marketing agency to do all these jobs for you with efficiency.
Create Website and Update
To compete in digital marketing industry you need to have a website with a valuable domain name related to your business. So, the vital part is creating a website and decorates it well with relevance images, videos and high quality content describing your creation. Remember, always follow the new and latest marketing trends while you are working on your website to make it popular among your visitors in a shorter time.
Social Media Monitoring
Social media is the most effective part of the digital marketing industry. All the entertainment characters are attached with social media in this time. All we need to do is just post our thoughts in public and see the expression of the viewers according to marketing trends. If you are a short film director and about to launch your video for TV then you can make a short 2 minutes trailer and post it on your social media pages to know the public reaction on it. You can be confirmed about your direction success.
Engage Your Fan
One of the most important facts is how you are engaging your fans and build curiosity and excitement about the movie, video or the music album that is to be released. Always try to look for fans opinion to read your fan's mind.
By monitoring your digital marketing metrics properly, you'll be able to know about the trends that may have a strong impact on your entertainment business. This can open up chances for you to capitalize on a successful campaign, engage your fans more closely, and increase your success rate in the entertainment industry.