Expert Steadicam operator Eric Catelan showcased his cinematic skills behind the lens of the 2008 two-part feature film, 'Mesrine', and in so doing established himself among the great Steadicam Operators in the industry.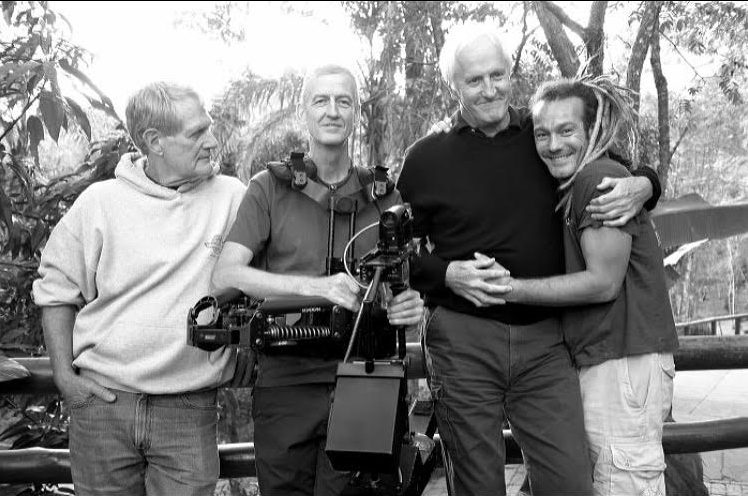 Starring, Vincent Cassel, Cecile de France, Gerard Depardieu, Gilles Lellouche, and Roy Depuis, and directed by Jean-Feancois Richet, 'Mesrine' tells the story of French gangster Jacques Mesrine, who was nicknamed, Public Enemy N° 1. Mesrine, portrayed by Vincent Cassel, and his accomplice, Jeanne Schneider, played by Cécile De France, became media stars known as the Bonnie and Clyde of France.
Cinematographer Robert Gantz set the cinematic tone of the film, assisted by a Camera Operator and Steadicam operator, Eric Catelan. In a vital scene that required re-shoots, Mesrine and Jeanne storm into the room while the camera continues moving and neither do the thieves, while the Steadicam swirls around in the opposite direction.
"We had a great Steadicam operator named Eric Catelan," says Gantz. "He was also the A-camera operator." Mirrors were used for visual and thematic effect throughout the film, 'Mesrine'. In one specific scene, Eric's expertise was needed on a dolly shot. "The camera was on a dolly and Eric had to pan at exactly the right moment; otherwise, we'd either miss the image we wanted or we'd see Eric and the camera in the mirror", Gantz recalls.
Eric's craft was on full display during production of 'Mesrine', where complicated Steadicam work was imperative to the camerawork needed to execute the shoot. The film enjoyed international acclaim, garnering prestigious awards and nominations including at the César Awards, France's top film awards, where it received nominations for Best Film and Best Cinematography, among others.  Added to such recognition, 'Mesrine' was praised by film critics, with such publications as The New York Times called it "continuously riveting".
Over the past decade, Eric Catelan's career has continued to rise with credits including, 'The DeVinci Code', and 'Irreversible', and most recently, 'The World Is Yours', which premiered at the 2018 Cannes Film Festival.  Added to such credits, Catelan is also well-known for his work as a Steadicam instructor and enjoys a friendship and mentorship with renowned cameraman, Garrett Brown, who invented the Steadicam and whose credits include: 'The Shining', 'Rocky', and 'Star Wars. With many of the films Catelan has worked on receiving widespread praise and industry recognition, he has secured his status as being among the best of the best Camera and Steadicam Operators in the world of entertainment.